Master Vow of the Disciple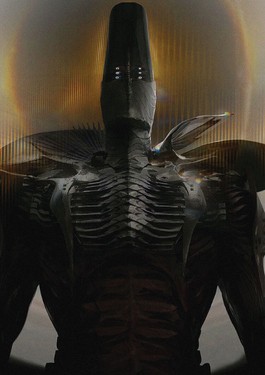 394 completed
Description
Will you rise from "The Deep" or drown in it?
Vow of the Disciple is currently available to play for all Witch Queen DLC holders. Being the first new raid since the launch of Deep Stone Crypt in Beyond Light, players will definitely want to make sure they tap in while it's still fresh.
NOTICE: Weekly reward lockouts are shared between both Normal and Master difficulties of Vow of the Disciple. Encounters, challenges, and hidden chests will only award gear the first time you complete them in either activity each week. They must be completed at Master difficulty first to earn Adept weapons and stat-focused armor.
Awesome service, fast and friendly
These guys are great. Communication, speed, and efficiency!
xHimuraKenshin is the best. Highly recommended.
How does the service work
Once you place your order, you will be redirected to your personal Service Dashboard and receive a notification link to your email
Your CarryAssistant chatbot will assign an available booster who suits best for your order within minutes, literally
Booster will join your Dashboard chat and from now on you are in safe hands
No waiting and unnecessary chatting with managers, unless you have any questions
When the order will be finished, you CarryAssistant will notify you immediately via your Dashboard and an email
If you choose Self-Play option, your booster will plan the service according to your time schedule
We don't use any programs or cheats during boosts. All services are done by hands
Requirements
If you have questions
Feel free to ask any questions in our chat. We are glad to help you, and our Squad will always find you the best service and the deadliest gun for your Guardian!