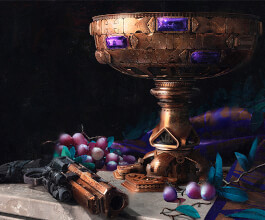 90 completed
Rewards
Farming runes for the Chalice of Opulence
Menagerie activity completion
Hall of Delights Emblem
How we work
— Once you place your order, professional booster will be assigned for you and you will have a chat with him on website
— When the order will be finished, you will be notified immediately via website chat and email
— We don't use any programs or bots. All services are done by professionals
Outstanding customer service, extremely helpful especially when i get lazy. LOL
I was assigned UVova bad ass booster got done with a quickness thanks!
#1 when it comes getting things done.
Awesome sevice, fast and realiable. Will be coming back.
Excellent, reliable, and prompt!!!
These guys are awesome, thank you so much for the effort! Perfect timing before reset too. Thank you very much indeed.
Very fast and reliable, kept me updated on progress and went well above and beyond expectations