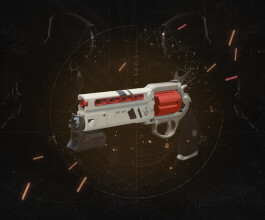 513 completed
Rewards
Fully Masterworked Luna's Howl Legendary Hand Cannon
Fabled Glory rank
Legendary Crucible Gear and Weapons
Crucible Tokens
For Glory Crucible Emblem
How we work
— Once you place your order, professional booster will be assigned for you and you will have a chat with him on website
— When the order will be finished, you will be notified immediately via website chat and email
— We don't use any programs or bots. All services are done by professionals
FraGGNatic- was awesome! Worked hard on it and is extremely friendly.
My booster shaambles was very quick and professional, definitely recommend.
Professional quick ans easy
Great service once again can't complain awesome service recommend it to anyone
Definitely use this service again
Quick and efficient, definitely worth it!!! Booster Zuko is awesome and would definitely recommend him!
Very timely, with constant progression updates. Definitely would recommend this service to others
Simple and easy, done in one day!
Great booster, flexible in time, finished a 2 day order in 1 day.