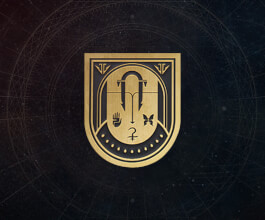 35 completed
Rewards
Chance to obtain Black Armory badge
Black Armory Gear and Weapons
How we work
— Once you place your order, professional booster will be assigned for you and you will have a chat with him on website
— When the order will be finished, you will be notified immediately via website chat and email
— We don't use any programs or bots. All services are done by professionals
Booster went above and beyond, and keeps me coming back.
Friendly and great at updates on progress. Really great booster.
Quick service and always friendly booster... I'll keep using this service with how well they do...
Best booster ever.. ever lasting tacapwns
The level of communication from Carry Squad is fantastic. My booster was quick and efficient. I will definitely use this service in the future.