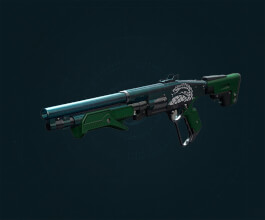 56 completed
Rewards
Python Gambit Ritual Shotgun
How we work
— Once you place your order, professional booster will be assigned for you and you will have a chat with him on website
— When the order will be finished, you will be notified immediately via website chat and email
— We don't use any programs or bots. All services are done by professionals
Very fast & efficient! Will definitely use again!
Amazingly fast service. Super impressed. Very professional
Booster was fantastic, will definitely use again
The order was done quick, great service, would 100% recommend
Friendly and fast. Can't ask for more. Thankyou.
Very quick and effective. Would recommend caproic for anyone looking for a booster
Great service quick and easy
Vllafy is a super-reliable booster! In fact he is super quick, honest, helpful. Would recommend any time again!
probably the best booster i've dealt with