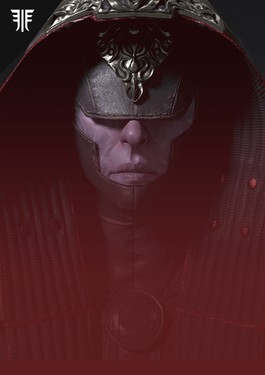 1617 completed
Rewards
Last Wish is the biggest and most exciting from all seven Raids that were released in D2, according to the community rankings. Tricky puzzles, complex mechanics, bosses that test your skill, and well-thought loot and Gear makes this journey to the Riven's Heart in TOP 3 of greatest D1 Raids since vanilla. And the cherry on top is One Thousand Voices Raid Exotic, which an absolute beast in any mode.
You'll get:
Great Hunt Forsaken Raid Armor
Ahamkara-themed Legendary Raid Weapons
Wish no More Raid Emblem
O Murderer Mine Triumph completion
Chance to get One Thousand Voices Exotic
Tokens, Consumables and other drops during the service
Super fast! Don't in no time. Very professional company with great employees!
Sionex7 works really quick! Thanks.
My Carrier was great and did everything in a timely fashion.
How does the service work
Once you place your order, you will be redirected to your personal Service Dashboard and receive a notification link to your email
Your CarryAssistant chatbot will assign an available booster who suits best for your order within minutes, literally
Booster will join your Dashboard chat and from now on you are in safe hands
No waiting and unnecessary chatting with managers, unless you have any questions
When the order will be finished, you CarryAssistant will notify you immediately via your Dashboard and an email
If you choose Self-Play option, your booster will plan the service according to your time schedule
We don't use any programs or cheats during boosts. All services are done by hands
If you have questions
Feel free to ask any questions in our chat. We are glad to help you, and our Squad will always find you the best service and the deadliest gun for your Guardian!