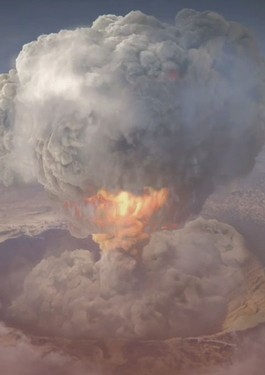 1 completed
Rewards
Apparition Operative Skin
Quest Nuke Calling Card
Boom Box Weapon Charm
Description
To get a nuke in warzone players must go through a grueling set of tasks. First they must win 5 games in a row, in one of the most competitive and difficult battle royales, and after they will be given access to a special contract next game. To get the nuke they must complete the contract all while every player in the lobby knows their location. Once they complete the contract they will be rewarded with a nuke which ends the entire game and gives access to exclusive rewards.
How does the service work
Once you place your order, you will be redirected to your personal Service Dashboard and receive a notification link to your email
Your CarryAssistant chatbot will assign an available booster who suits best for your order within minutes, literally
Booster will join your Dashboard chat and from now on you are in safe hands
No waiting and unnecessary chatting with managers, unless you have any questions
When the order will be finished, you CarryAssistant will notify you immediately via your Dashboard and an email
If you choose Self-Play option, your booster will plan the service according to your time schedule
We don't use any programs or cheats during boosts. All services are done by hands
If you have questions
Feel free to ask any questions in our chat. We are glad to help you, and our Squad will always find you the best service and the deadliest gun for your Guardian!