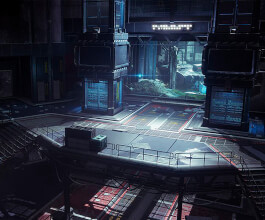 31 completed
Rewards
Hubris of Niobe emblem
Armory Forged Exotic ghost shell
How we work
— Once you place your order, professional booster will be assigned for you and you will have a chat with him on website
— When the order will be finished, you will be notified immediately via website chat and email
— We don't use any programs or bots. All services are done by professionals
Extremely happy! Thanks guys
Highly recommended. Very knowledgeable and skilled booster.
xHimuraKenshin was super nice and patient with me. Did exactly what I asked for and even locked my new gear for me.
Great job as always. I will be back :)
Impressive, both fast and efficient. Start to end, clear communication.
Completed the jobs rather quickly, great guy to work with.
Got the job done fast and efficient