Moments of Triumph: MMXIX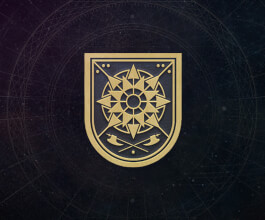 27 completed
Rewards
21/24 Triumphs for the MMXIX Exclusive Seal
Exclusive Emblem
Code to buy Exclusive T-Shirt
How we work
— Once you place your order, professional booster will be assigned for you and you will have a chat with him on website
— When the order will be finished, you will be notified immediately via website chat and email
— We don't use any programs or bots. All services are done by professionals
All I can say is WOW!!! THE BEST:)
Great job again! They made really short work of the CoS raid. Thanks again for your help.
Quick turn around, all requirements completed and very happy with the results! Friendly booster, stress free experience!
IronFists was fantastic. Everything was done in a timely manner and communicated perfectly.
This is a really great service! Very friendly and professional. Save me lots of time on the Scourge of the Past Raid!
Great follow up by booster and quality work. Thank you!!
Very easy to communicate and quick
Highly recommend the team. Professional and friendly.