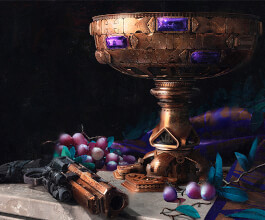 105 completed
Rewards
Farming runes for the Chalice of Opulence
Menagerie activity completion
Hall of Delights Emblem
How we work
— Once you place your order, professional booster will be assigned for you and you will have a chat with him on website
— When the order will be finished, you will be notified immediately via website chat and email
— We don't use any programs or bots. All services are done by professionals
This dude is a professional!!!!
Fast and superb boosting.
Excellent service very kind and punctual will order again
Outstanding customer service, extremely helpful especially when i get lazy. LOL
I was assigned UVova bad ass booster got done with a quickness thanks!
#1 when it comes getting things done.
Awesome sevice, fast and realiable. Will be coming back.