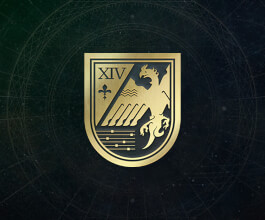 16 completed
Rewards
Chance to obtain Season of the Dawn badge
Season of Dawn Gear and Weapons
Saviour Player Title
Requirements
Season of Dawn Pass
Minimum 900 Power Level or match requirements for specific triumph
How we work
— Once you place your order, professional booster will be assigned for you and you will have a chat with him on website
— When the order will be finished, you will be notified immediately via website chat and email
— We don't use any programs or bots. All services are done by professionals
Description
Titles are a sign of completion and mastery in Destiny 2. The Savior title is tied to the Season of Dawn and it requires players to achieves a number of accomplishments during the Season of Dawn.
Booster was lightning fast.
UVova did a great job. Highly recommended. I have used him several times now - always reliable.
Fast and efficient service as always. Looking forward to using this service again
Fast order and very friendly and nice booster. Good job!
Trasheon completed my order in under a half hour! He's an absolute monster!