Destiny 2's Festival of the Lost Enters Final Week
Destiny 2 Season of the Lost weekly reset - it's the final week of the Festival of the Lost, meaning time is running out to grab your festival gear.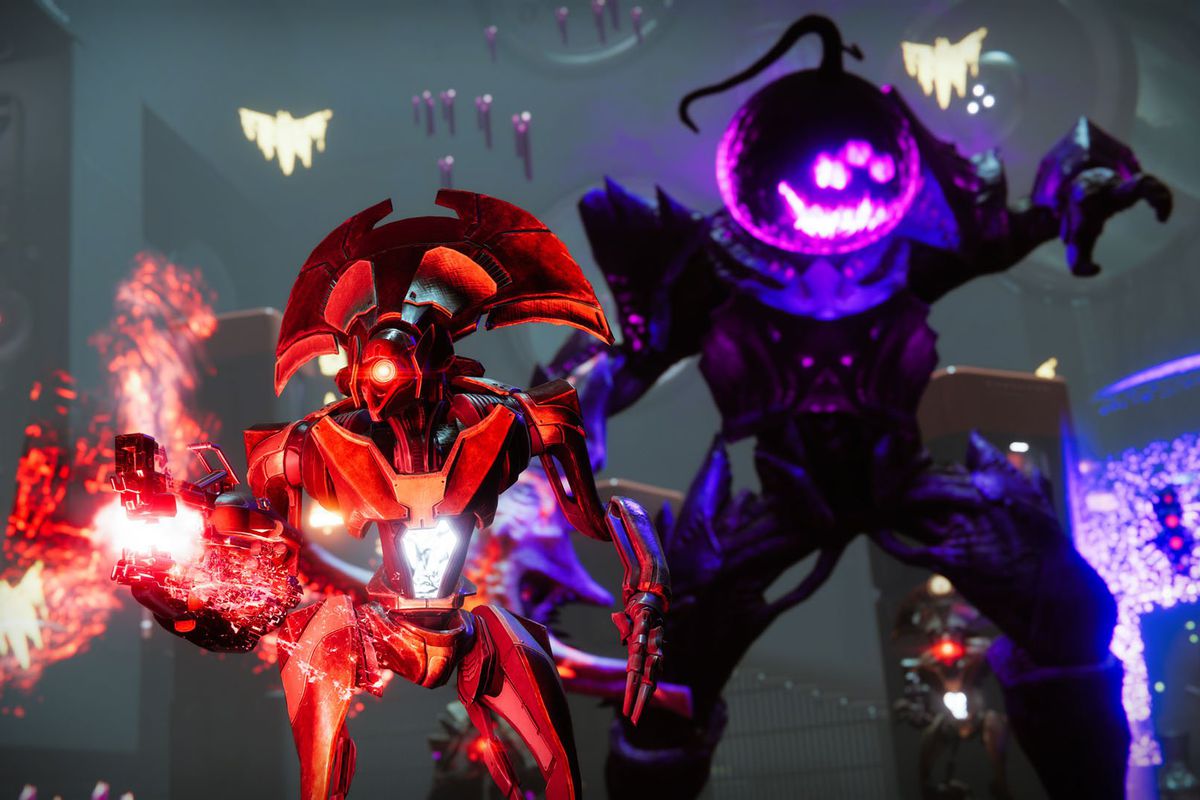 The tenth week of Destiny 2 Season of the Lost is here, heralding not only the end of the Festival of the Lost, but the last of the seasonal challenges while Guardians wait for the Witch Queen Expansion. Throughout this week, Guardians will have their last chance to participate in the Festival of the Lost and earn exclusive rewards.
The Festival of the Lost is Destiny 2's annual Halloween-themed event, giving Guardians the opportunity to get themed, limited time gear. From weapons like the Jurassic Green Pulse Rifle and the Braytech Werewolf to gear like the Tangled Web set, there's no shortage of loot to get your hands on. Guardians can also obtain Festival masks from Eva Levante, the festival vendor who deals in candy. To obtain candy and festival gear, Guardians can take on the Haunted Sectors playlist, where they'll take on Headless Ones in various Lost Sectors that have been decorated for the season. Guardians will also have the opportunity to get lore from Manifested Pages, and even Festival Triumphs if you're lucky before time runs out.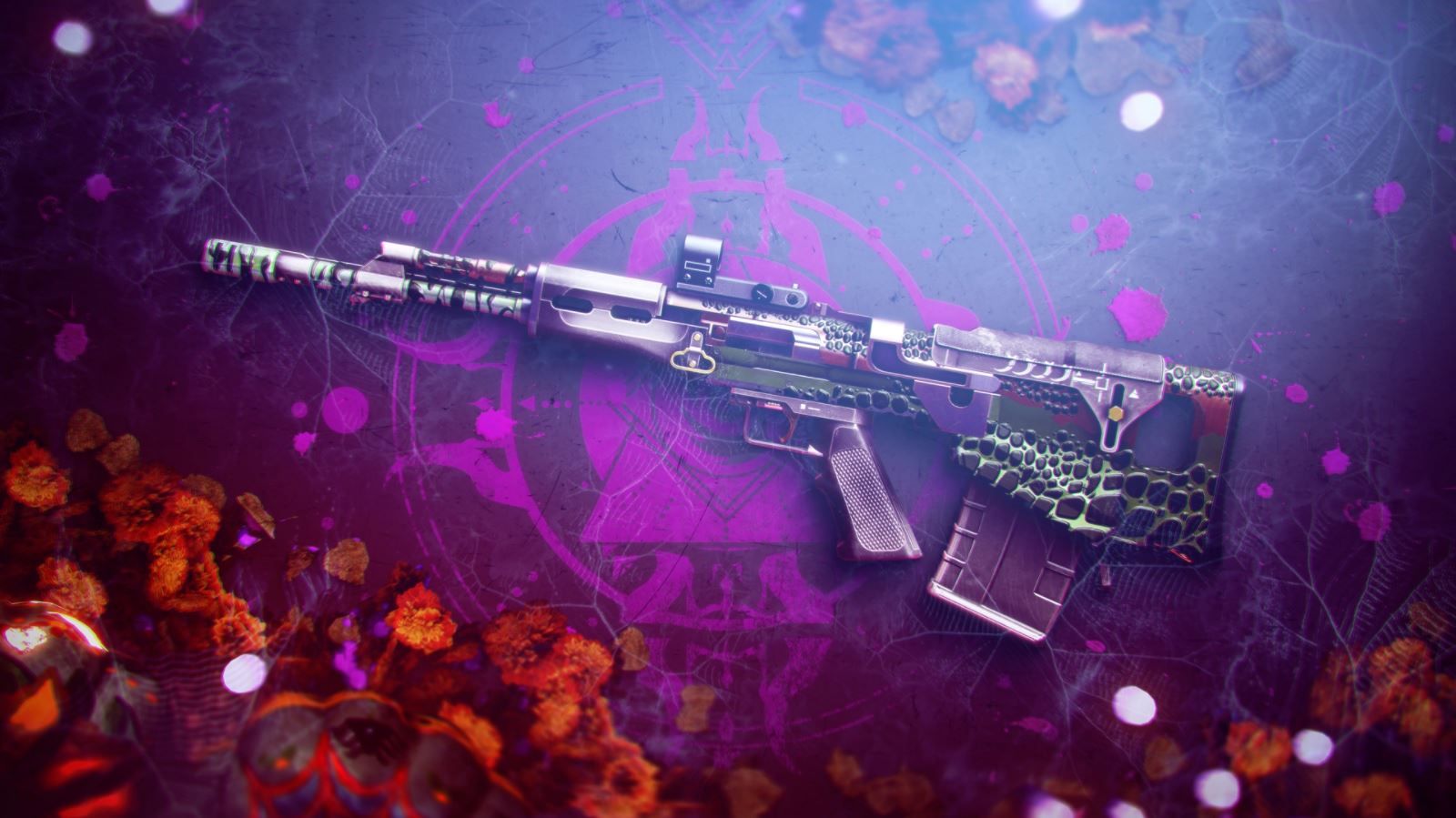 This week, Guardians can also take on The Corrupted Nightfall Strike on Grandmaster difficulty to earn pinnacle gear. Travel to the Dreaming City in order to save Sedia with your fireteam. At the Grandmaster Difficulty, Guardians can earn the Adept versions of the Hung Jury Scout Rifle and the Hothead Rocket Launcher. Guardians playing through Vanguard playlists will also receive bonuses to their reputation.
Over at the Crucible, the Clash game mode will be added to the weekly rotation. Much like traditional Team Deathmatch games, teams of 6 will face off against each other. The first team to 100 kills wins, granting Crucible reputation and other rewards.