Destiny 2 Week 13 Reset
Destiny 2 Week 13 brings new Nightfall Strike & Vault of Glass challenges, as well as the final week of Solstice of Heroes.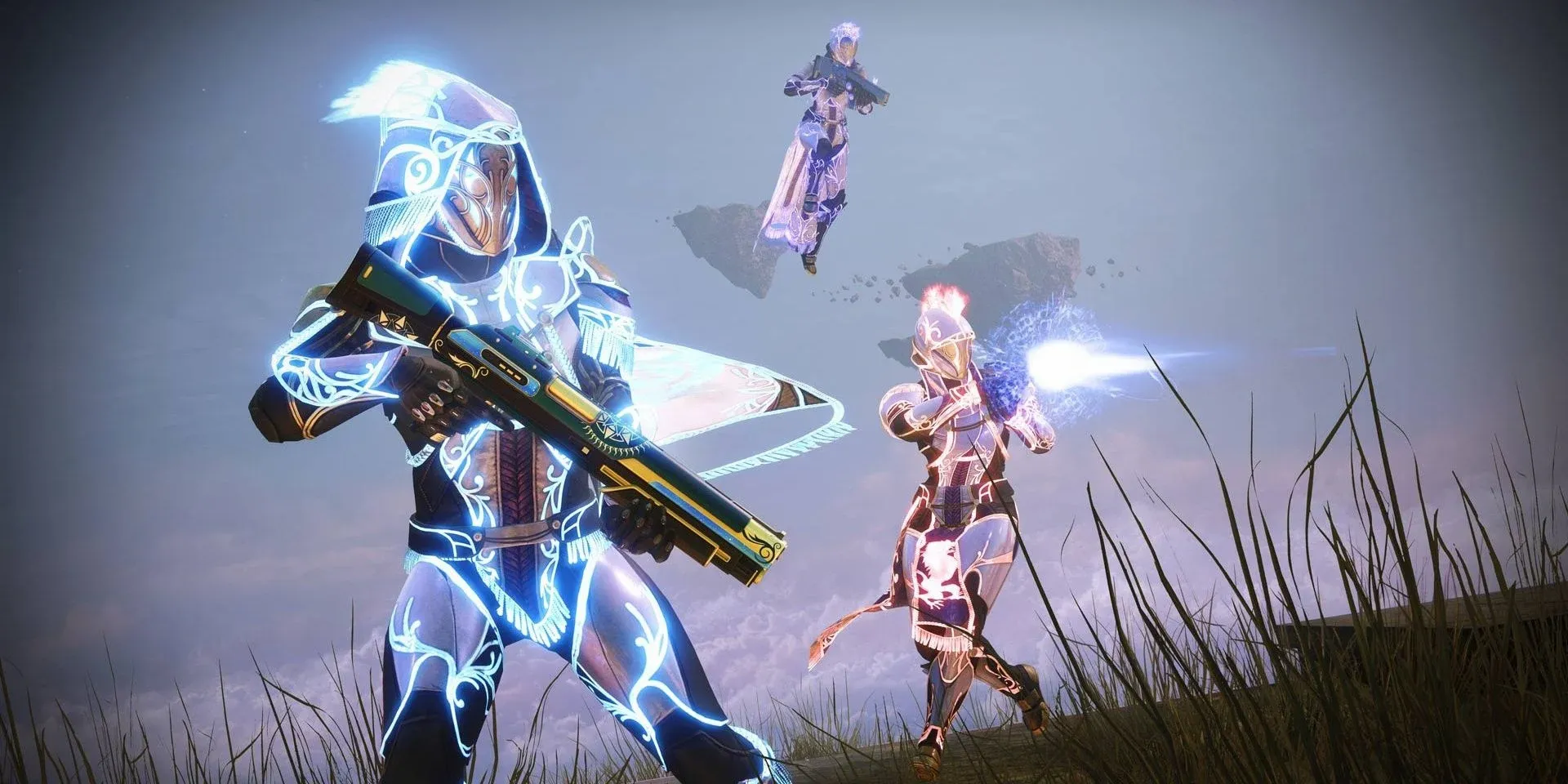 Another Tuesday means another update, Guardians! With the main plot of the Season of the Splicer complete and the epilogue still a ways off, Guardians will have the chance to spend the rest of the season finishing up seasonal challenges and completing new weekly challenges for better loot!
This week marks the final week of Solstice of Heroes. Solstice is Destiny 2's annual PvE event you can read more about here, and the main draw for players is the limited-time Solstice Armor. Each piece can be upgraded from Drained to Renewed, and from there to Majestic and even Magnificent. To upgrade armor, players must complete Solstice missions from Eva Levante at the tower with the Solstice armor equipped. If you're aiming for the Majestic or Magnificent armor, time is running out, as it must be upgraded to Majestic before the event ends. Once you've upgraded it to Majestic, you can upgrade it further to Magnificent at your own pace, as that one can be completed post-event.
This week, Nightfall Strikes will be offering double rewards including double XP, weapon drops, shards, and more. The Nightfall playlist "Disgraced" tasks Guardians with defeating hive queen Navota, as well as additional enemies with  shields and champion enemies like Unstoppable and Barrier. This challenge isn't without rewards, as for the first time there are 3 Adept weapons for the taking - Shadow Price, Palindrome, and THE SWARM.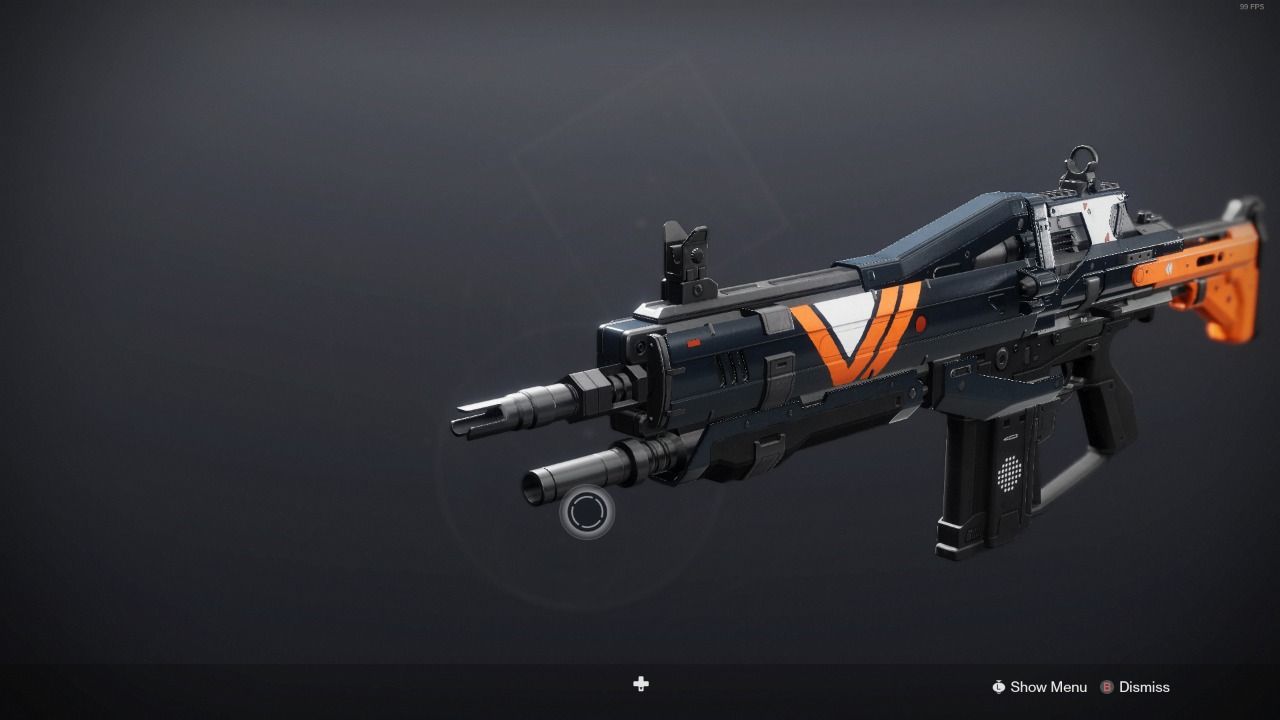 Finally, the Vault of Glass is getting a new challenge available on all difficulties. "The Only Oracle for You" has each Guardian destroy oracles in a specific area over a spawning period. Completing this challenge will reward Guardians with the Timelost Sniper Rifle, Praedyth's Revenge.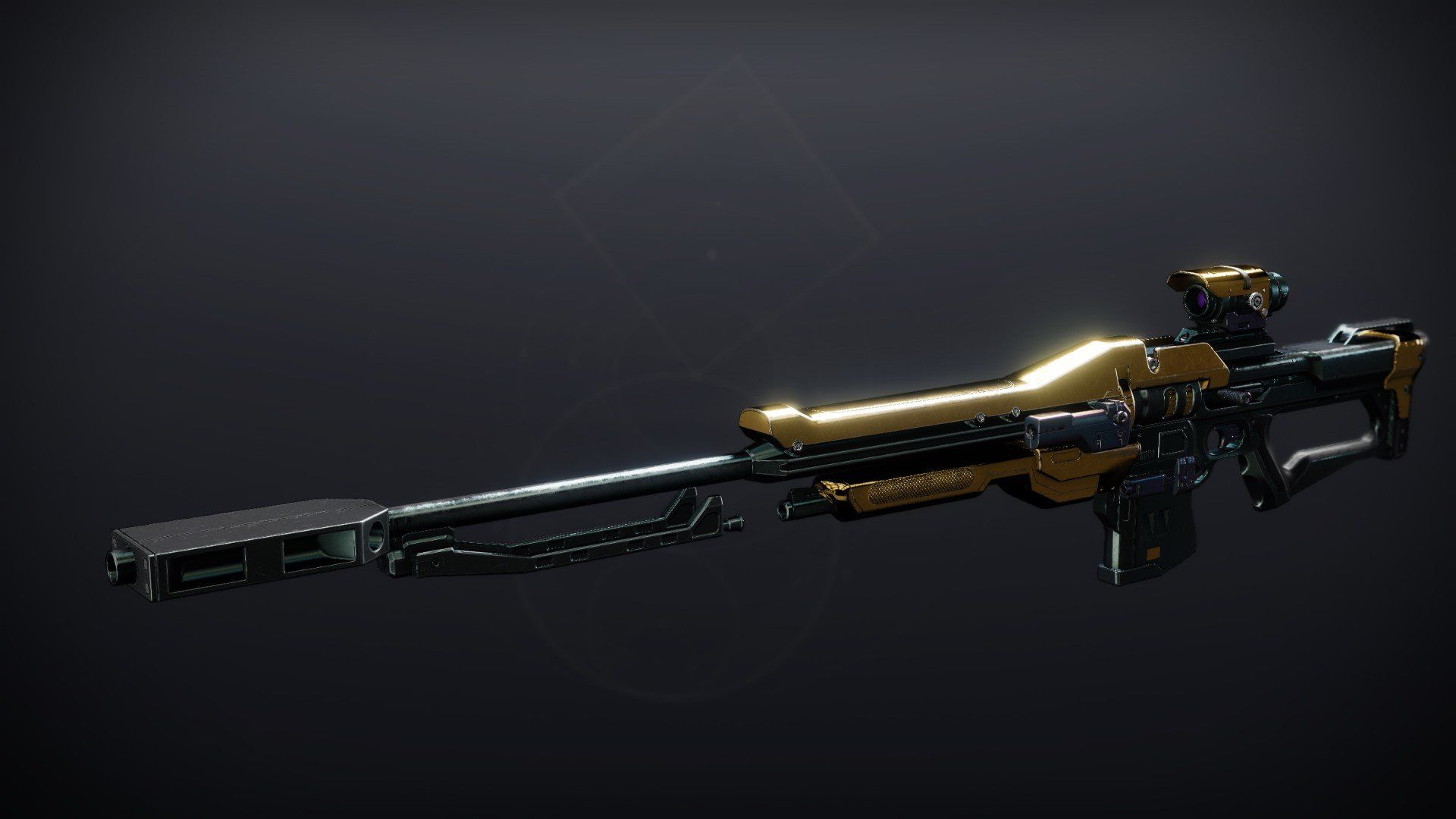 With more than a few time sensitive challenges this week with high stakes and high rewards, Guardians will need to assemble a sturdy fireteam and some sturdy gear to claim these prizes. The CarrySquad ensures you never miss out on rewards, and you never have to play alone.