Destiny 2 Season of the Splicer Week 10 Updates and New Challenges
The Destiny 2 Week 10 reset brings new challenges and more.
As Week 10 of Destiny 2's Season of the Splicer kicks off, Bungie has much in store for Guardians with new challenges, new loot, and new events. To start the festivities, Solstice of Heroes has returned!
Solstice of Heroes returned to Destiny 2 on July 6, and will run into August 3. A recurring event that promises high stakes rewards, the event tasks Guardians with completing various tasks to obtain a very special armor set. Compound this with the fact that Season of the Splicer is set to end in about 2 months, players will have some serious grinding ahead of them to obtain all the spoils this Season has to offer, and the armor from the Solstice of Heroes.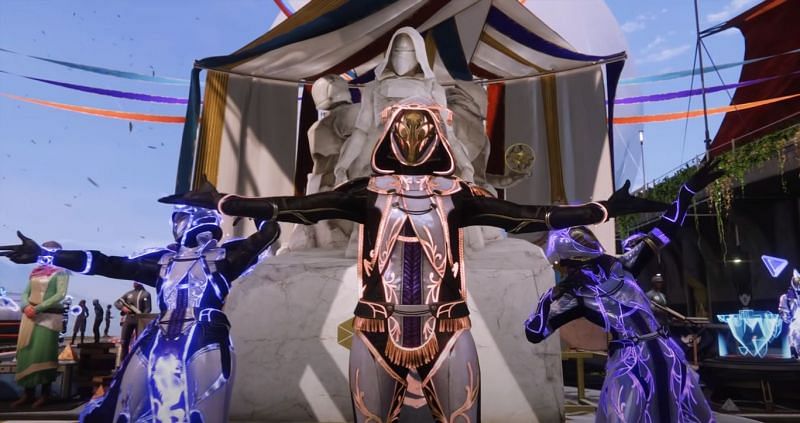 Next up, this week will see some new seasonal challenges. Each week of Season of the Splicer has seen new challenges that can be completed any time before the end of the season, and if you're aiming to complete all triumphs you'll want to knock these off your list quickly.
A new Nightfall Strike, the Inverted Spire, starts off the week by offering players the opportunity to play endgame strikes in a team of 3. The Vault of Glass is also getting a new challenge. Ensemble's Refrain will task only one Guardian with destroying one oracle in the last encounter, which can be done by travelling to the past or present.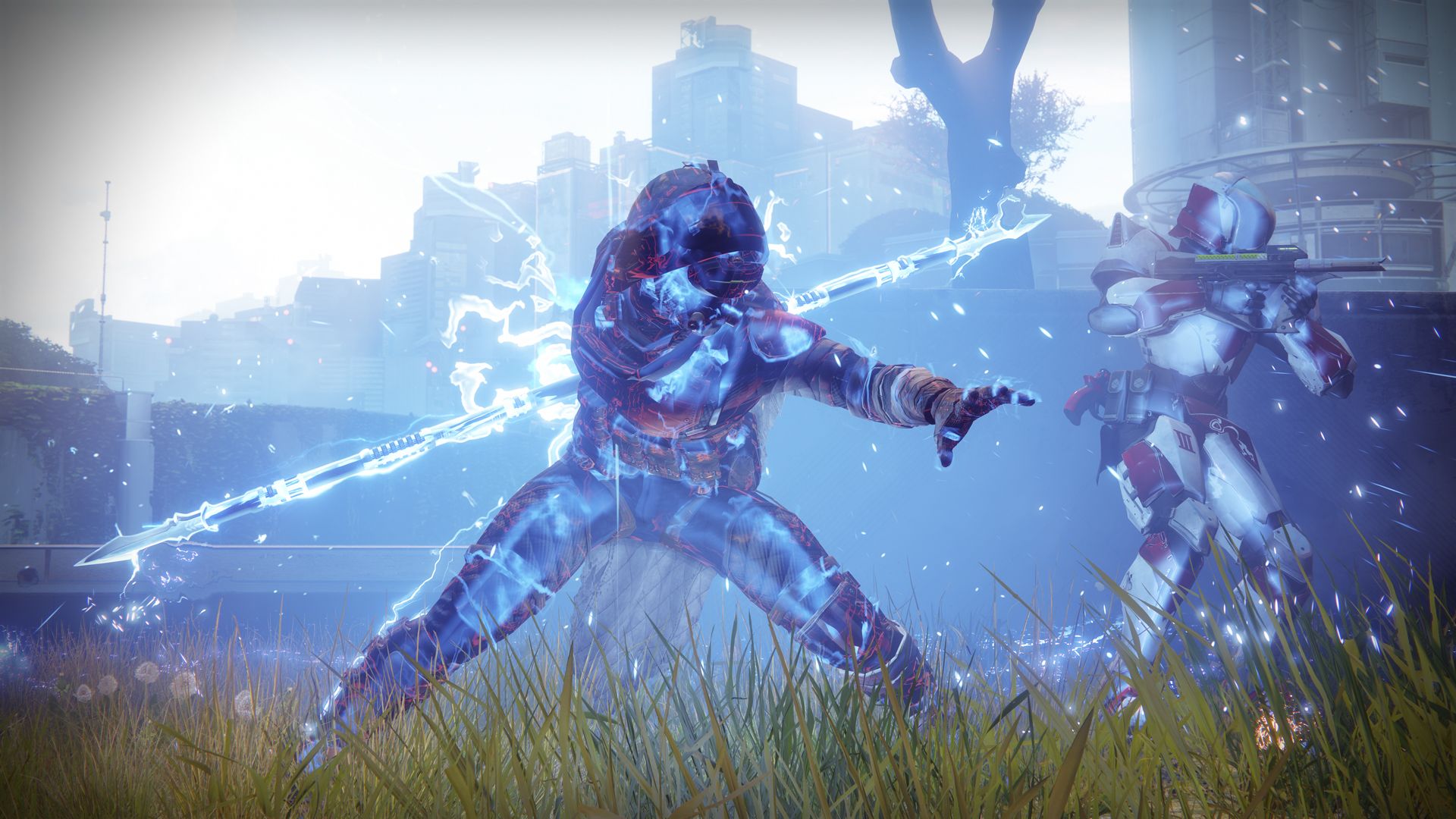 In addition, the new weekly challenges continue to increase in difficulty and will require some extra grinding from dedicated players. To complete Split Focus, players will need to defeat 200 enemies with melee abilities, 200 with grenades, and 100 with a super ability. For Elemental Gambit, players will need 2 kills with each of their class's subclass. Threads of Light will require players to defeat 1000 enemies in Override while wearing Season of the Splicer Armor pieces, with each additional piece granting bonus progress. You can also deposit motes of data in Override to gain bonus progress towards the challenge. Finally, to cross Week 10's challenges off your list, you'll need to complete Explosive Calibration, which will require players to calibrate Grenade Launchers and Rocket Launchers around the system. If you defeat enemies with those weapons, you'll be granted bonus progress towards the challenge's completion.
As the Season of the Splicer's end nears, weekly challenges are sure to be more difficult - and more time consuming. Save yourself the hassle and call in the CarrySquad for all your Destiny 2 boosting needs!