Destiny 2 Trials of Osiris Return!
Trials of Osiris return to Destiny 2, granting the Adept Eye of Sol for Flawless. In addition, Xur returns, bringing a variety of exotic items.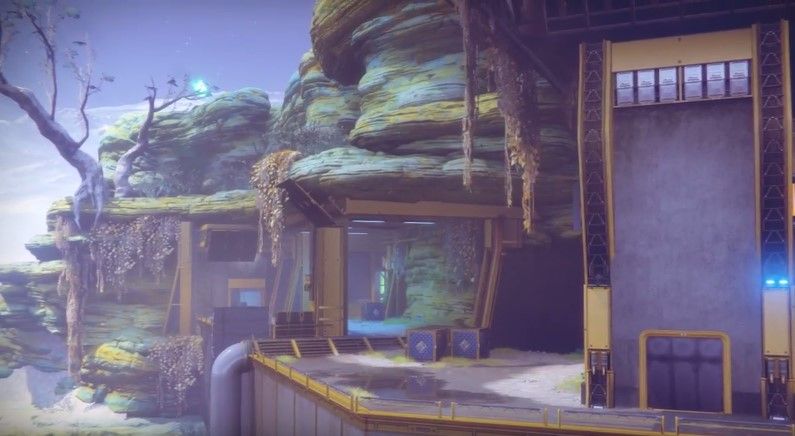 After skipping a week to allow Iron Banner to run without interruption, Trials of Osiris returns to Destiny 2 today.
Guardians can play on the Javelin-4 map and get exclusive rewards, including a trip to the Lighthouse and increase their Trials of Osiris Reputation. At Rank 4 Reputation, Guardians will earn two upgrade modules and at Rank 7 three Enhancement Prisms. At Rank 10, Guardians can get The Messenger Pulse Rifle, Shayura's Wrath SMG, or the Eye of Sol Sniper Rifle. At Rank 13, another two upgrade modules can be earned, and at Rank 16, rewards include the Igneous Hammer Hand Cannon, Reed's Regret Fusion Rifle, and Sola's Scar Sword. For those who manage a Flawless card and a trip to the Lighthouse, the Adept Eye of Sol Sniper Rifle will be awarded.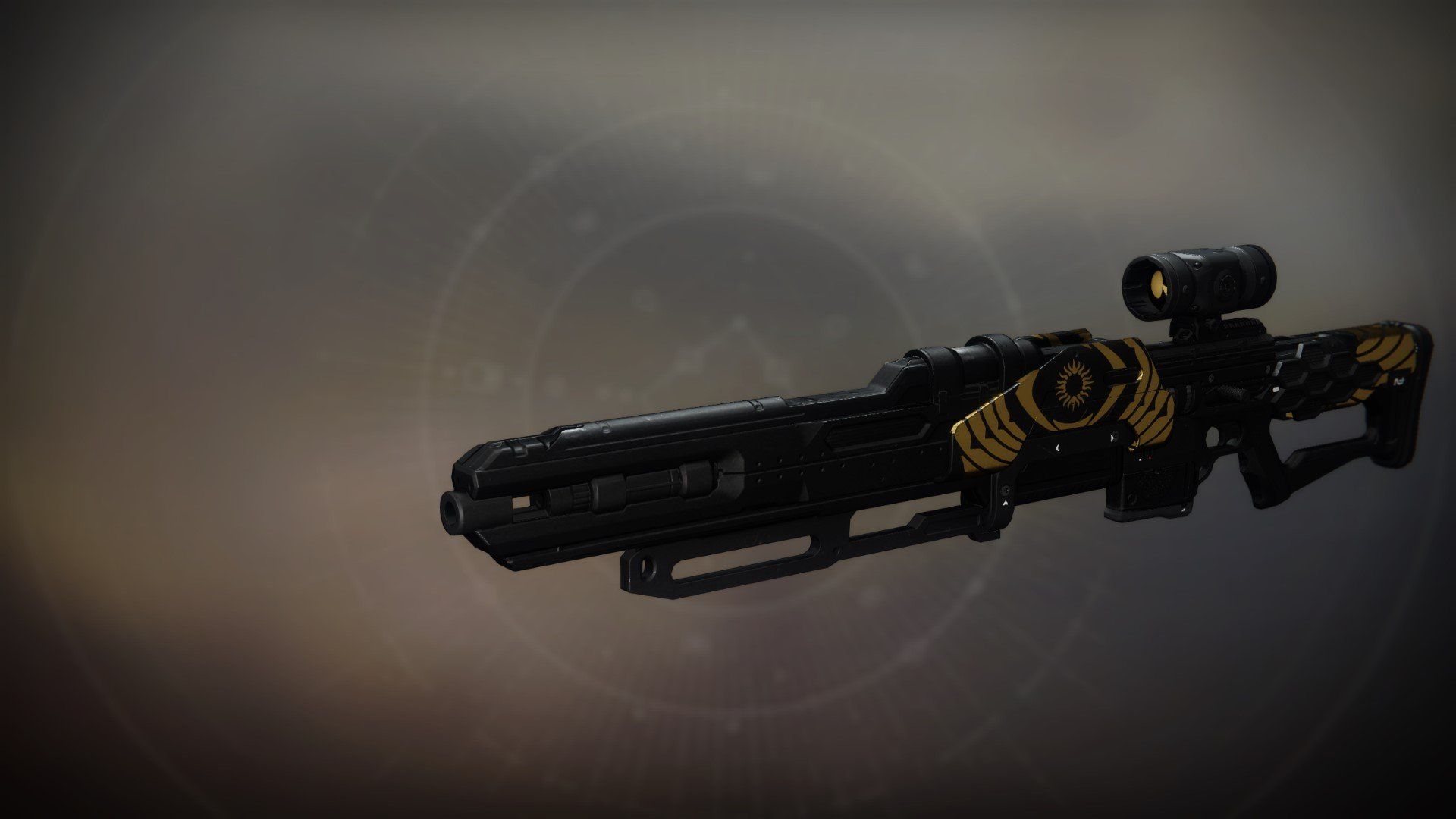 In addition to Trials, another Friday means another visit from Xur, the Exotic Item Merchant. Carrying new exotic items each week, Xur tends to frequent a different location in Destiny 2 each visit. Guardians can find him overlooking the Winding Cove in the EDZ this week.
Xur's inventory this week includes an exotic weapon, as well as 3 class items, one for each class. The Telesto is an Exotic fusion rifle with two exclusive perks that make it one of the most versatile and fun guns. The Unplanned Reprieve perk causes particles to attach to enemies and explode, and the Harbinger's Pulse perk reloads your weapons on multikills.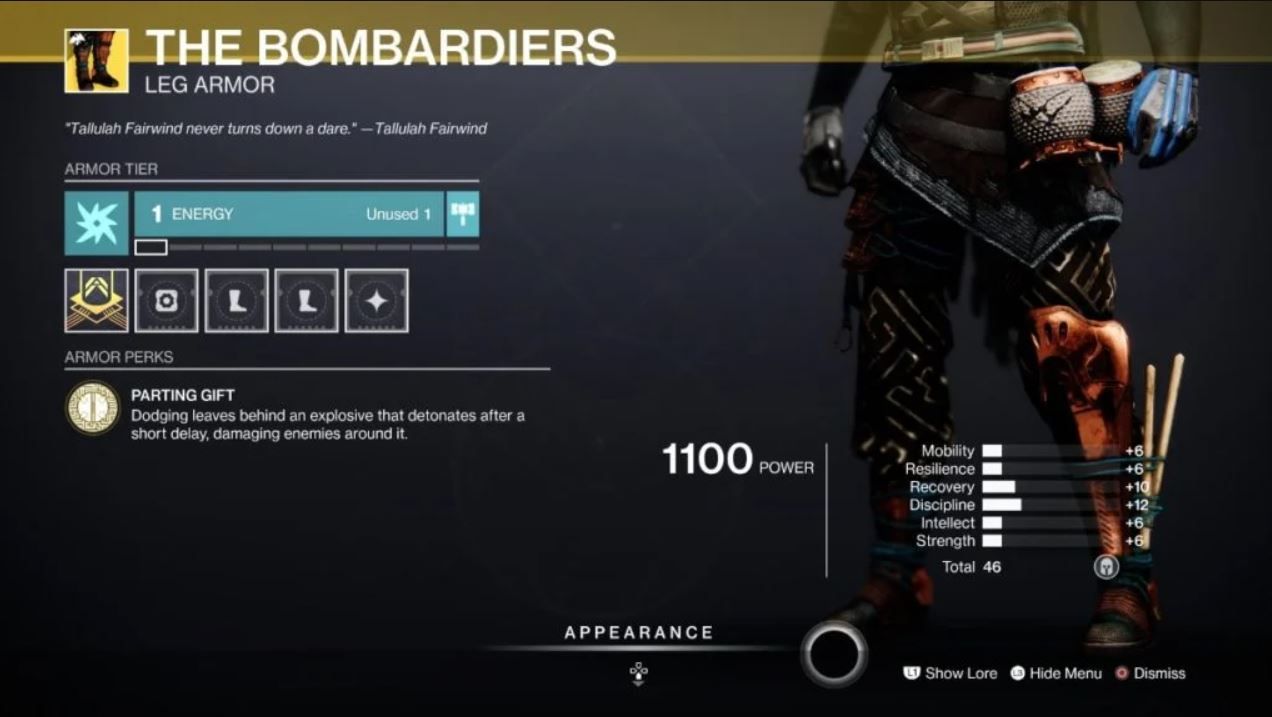 The class armor for Hunters are The Bombardiers, a set of Hunter legs with an interesting perk. When a Hunter dodges, a bomb is left behind that deals damage based on your subclass. For Titans with an aggressive play style, you won't want to miss out on the Mk. 44 Stand Asides. The exotic leg armor's perk Seriously, Watch Out grants an Overshield to Titans with Seismic Strike, Hammer Strike, or Shield Bash equipped. Warlocks can pick up the Winter's Guile arm gauntlets equipped with the perk Warlord's Sigil, which increases melee damage after melee kills.
If you're still looking for things to do after all this, Grandmaster Nightfalls have also returned to Destiny 2, granting Adept weapons and more to Guardians who are up to the challenge.