Grandmaster Nightfalls Arrive in Destiny 2 Season of the Lost
Destiny 2 Season of the Lost Week 7 is here, bringing Grandmaster Nightfall Strikes, Mayhem on Crucible, and more.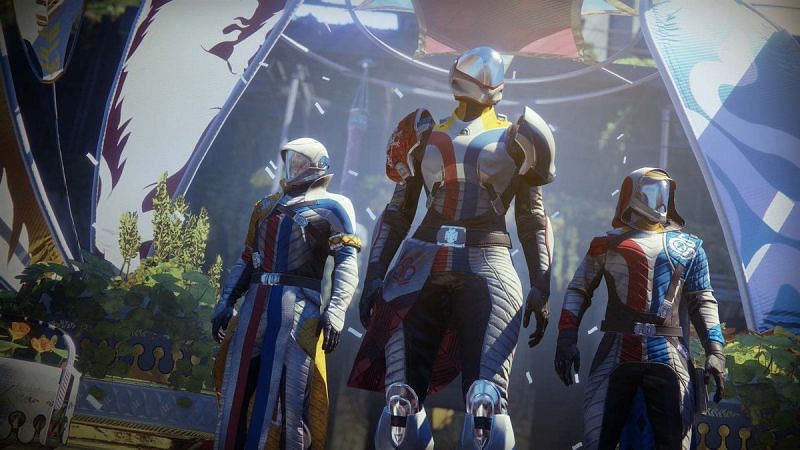 Destiny 2 Season of the Lost Week 7 is here, and with it comes the anticipated return of Grandmaster Nightfall Strikes. Guardians can challenge themselves in six different grandmaster strikes to get Adept Weapons and more. Week 7 also continues the Wayfinder's Voyage missions and more. On the PvP side of things, Guardians can dive in to the Mayhem game mode in Crucible this week while waiting for Trials of Osiris to return on Friday.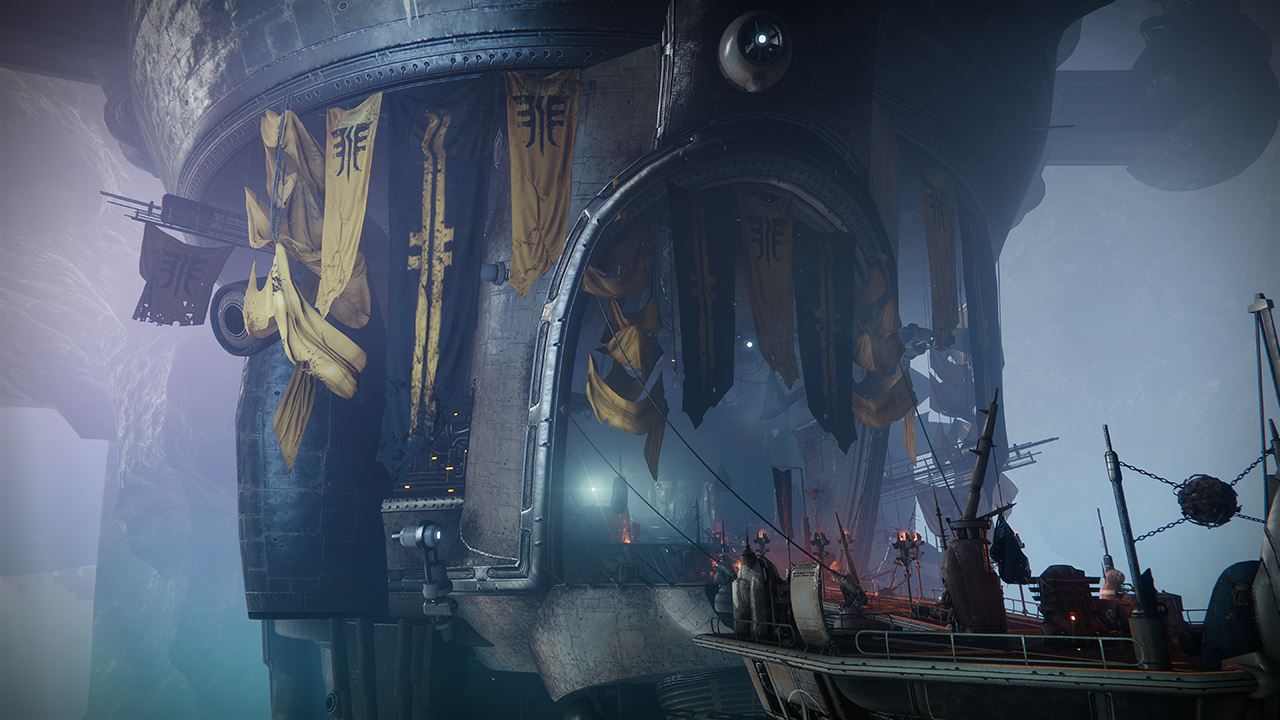 For the first time in Season of the Lost, Guardians can take on Grandmaster Nightfalls. The game mode has six different highly difficult Nightfalls, including Lake of Shadows, Exodus Crash, The Corrupted, The Devil's Lair, the Proving Grounds, and this week's Hollowed Lair. Guardians looking for a challenge, great rewards, and guaranteed Adept weapons can put their skills to the test, provided their power level is 1345 or higher. Completing Grandmaster Hollowed Lair will reward Guardians with the Adept Plug One.1 Fusion Rifle and the Adept Uzume RR4 Sniper Rifle.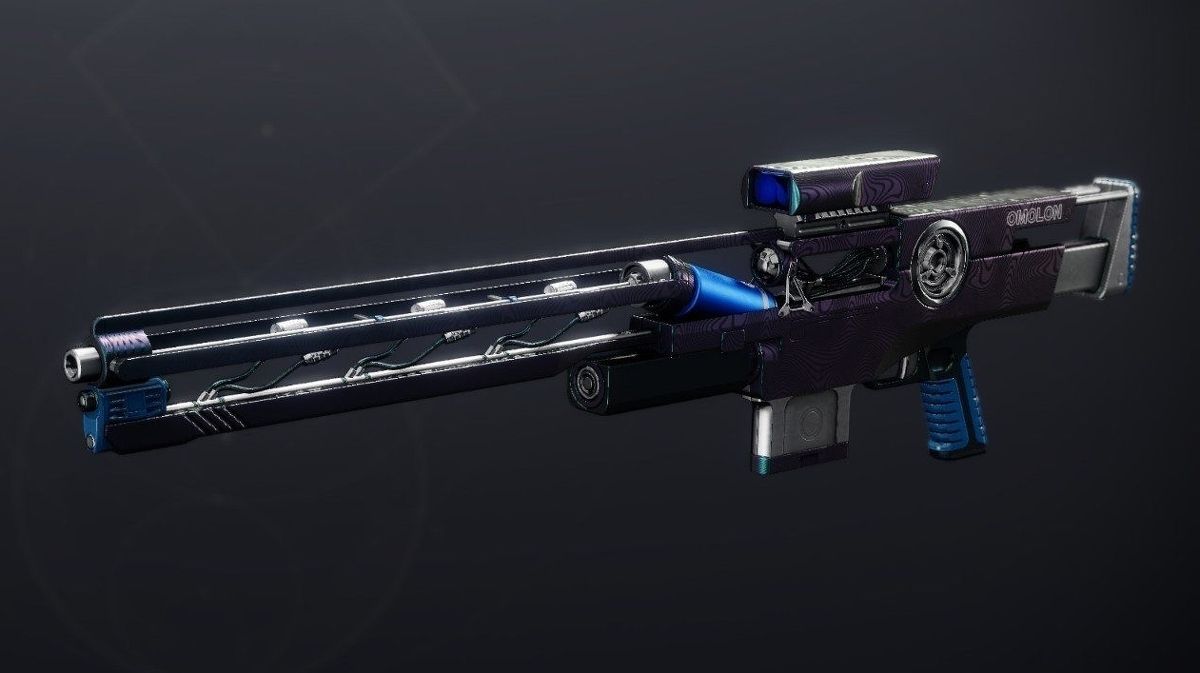 Week 7 continues the story of Season of the Lost with Wayfinder's Voyage VII. Uldren Sov has requested the Vanguard assign him elsewhere after learning about his past. Guardians will need to use the Wayfinder's Compass to complete Wayfinder's Voyage VII and defeat Taken or Scorn with Shotguns anywhere in the system. Upon completion, Guardians can claim their rewards of 50,000 XP, Wayfinder's Calibration Level, and the Fractethyst Shotgun.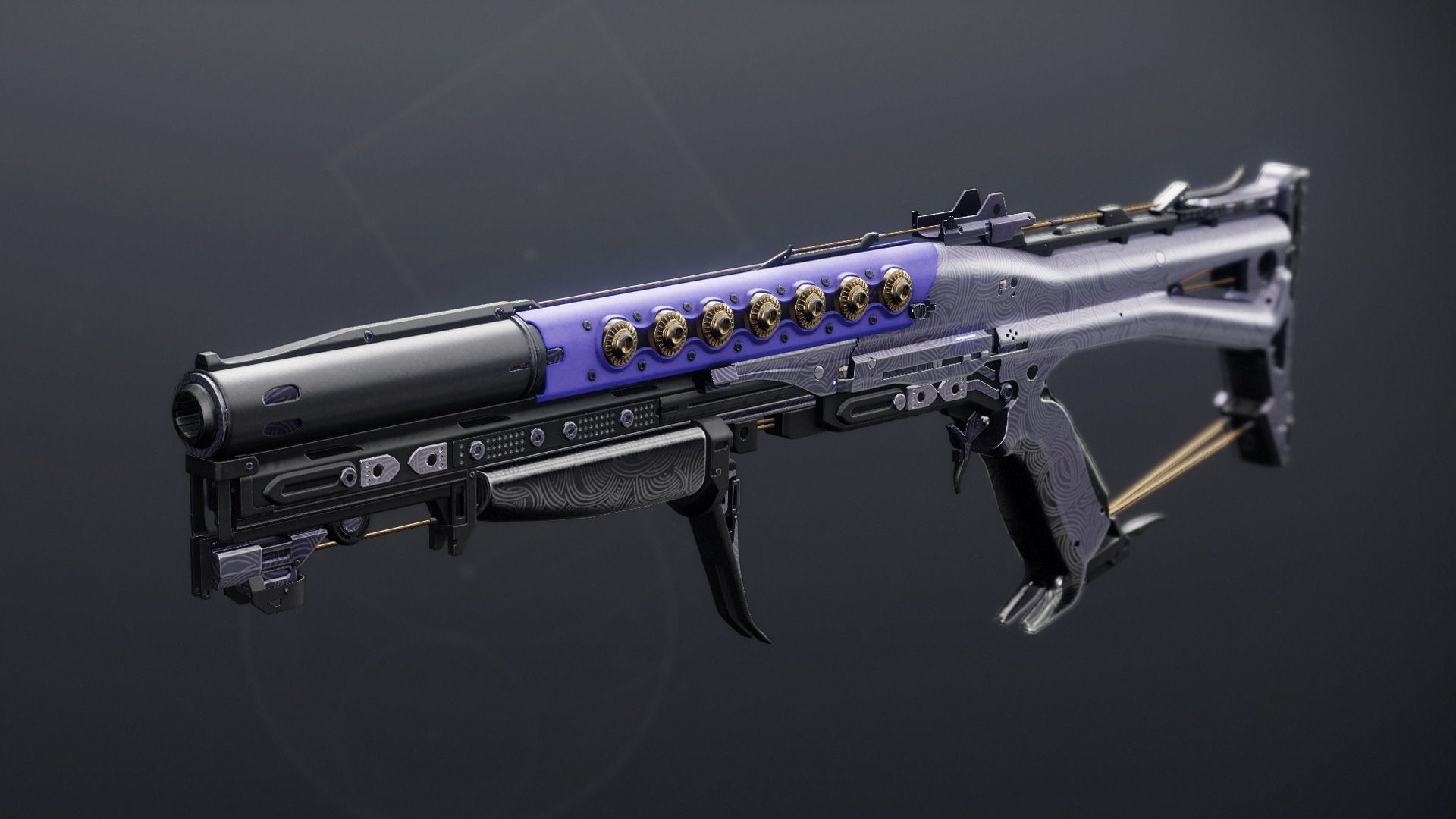 Guardians looking to get more Valor Rank can take on the Mayhem game mode in Crucible this week. With an increased rate of super regeneration and ammunition modes, players will face off with the first to 110 kills taking victory. In addition, after a short break for Iron Banner last week, Trials of Osiris will be returning this week, giving players another chance to get their Adept Weapons and Armor.