Destiny 2 Weekly Reset: Timelost Fatebringer and All Grandmaster Nightfalls Now Live
Destiny 2 brings back Fatebringer (Timelost), all Grandmaster Nightfall Strike are now live, and the Iron Banner returns.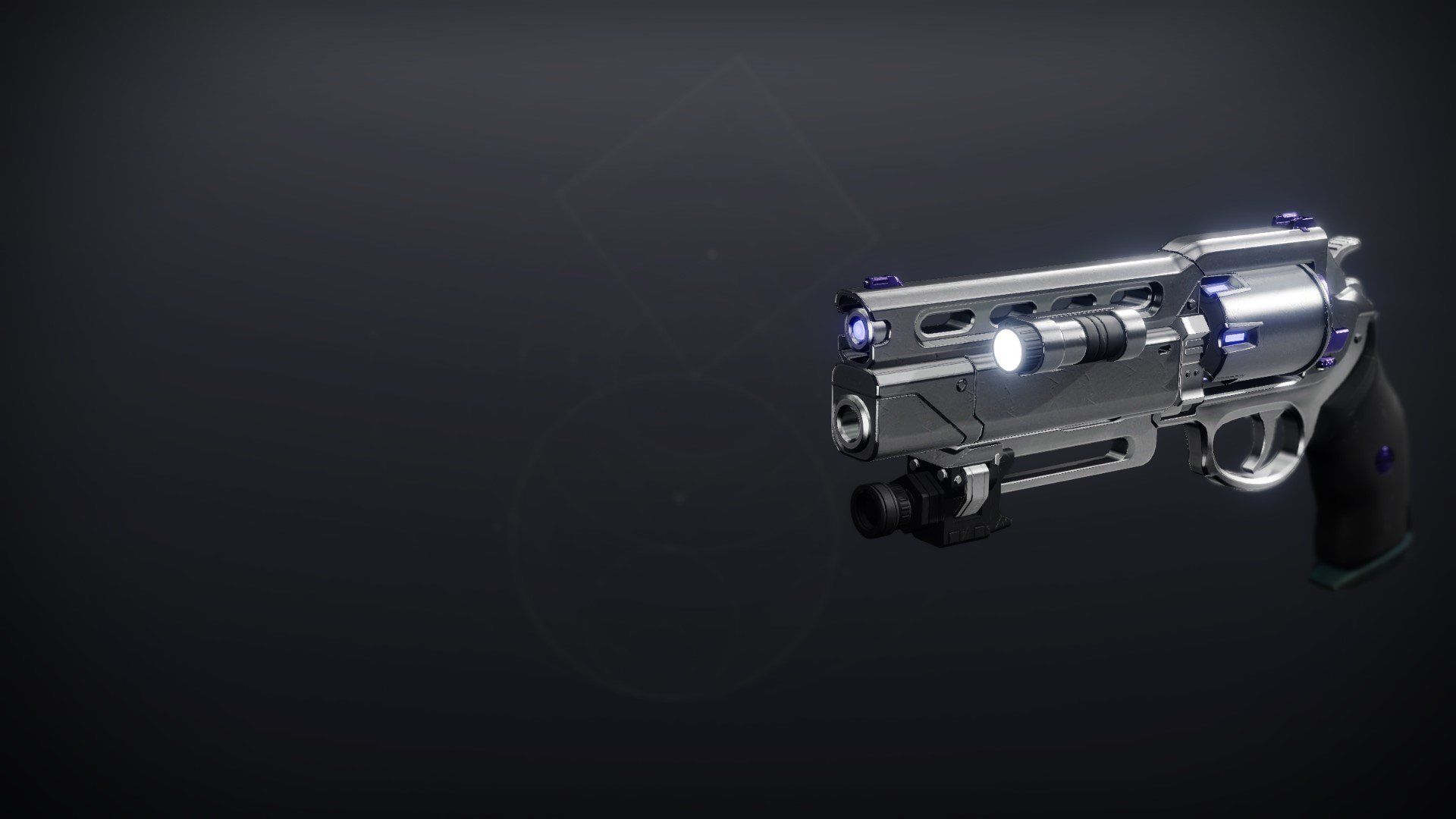 There's an exciting lineup for Destiny 2 this week, and Guardians won't want to miss out. In addition to the return of the Timelost Fatebringer, all Grandmaster Nightfall Strikes will be live this week, including The Glassway.
One of the most infamous guns from the first Destiny title, the Fatebringer returns to Destiny 2 as a Timelost weapon. Often hailed as the best PvE handcannon, Guardians will have the opportunity to obtain this iconic gun from the  new Vault of Glass Challenge. Titled "Tempered Teleport", Guardians will be tasked with completing the Templar's full boss phase without ever blocking its teleport.
This week will also see ALL Grandmaster Nightfall Strikes active in the rotation. The active strikes include The Inverted Spire, Warden of Nothing, Disgraced, Fallen Saber, Insight Terminus, and Glassway. First introduced in Beyond Light, The Glassway returns to Destiny 2 for a limited time. This Strike tasks players with eliminating groups of Fallen and Vex enemies to stop Eramis' invasion of Europa. With all strikes now active, Guardians will have one last chance before the end of the season to guild or unlock their Conqueror Seal.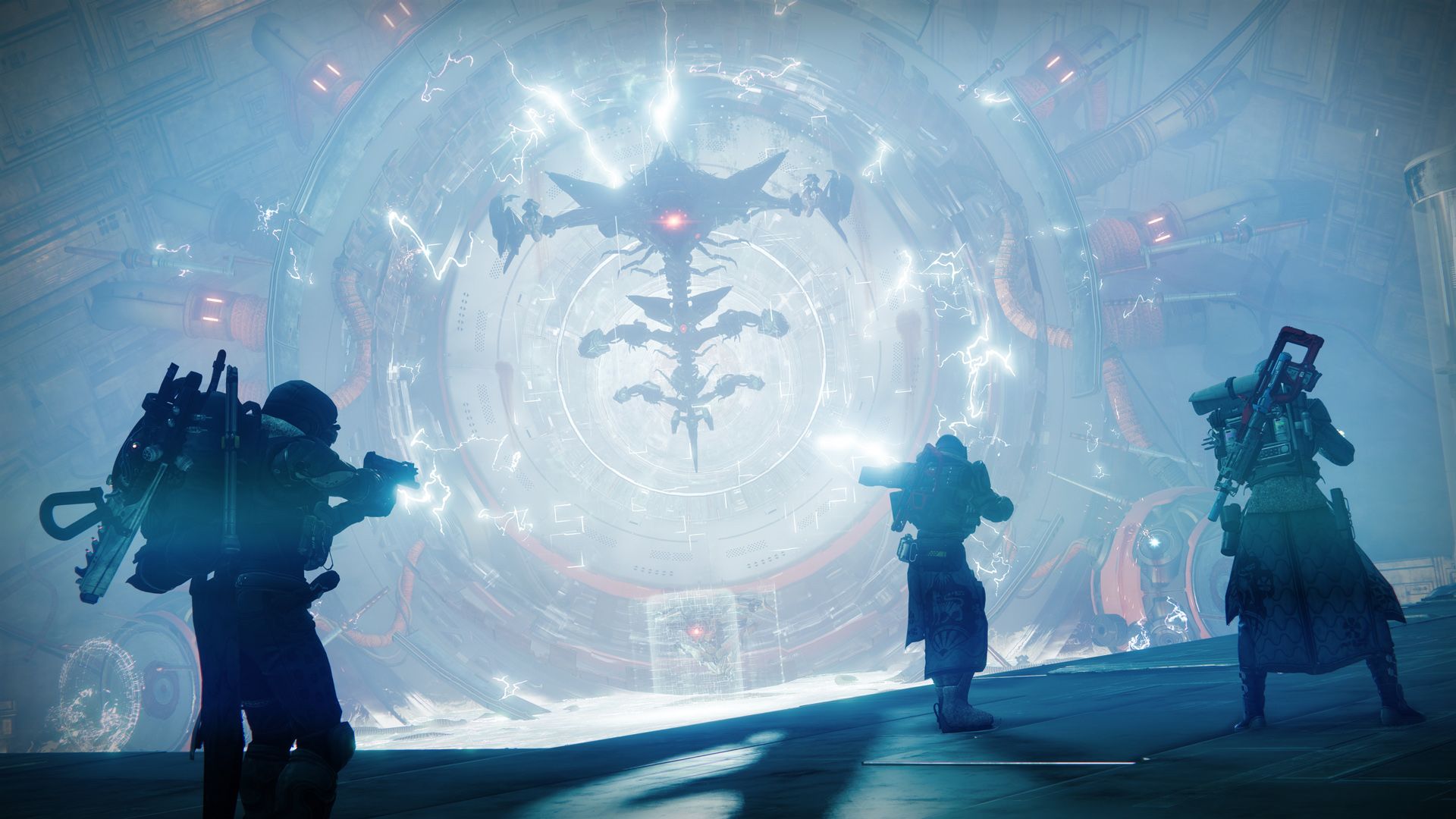 The Iron Banner will also make a return - its final one of the season. The rare event only occurs 2-3 times per season, so you won't want to miss out. The event vendor Lord Saladin will be offering four bounties to Guardians that can reward pinnacle gear as well as Iron Tokens that can be used for exclusive event gear. Guardians will only have a week to complete these bounties, but the rewards are more than worth it. Trading in your Iron Tokens to Lord Saladin will award players with exclusive Iron Banner armor and weapons that contain a higher chance at a god-roll.