Destiny 2 Trials of Osiris & Xur Update August 6
Destiny 2 new Trials of Osiris map and rewards include The Messenger Adept Pulse Rifle. The exotic item merchant Xur also returns, bringing new exotic gear.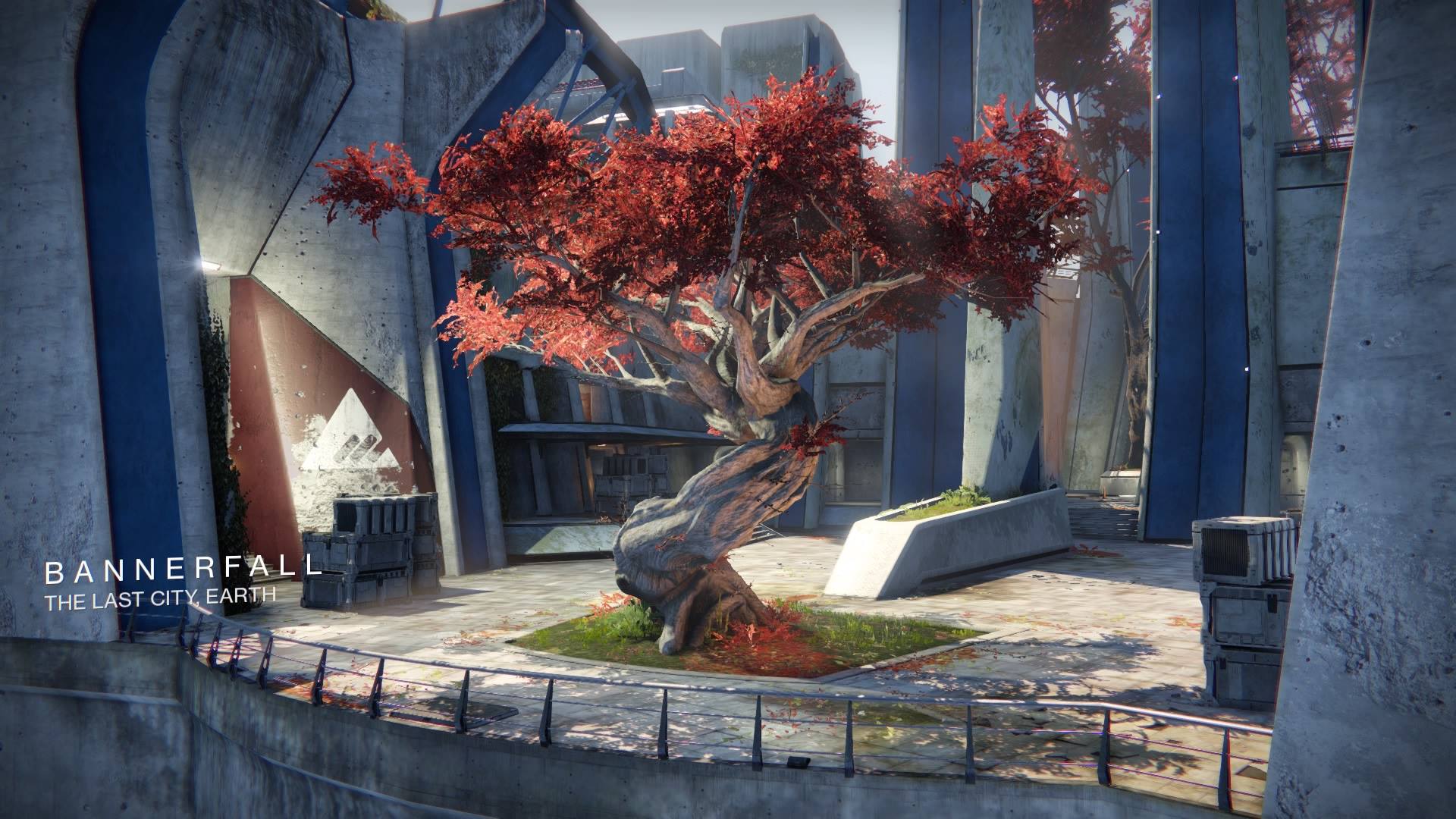 Happy Friday Guardians! To close out another week, Trials of Osiris returns to Destiny 2. Complete Trials in Bannerfall to unlock rare gear. Xur also returns, as the exotic merchant does each Friday, bringing new exotic inventory with him.
Trials of Osiris will take place on the Bannerfall map this week. In keeping with previous reward tiers, Guardians can unlock gear at 3, 5, and 7 wins, and an additional Pinnacle reward for a Flawless run.
At 3 wins, Guardians will receive Exile's Curse, the Legendary Fusion Rifle. At 5 wins, the Pyrrhic Ascent Cloak, Mark, or Bond will be awarded based on your class. If you complete 7 wins, you'll earn the Igneous Hammer Solar Hand Cannon, and at the Flawless tier The Messenger Adept Kinetic Pulse Rifle will be yours. In addition to the End Game bounty, this week's bounty will be Coordinated Assault, which tasks Guardians with defeating opponents by using precision finishers in Trials.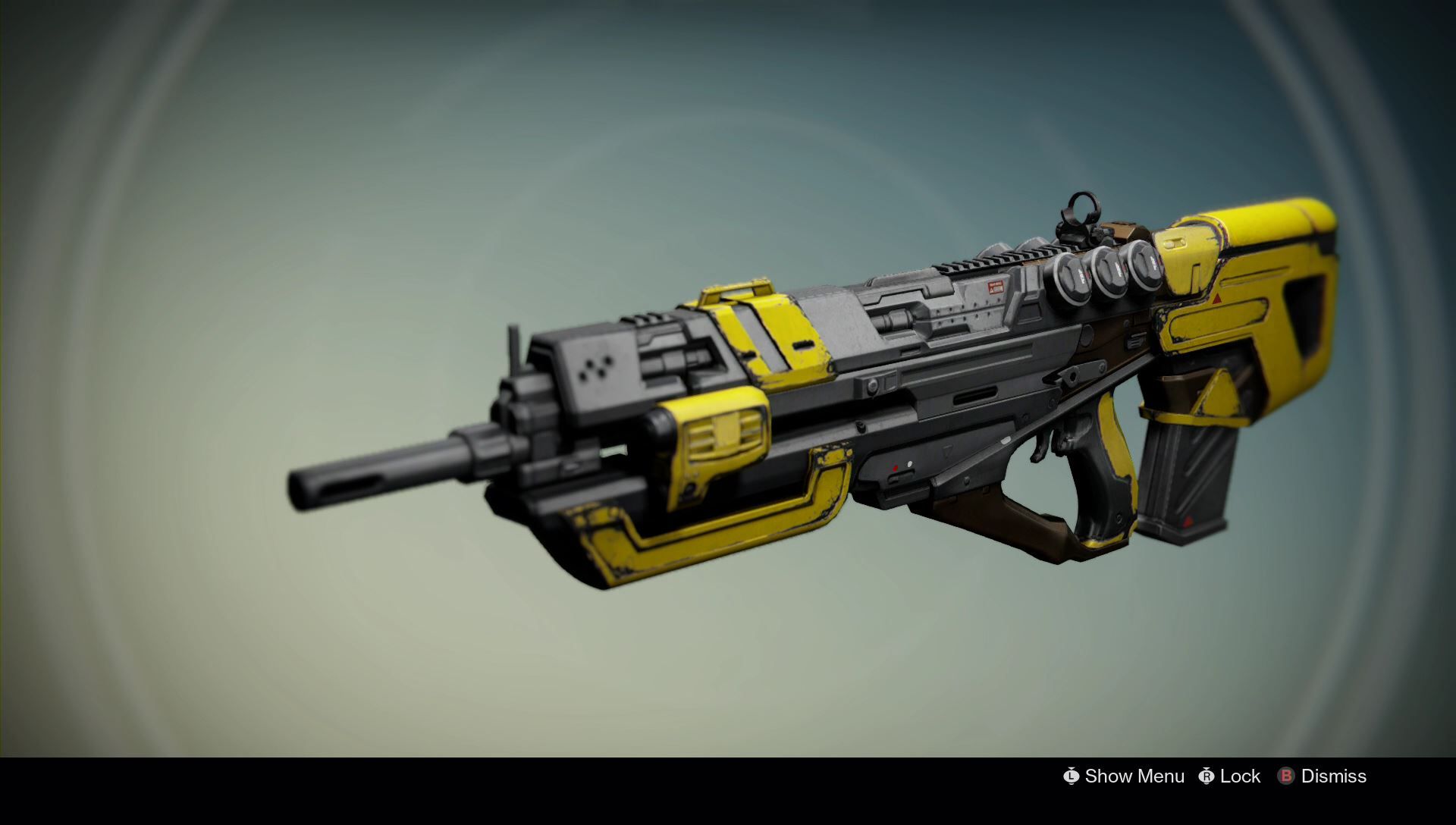 As for Xur, you can find the exotic item merchant on Nessus this week, standing on a tree to the north of Watcher's Grave. The exotic weapon available this week will be Skyburner's Oath, a Solar Scout Rifle. Hunters can purchase the Ophidia Spathe chest armor, Titans can get the Severance Enclosure chest armor, and Warlocks can obtain the Eye of Another World helmet. As always, you can also pick up and Exotic Engram and an Exotic Cipher Quest from Xur as well.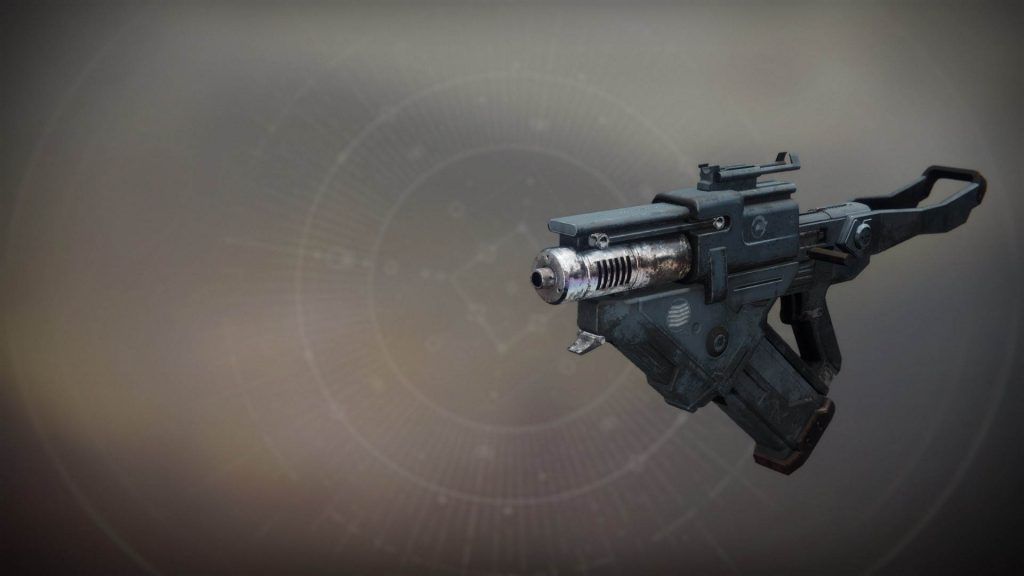 Skyburner's Oath has two exotic perks, Slug Rifle and For the Empire. When aiming down sights, Slug Rifle increases in power, and when hip fired will launch heat-seeking grenades. For the Empire turns the Scout Rifle into a fully automatic weapon, deals extra damage to Cabal, and even penetrates Phalanx shields. Ophidia Spathe is equipped with the exotic perk Scissor Fingers, which allows Hunters two charges to their melee. Severance Enclosure's Spheromatik Trigger perk causes elemental melee kills to cause an explosion, and Eye of Another World can highlight targets as well as passively recharge abilities with its Cerebral Uplink perk.
Finally, Iron Banner and all Grandmaster Nightfalls are still available, so if you're aiming for the Conqueror seal time is running out to do so before the end of the season!