Trials of Osiris Returns to Destiny 2, Bringing Major Changes to the PvP Event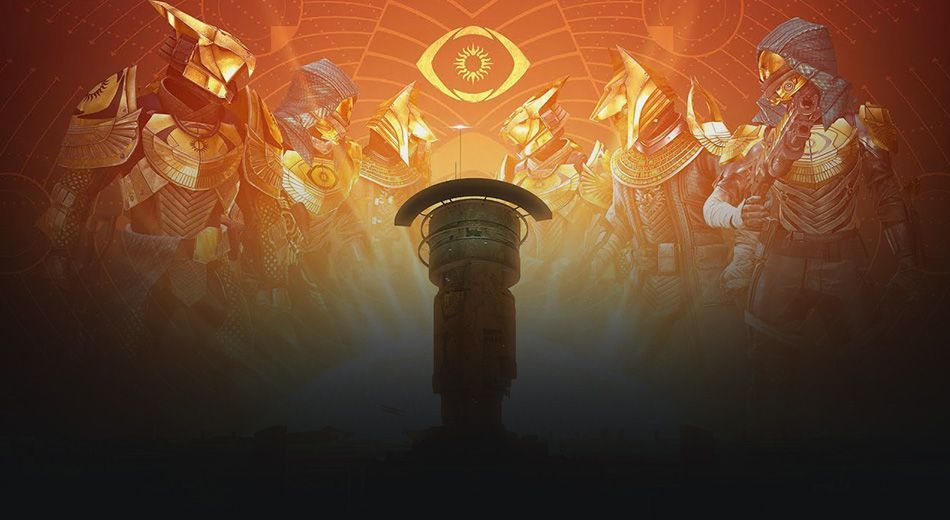 Season of the Lost has brought quite a few changes and a bevvy of new content. One of the major overhauls this season is coming to the Pinnacle PvP event in Destiny 2, Trials of Osiris.
An event that has previously went live each weekend in Destiny 2's previous seasons, Trials of Osiris will no longer follow that pattern in Season of the Lost. Trials won't be available in the first week of seasons going forward, as well as before world first raid races, and not at all during Iron Banner.
The biggest change though is undoubtedly the one to matchmaking. Whereas players previously needed to have a 3 player fireteam, Guardians can now matchmake with other groups. This will allow many more players to participate in the pinnacle event, making it much more accessible to solo players. There are also plans from Bungie to add a solo only playlist, which will automatically match players with other solo queues. Guardians will only be able to matchmake with other Guardians who have a similar number of wins and Trials performance, so queueing up with others shouldn't bring your rating down.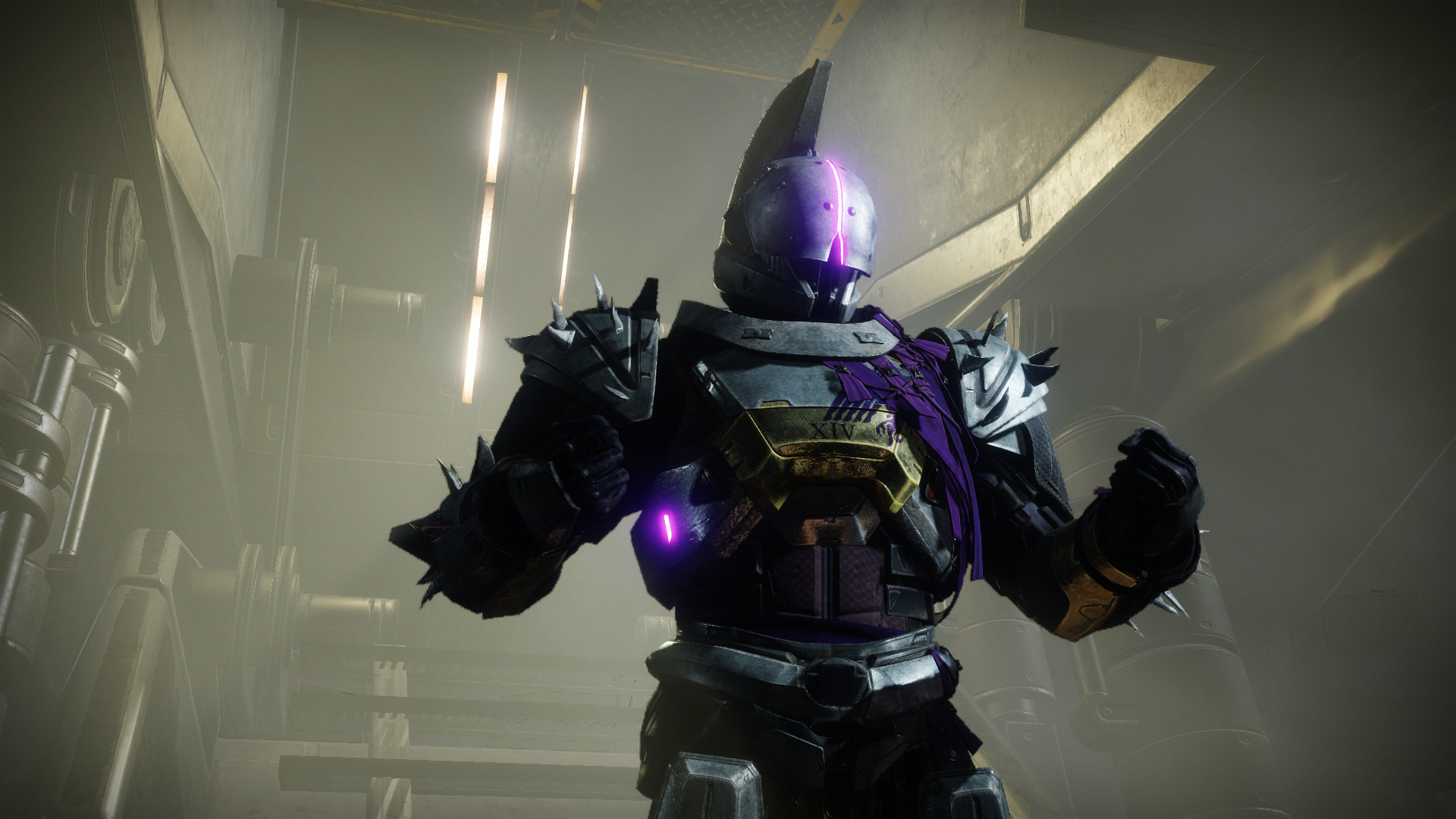 In addition, there are a number of other features that have been added to PvP with the goal of making it more fair. Emotes will no longer switch the player into 3rd person while playing Crucible. Swords will only allow the 3rd person camera if you are currently carrying Heavy Ammo.
As with other playlist activities, the Trials vendor Saint-14 will now work on a reputation system. To earn reputation, Guardians will need to win individual rounds of Trials. Each season reputation will reset, or when Guardians reach a certain level. By ranking up your reputation with Saint-14, Guardians can get new rewards such as guaranteed Trials weapons and Trials engrams.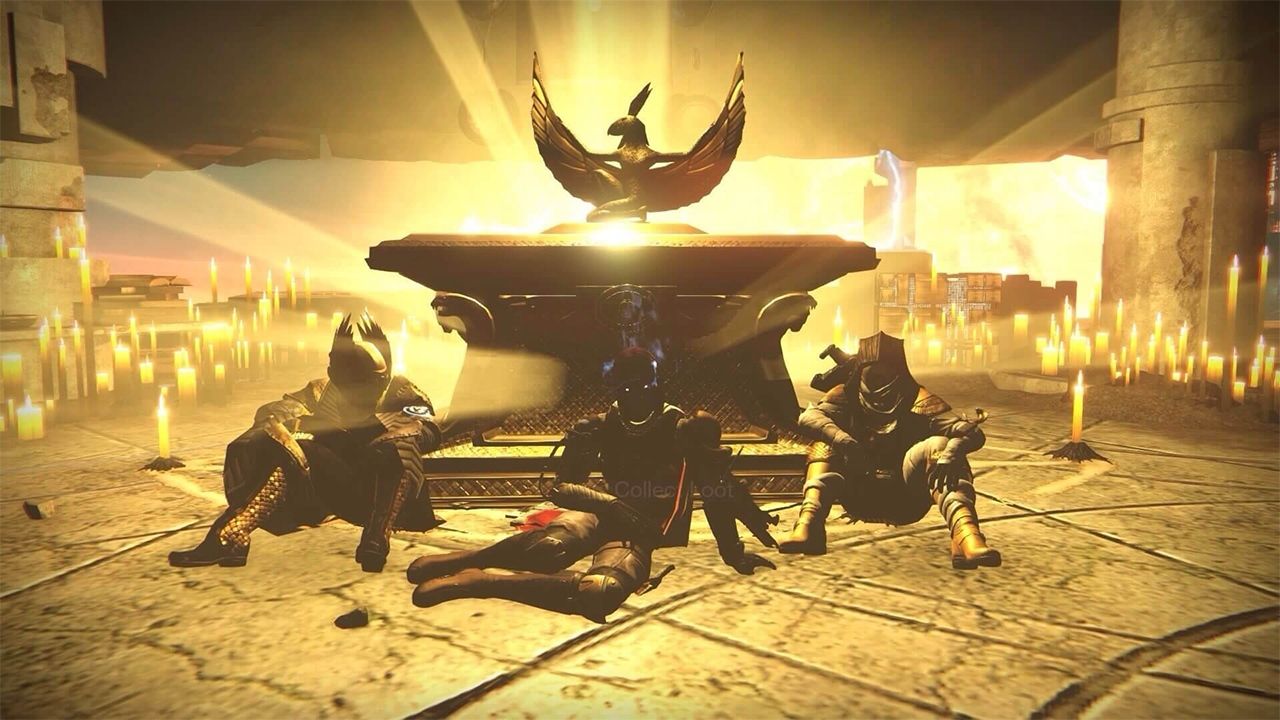 As for Trial cards, Guardians will no longer be able to fail their cards. The card will be either Flawless or Flawed, and each week will offer two challenges. These challenges task Guardians with winning 7 matches or 50 rounds. The Lighthouse and Adept Trials Weapons will remain the same, in that it is only accessible by getting 7 wins without a loss.