Destiny 2 Trials of Osiris & Xur Location July 30
Trials of Osiris returns this week, bringing new rewards and gear. Exotic item merchant Xur also returns with can't miss gear.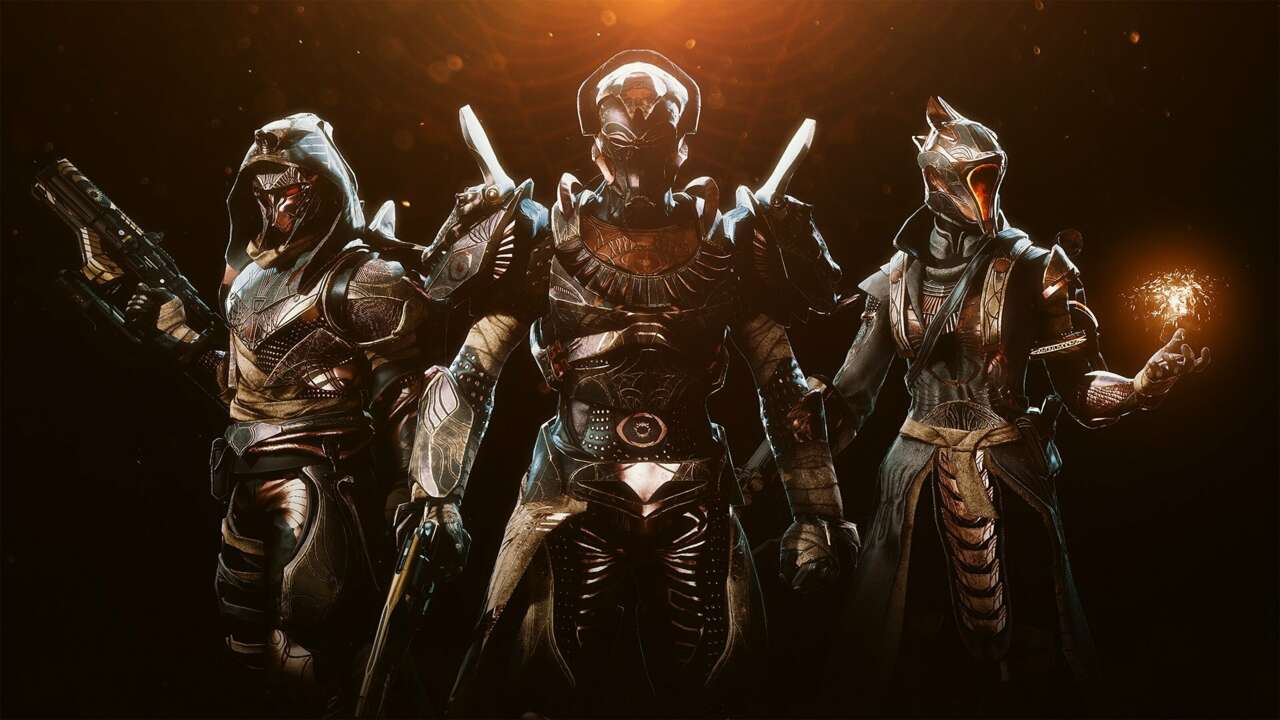 As the week comes to a close, it's time for Trials of Osiris to return to Destiny 2, bringing new rewards and challenges. The exotic vendor Xur also returns for a limited time each Friday with his inventory of weapons and armor.
This week, Trials of Osiris will be taking place on the Wormhaven map. As with previous trials, you can pick up a passage from Saint-14 that awards various buffs, such as forgiving a loss in your run (which can be invaluable if you're trying to get to the Lighthouse and complete a Flawless run) or rewarding Guardians with extra loot. The rewards tiers are the same, with 3, 5, and 7 wins dishing out new gear. If you complete all 7 runs without a loss, there will also be an additional reward for the Flawless Run.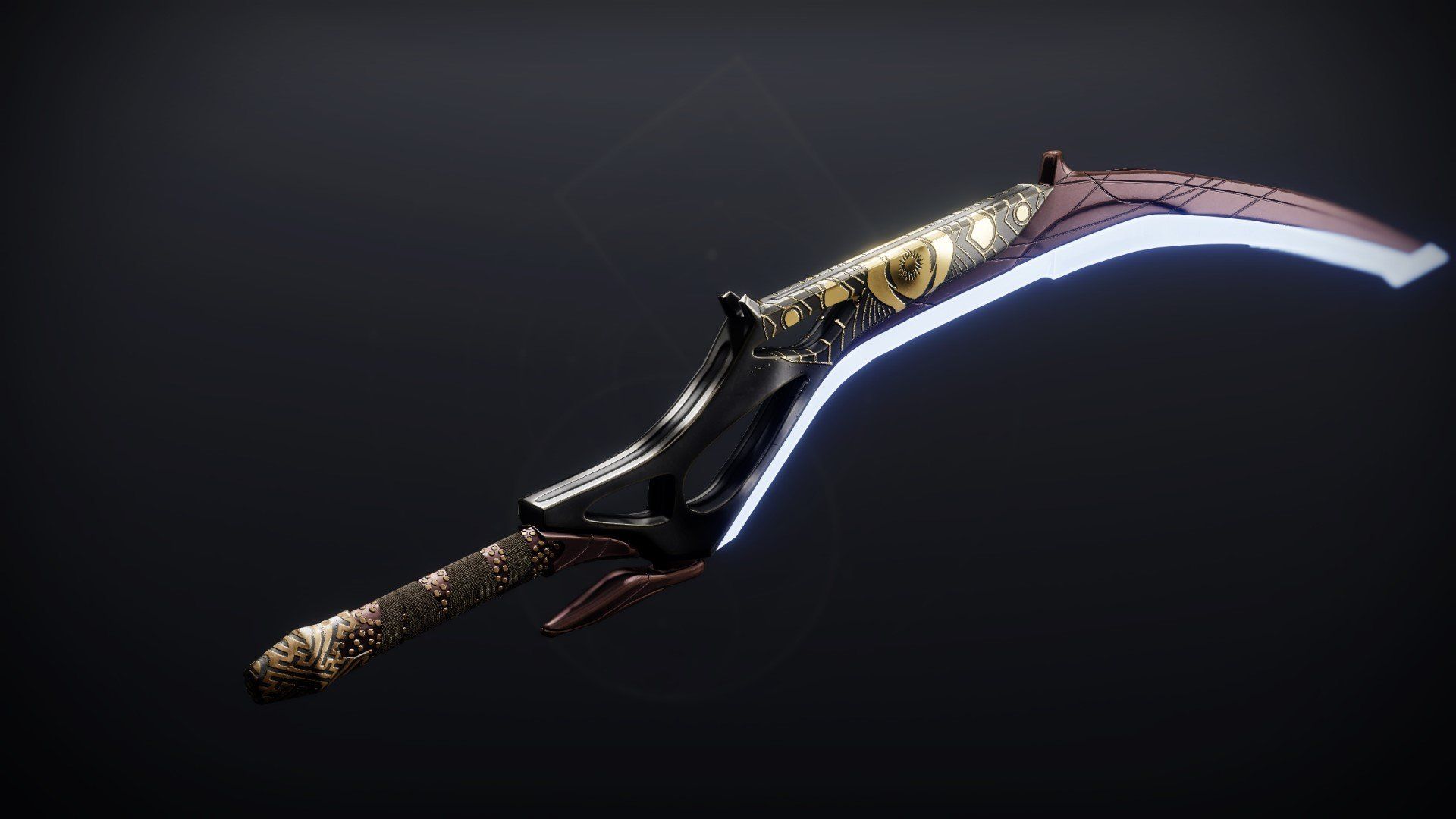 At 3 wins, Guardians will obtain the Pyrrhic Ascent Mask, Helm, or Hood depending on your class. At 5 wins, Sola's Scar will be awarded, a powerful Solar Sword that'll take your Heavy weapon slot. Next at 7 wins, Guardians will obtain the Pyrrhic Ascent Grasps, Gauntlets, or Gloves; this reward is again dependant on your class. If you manage to pull off the Flawless run and make it to the Lighthouse, you'll be rewarded with the Adept Eye of Sol, a Kinetic sniper rifle.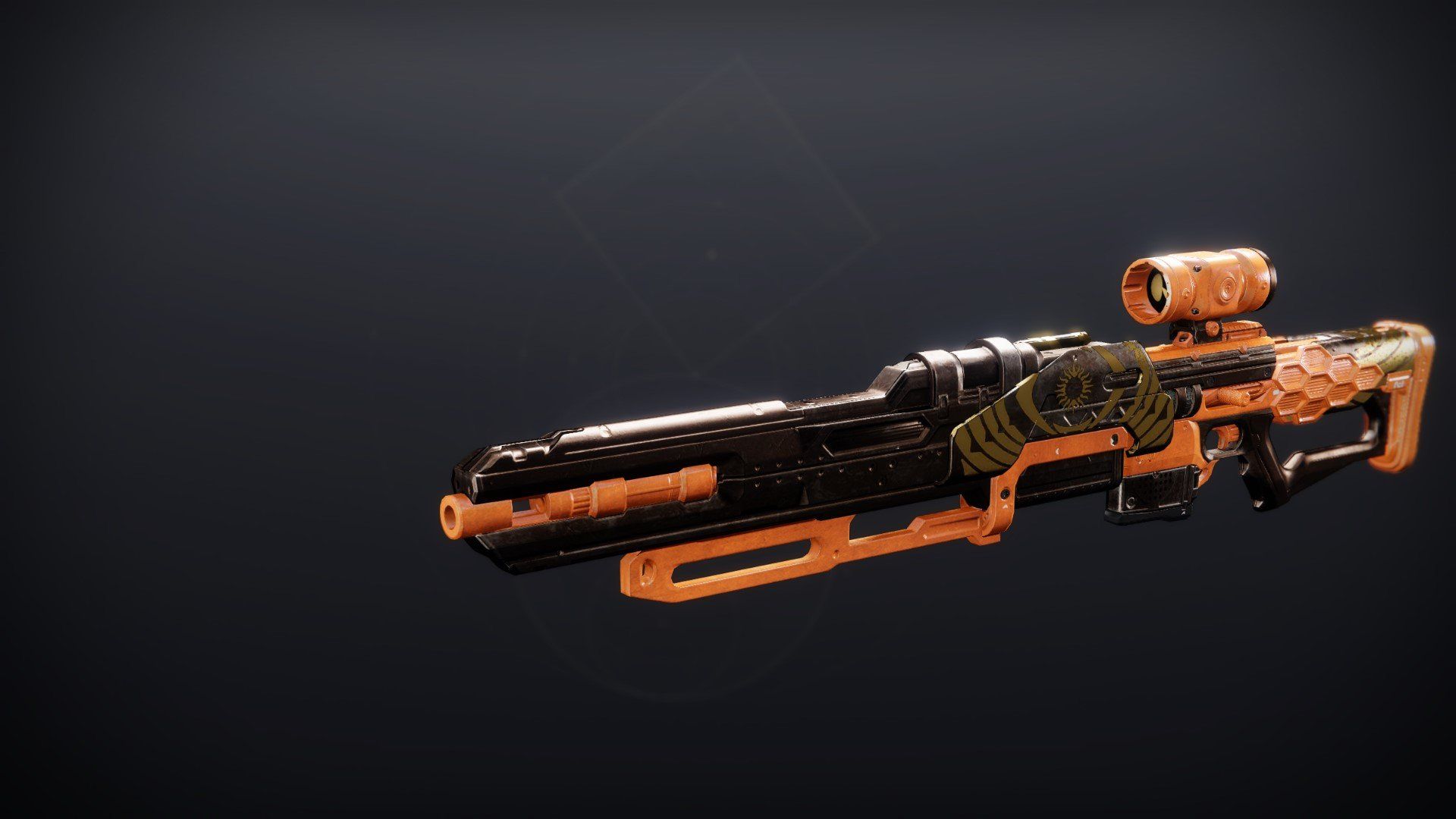 As for Xur, the exotic merchant can be found in the Tower. He'll be north of the Hangar standing in the stairs at the back. Xur's inventory this week brings the Telesto, a Void fusion rifle. For each class there will also be an exotic armor piece as usual. Hunters can grab the Lucky Pants, Titans will be able to pick up the Actium War Rig chest piece, and Warlocks can obtain the Claws of Ahamkara arms.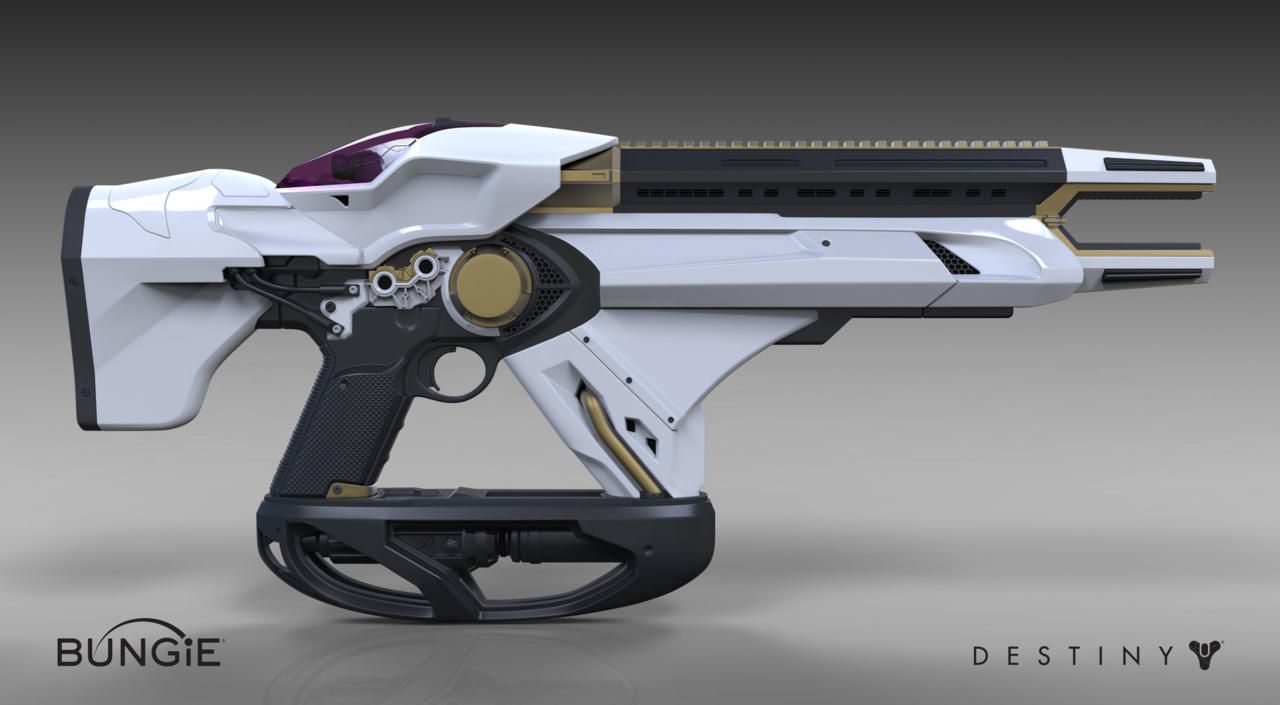 The Telesto is an exotic originally from the first Destiny title, and has two perks that make it worth picking up. The first is Unplanned Reprieve, which causes fusion rifle particles to attach to enemies before exploding. The Harbinger's Pulse perk reloads both kinetic and energy weapons when multiple enemies are killed. Lucky Pants have the Exotic Perk Illegally Modded Holster, which allows Guardians to ready hand cannons faster, increases accuracy for the first shot, and reloads stowed hand cannons upon precision kills. The Actium War Rig is an extremely powerful piece of Titan armor, with it's Exotic Perk Auto-loading Link reloading auto rifles as you fire them. For Warlocks wearing the Claws of Ahamkara, they will be able to take advantage of the Exotic perk The Whispers, which grants an extra melee charge.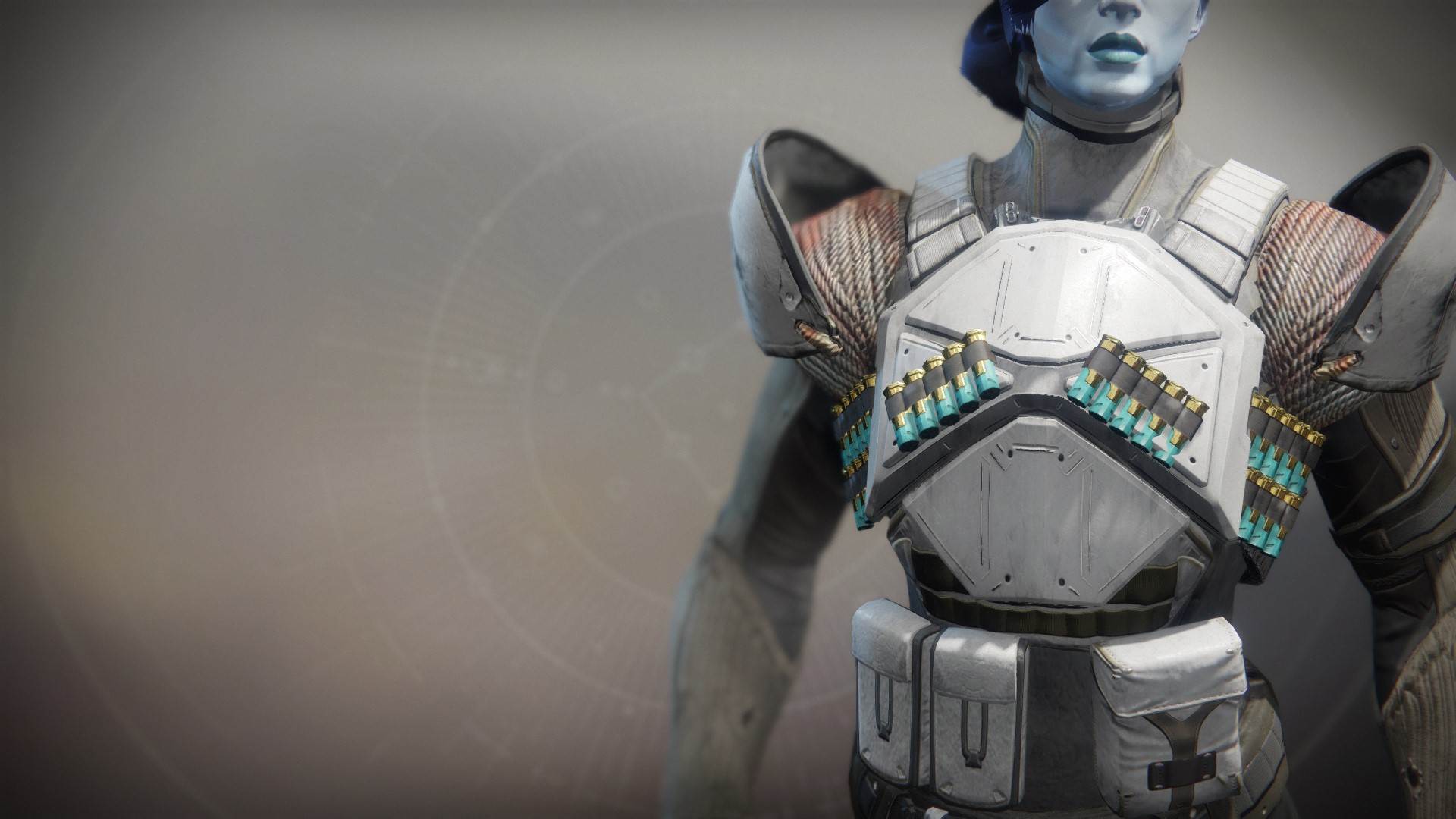 For those looking to add some better gear to their inventory, this week's offerings from Trials and Xur will deliver just that. Want some help reaching the Lighthouse and completing that Flawless run? Call in the CarrySquad for some Destiny 2 Boosting!