Destiny 2 Season of the Lost Weekly Reset September 7
Destiny 2 Season of the Lost weekly reset brings new challenges, Astral Alignment, Nightall Strike, and more.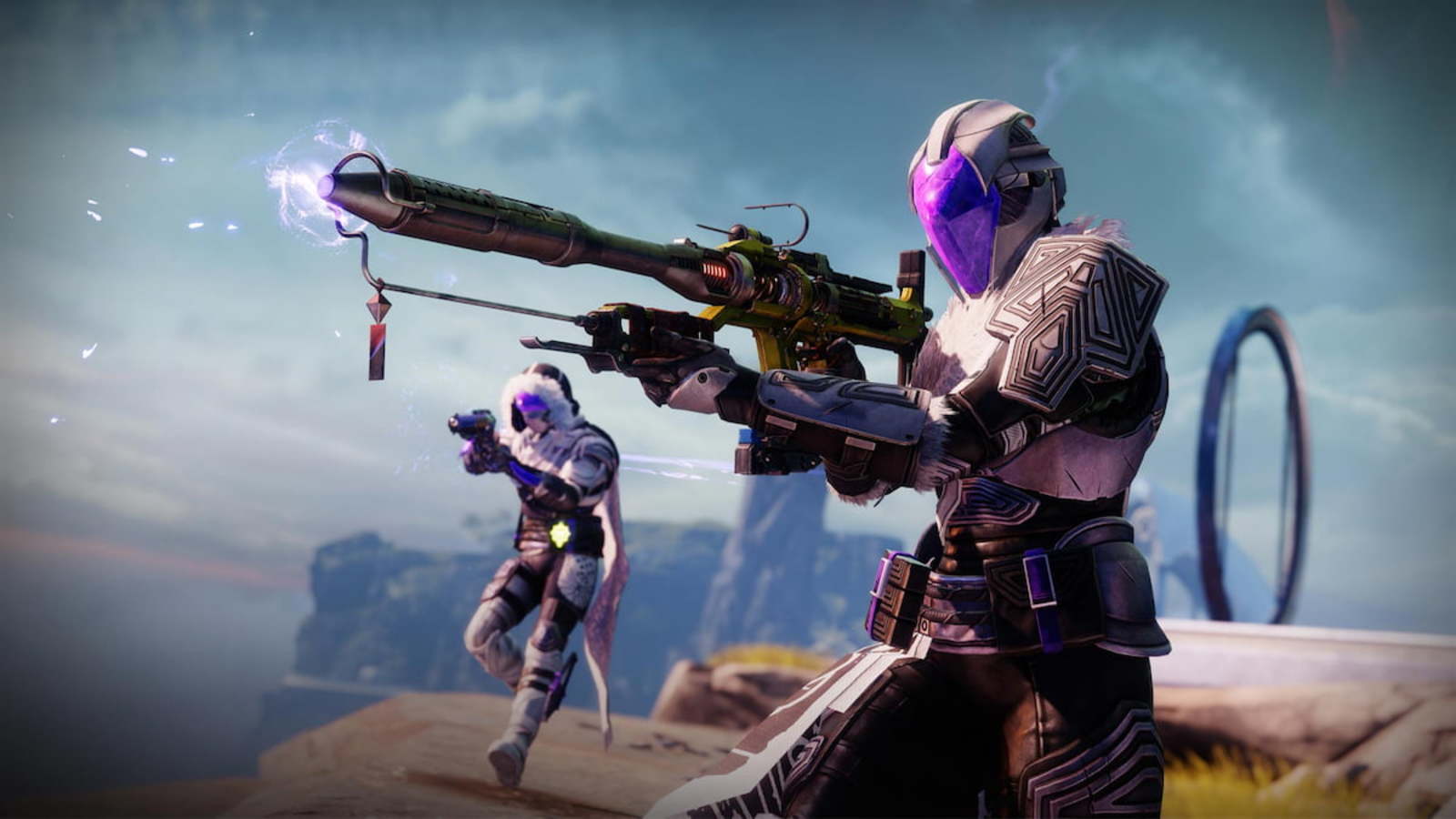 Destiny 2 Season of the Lost is well underway, and a new week means new content for Guardians to dive into! Guardians can look forward to another Astral Alignment, weekly challenges, new missions, Nightfalls, and more.
This week's Nightfall Strike: The Ordeal is Exodus Crash. Exodus Crash is a Fallen Vanguard activity added to the Nightfall rotation this week. If successful in completing this activity, Guardians can look forward to exclusive loot like the Comedian Shotgun, which heals a portion of health upon kills.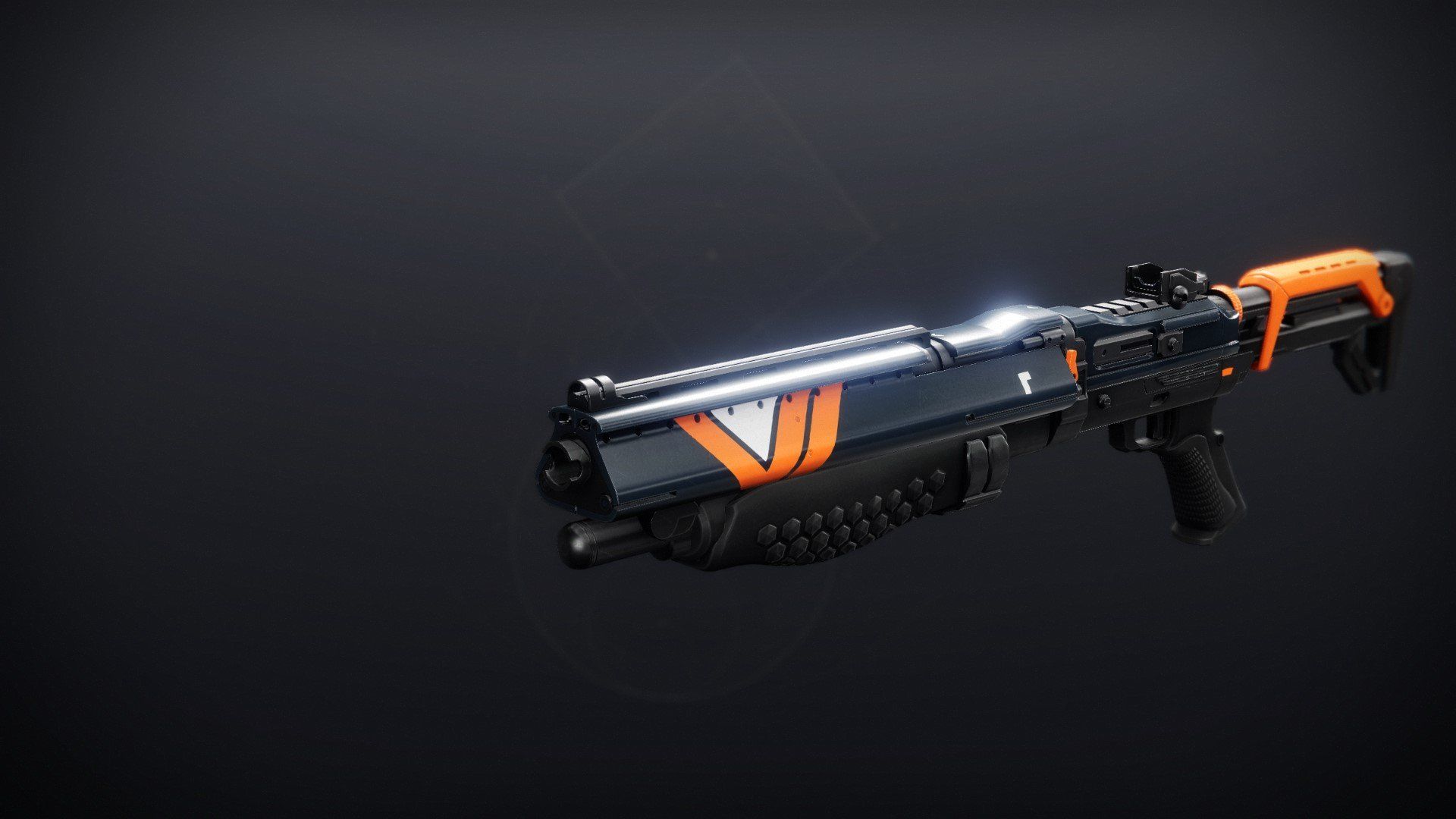 Taking the place of Override this season is Astral Alignment, a 6 player matchmaking activity that tasks Guardians with aligning the Dreaming City's ley-line network. The next part of the Wayfinder's Voyage inside the Shattered Realm has Guardians finding Mara Sov's lost Techeun. In addition, this week's exotic quest for Season of the Lost tasks Guardians with finding another set of Atlus Skews in the Dreaming City. The quest, titled Tracing the Stars, will lead players to Ager's Scepter, an Awoken weapon.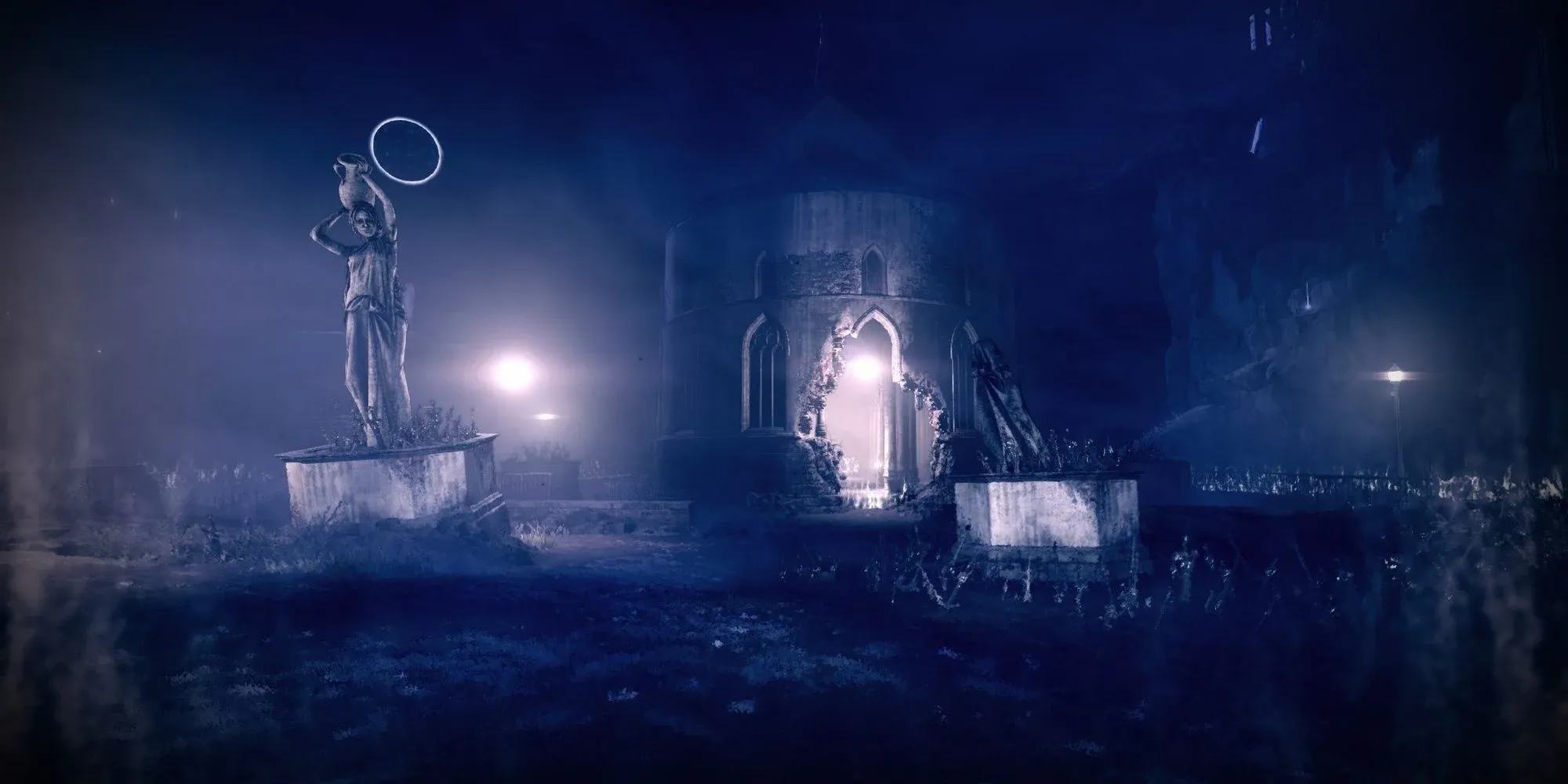 There are also new Raid Challenges this week for Vault of Glass and Deep Stone Crypt. 'Out of Its Way' is a Vault of Glass Raid challenge that tasks players with defeating the Templar in one phase to prevent it from teleporting. Deep Stone Crypt's 'Of All Trades' Triumph will require some well planned teamwork and coordination as each Guardian needs to have used each Raid buff for one whole round.