Apex Legends Season 10 Updates & Upcoming Events
Apex Legends Emergence gets updates for Legend Seer and other bug fixes as players look towards the Collection and Halloween Events.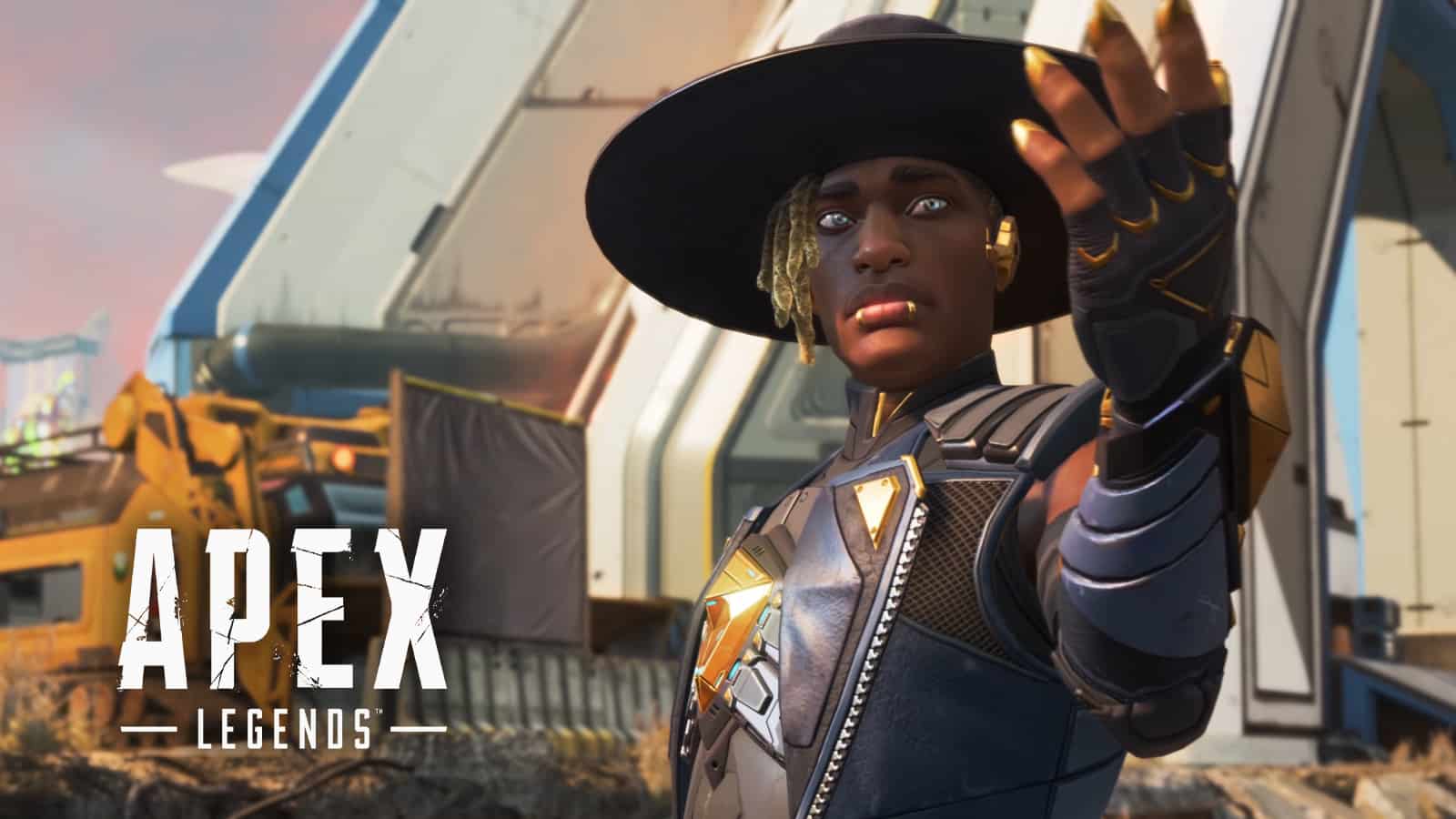 As Apex Legends Emergence continues, there have been a number of updates to stabilize gameplay and fix issues. In addition, a number of new events are slated for Emergence, including the Collection Event and a Halloween Event.
In addition to bug fixes, one of the biggest changes since Emergence's launch has been to the newest Legend, Seer. After an OP launch which saw Seer rise to the top of the pick lists, a series of hefty nerfs have seen him drop to 4th in picks. Seer's entire kit received nerfs, with the largest being to his tactical which will now be slower, and removes the flash and damage associated with it.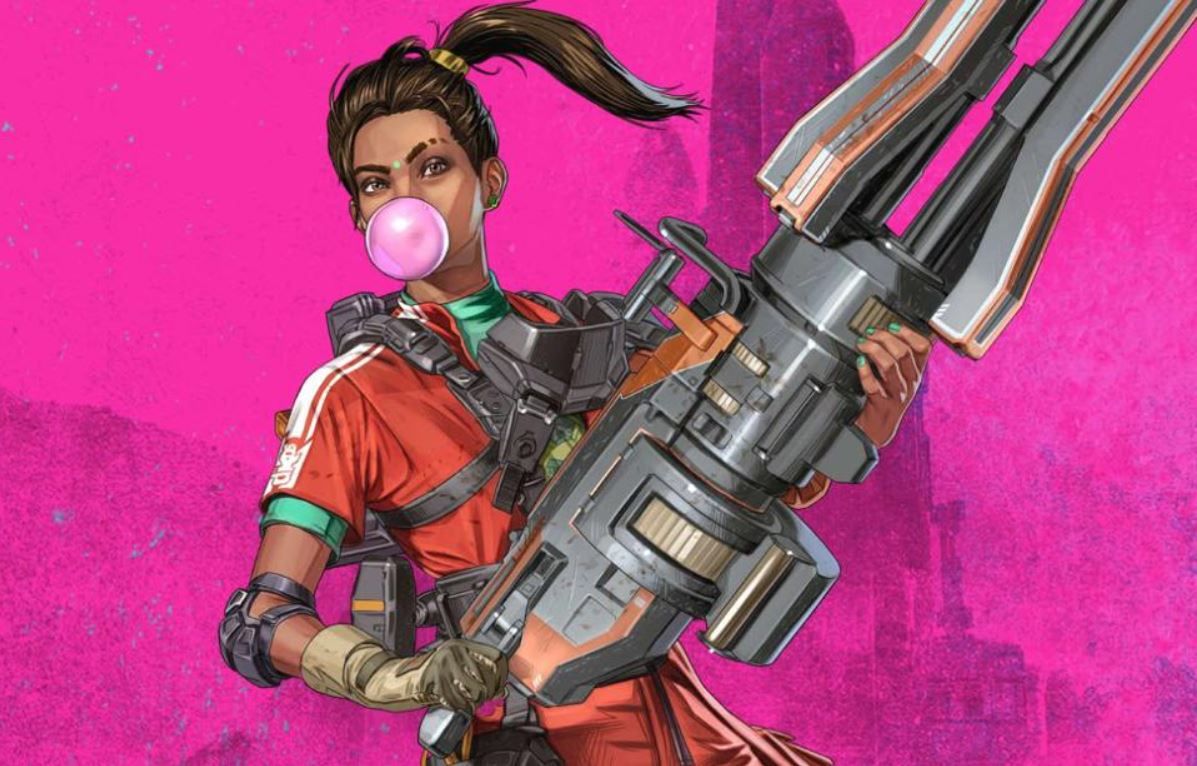 Looking forward in Emergence, players are waiting anxiously for the return of the Collection Event, which allows players an opportunity to collect various cosmetics and a new heirloom. And if rumors are to be believed, Emergence's Collection event will feature a new Heirloom for Rampart that takes the form of a bulky wrench. There's also talk of a new Town Take Over that will feature a new map. While no date has been confirmed, it's expected that the Collection Event will begin sometime in September.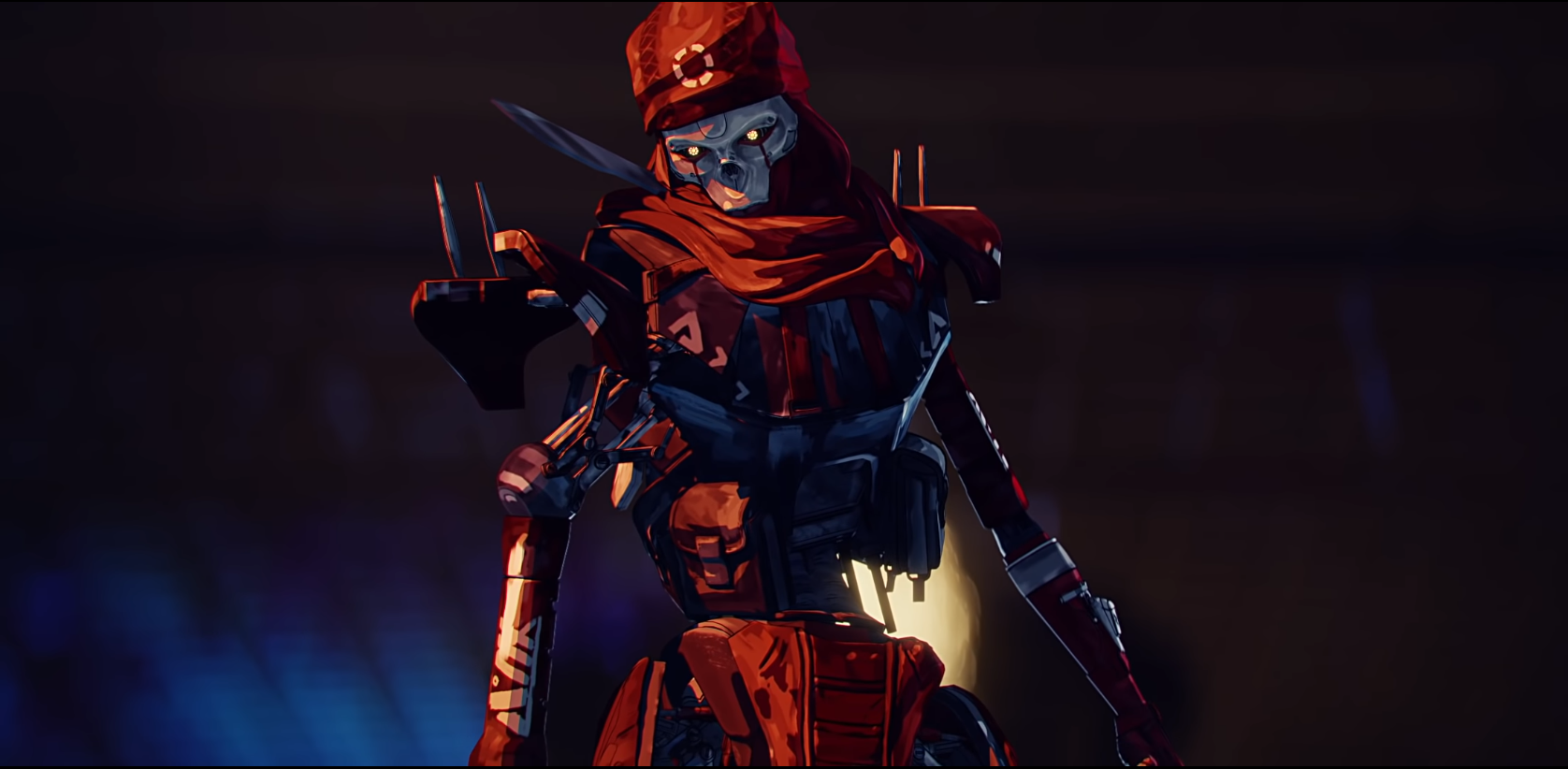 Finally, as we move into the fall months, players will be looking forward to a Halloween themed event that should begin some time in October. While still a ways off, it is suggested that there will be a Legendary Revenant skin themed around the spooky holiday, with others sure to come as we get closer to Halloween.