What's Coming to Apex Legends in Season 14?
Everything you need to know about Apex Legends Season 14, Hunted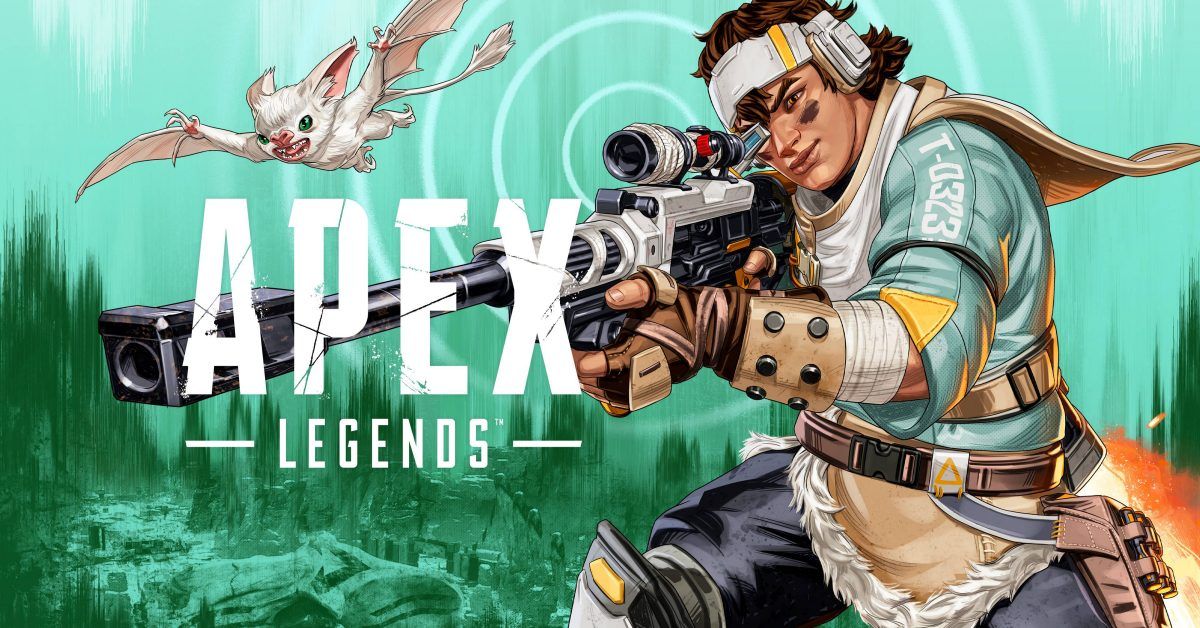 Apex Legends Season 14, Hunted, is practically moments away. Releasing August 9th, the season has been much anticipated for the release of the latest contestant of the Apex Games, Vantage. We've already covered what we know about Vantage so far, from her lore to her kit, but that still leaves a lot of Season 14 to cover, and so far we've barely scratched the surface.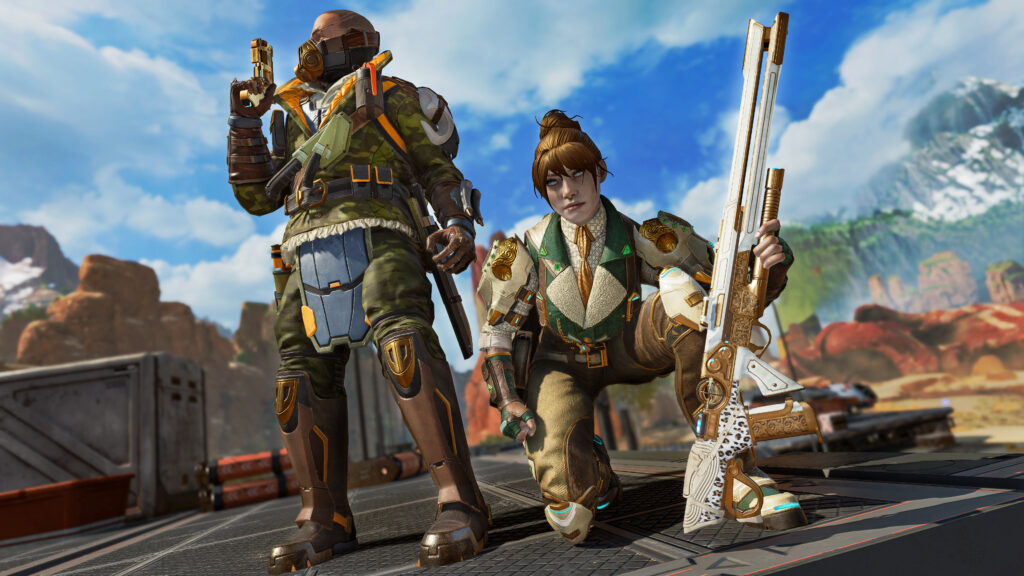 The biggest headline for the new season is most certainly the new level cap. For years, Apex Legends have kept their level 500 cap, but that's all changing with its new prestige system. Whenever a player reaches level 500 in this new system, their level is rolled back to the beginning, and they are given a prestige decoration for their level badge. Players can get their level to 500 4 times with the new level cap, leading to a level cap of around 2000. The additional 1500 levels mean that players can earn 345 more Apex Packs by maxing out their level. And, as an additional bonus, all players are still guaranteed an heirloom when they get to level 500, and players will be able to reach that level 3 more times.
Kings Canyon is also getting some updates this upcoming season, and according to EA, all changes were made specifically with fan feedback in mind. A new Point of Interest finds itself in the old location of Skulltown, Relic. Relic is a POI meant to expand the feel of the map and reduce third partying, while also bringing back some of the feel of Skulltown, such as the giant skull. In addition, changes have been made to The Cage, Hillside, and Broken Relay. The Cage and Hillsider were made less defensible to bring them in line with the rest of the map, and some buildings have been restored around the Broken Relay, alongside a name change to Basin. Several changes were also made to some of the major rotations, as well as loot pools, lighting, and some other small details.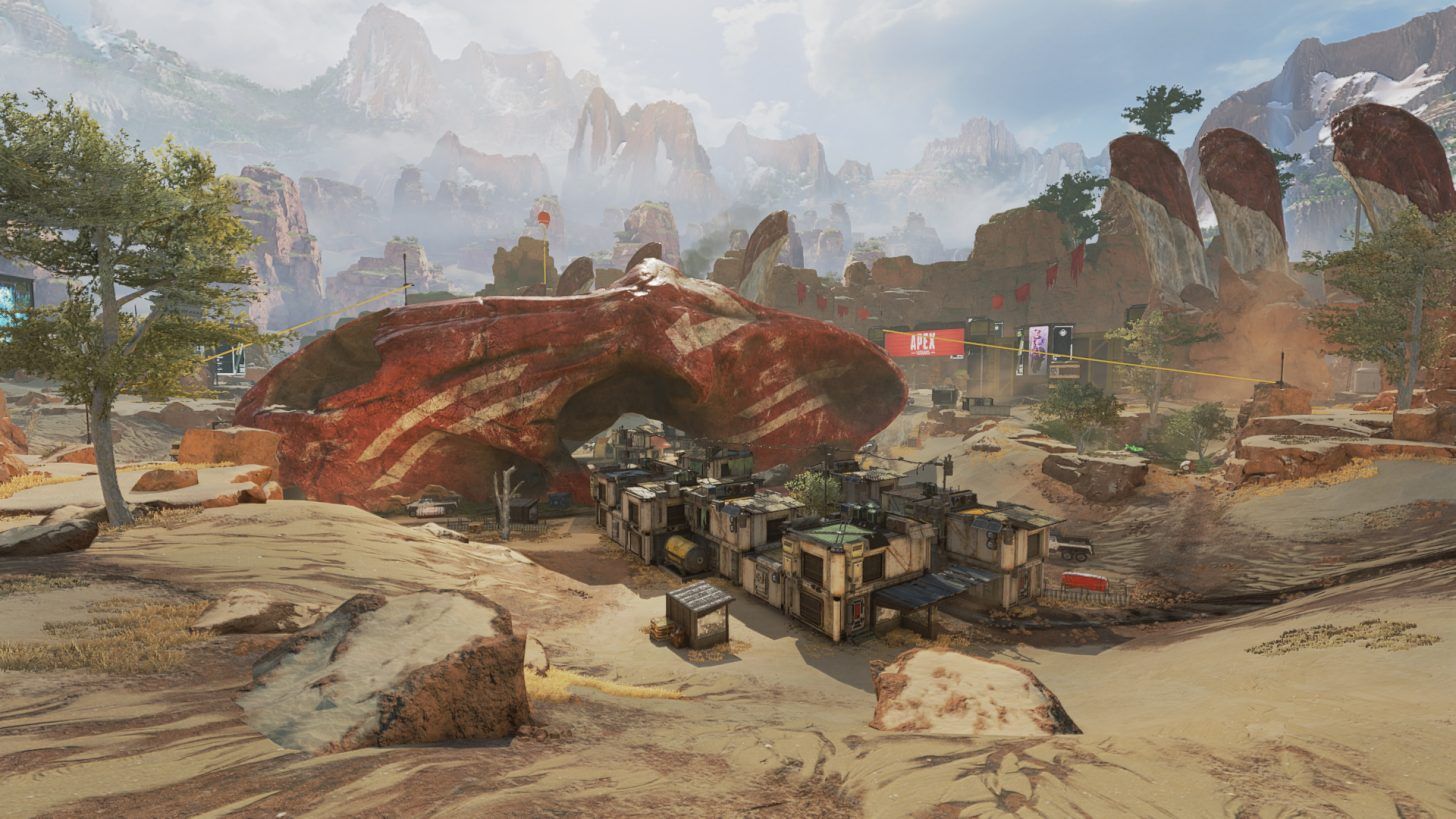 There are also a lot of equipment and weapon changes coming with this upcoming season. The Gold Backpack is gaining 6 item slots and changing stacks of Shield Batteries and Medkits from two to three. In exchange, they can no longer revive teammates with their extra health and shields. That ability moved to the Gold Knockdown Shield to replace its self-revive ability. The Wingman and Spitfire now take Sniper and Light ammo and attachments respectively, and both take a reduction in ammo in return. There is a new barrel attachment for SMGS and Pistols that reduces hip-fire spread, and The Skullpiercer is back in rotation, and that's just to name a few. Season 14, Hunted will feature the map rotations Kings Canyon, World's Edge, and Stormpoint. Good luck climbing the ranks Legends!