Trials of Osiris Returns
After a 3 week hiatus from Destiny 2, Trials of Osiris has returned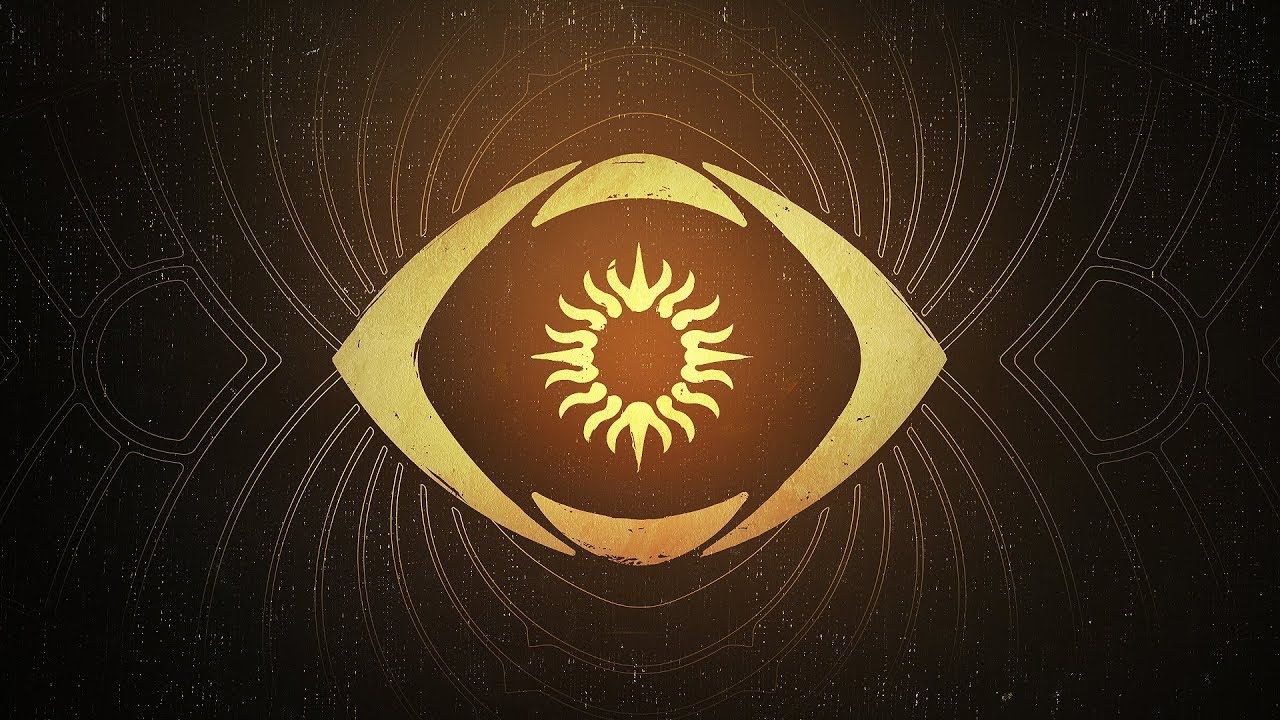 It has been a while since the Trials of Osiris have opened their gates, but it is time once again. For the first time since the Season of the Haunted started, guardians will once again be able to prove their mettle and earn their way to the lighthouse for their ultimate rewards. However, those three weeks hiatus haven't been for nothing, as the Bungie Devs have spent some time tweaking the event. The changes, much like the changes to Crucible, have been to the players favor, and should make completing the Trials both more accessible to all players, and also more rewarding.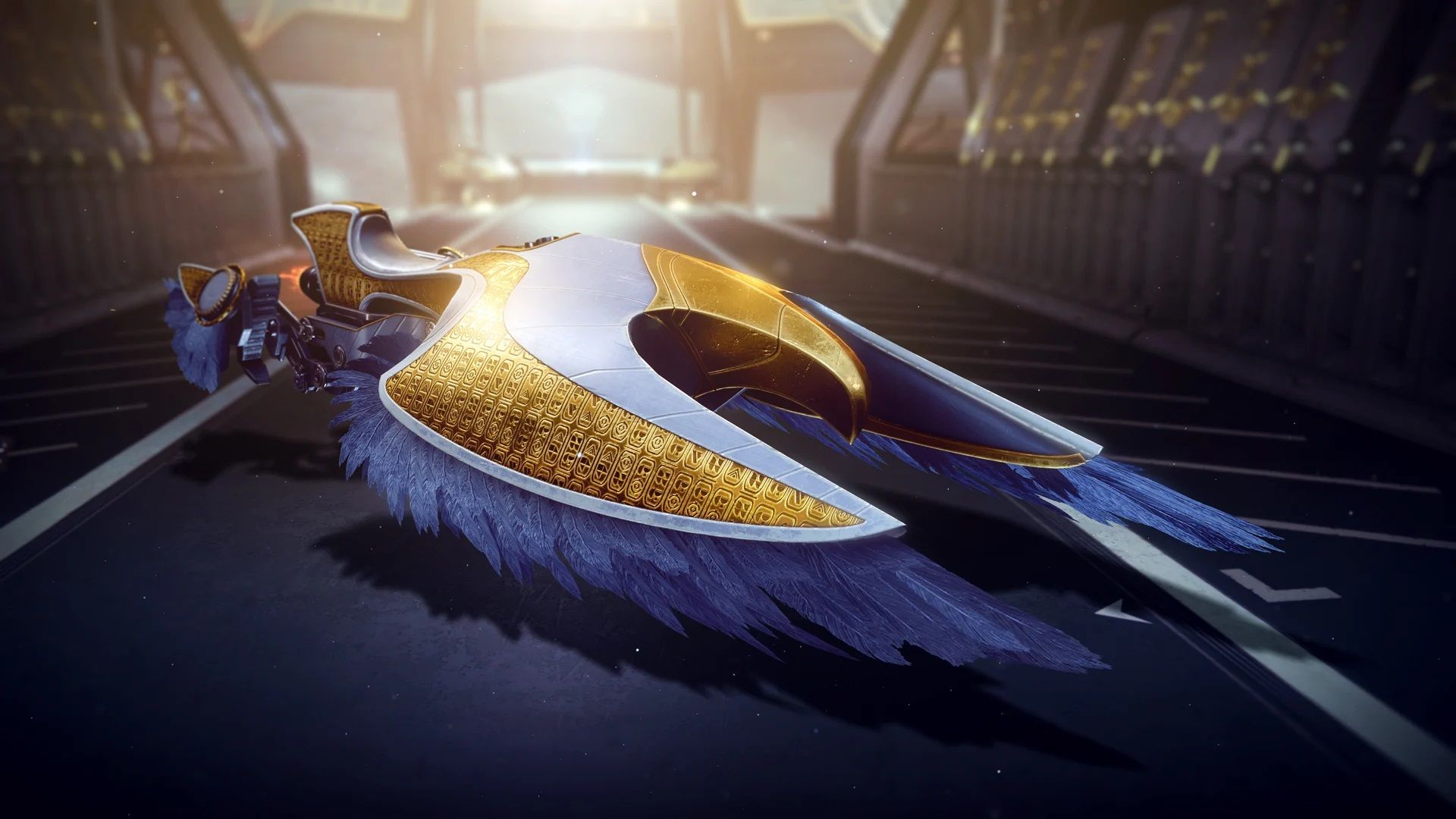 In terms of accessibility, Trials of Osiris now offers Matchmaking. Originally, matches had to be entered as a full team of three guardians, which could lead to guardians being completely out of luck if the rest of their fireteam wasn't online, and as Trials is rightfully considered one of the hardest PVP challenges that Destiny has to offer, finding a fireteam in the PVE or public areas of Destiny could be a challenge all its own. In addition, guardians Trials Passage no longer tracks losses, so rewards can still be claimed even if your hopes of a flawless run have been dashed. Last but not least, a reputation system for Trials have been added, as well as Trial Engrams, which can be focused into specific Trials gear, or simply opened for random Osiris gear.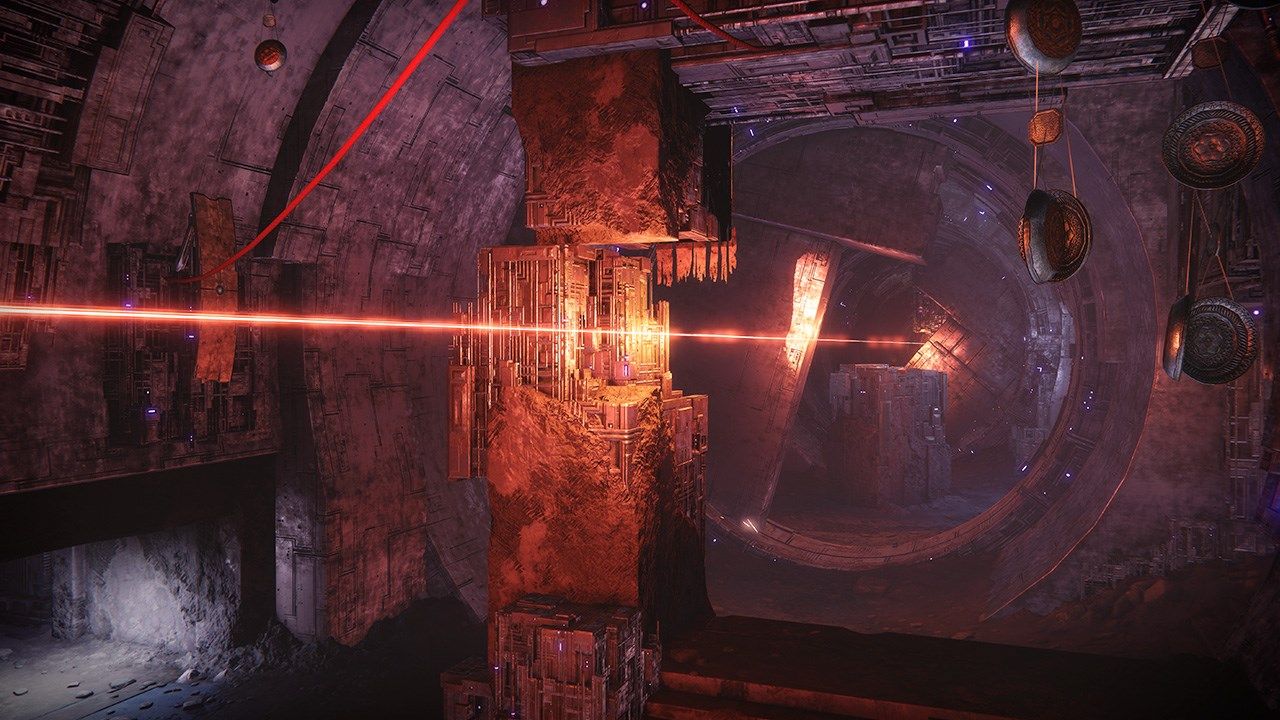 But speaking of gear, the loot on the line for this set of the Trials has caused a bit of a stir. A good portion of this excited reaction has been due to the Season of the Haunted Trials armor sets. While all three sets are decked out in the usual gold styling and intricate eye patterns, the three armor sets also have an animalistic theme. The titan armor set has the stylings of a Ram. The warlock armor set has the stylings of an Eagle or a Hawk. And the hunter armor has drawn the most excitement, as the Hunter armor set has the most influence from their animal, a Baboon. Also up for grabs are a gold and be-feathered Sparrow, a new ghost shell, as well as the Forgiveness Sidearm and Burden of the Guilt Fusion Rifle.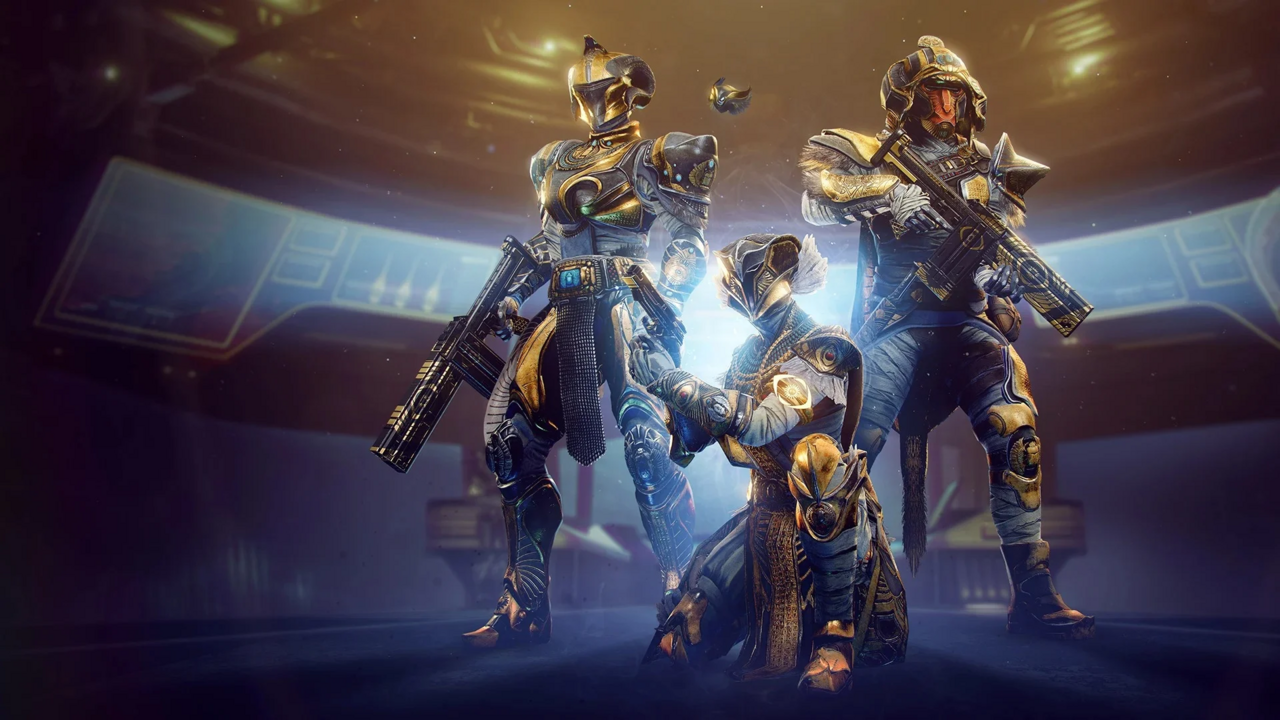 The current run of Trials of Osiris started today, June 10th, and will last until 10 am PST on June 14th. The map for this run of Trials is Burnout and the mode for this run is based on Elimination Mode. With greater rewards and greater access than ever, this week's Trials are shaping up to be a fierce competition. When you need a fireteam to push to the lighthouse, you know who you want on your side. Welcome to the jungle Guardians.