Trials of Osiris and Iron Banner updates Release as the World First Race Wraps Up
After a close race for World First, the Vow of the Disciple contest is over, and Bungie reveals information for Trials of Osiris and the Iron Banner's return for Destiny 2.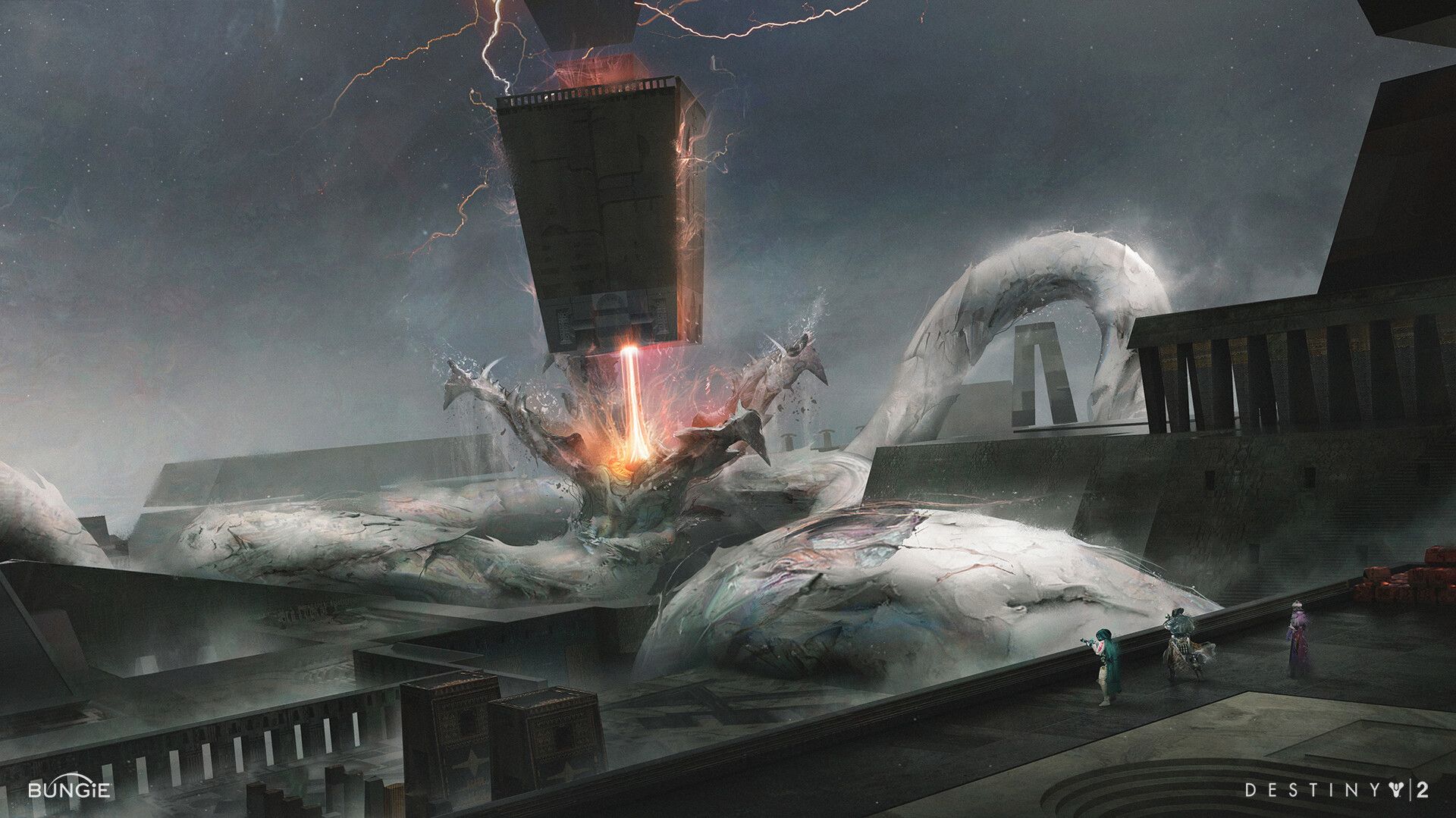 It's always an exciting time in Destiny 2 when a new raid arrives, and the vow of the disciple is no exception. This raid's contest mode saw hundreds of thousands of guardians throwing themselves in the breach for the chance of guns and glory, whether your guardian was trying for the world first clear or just trying to get their hands on that raid jacket or pin.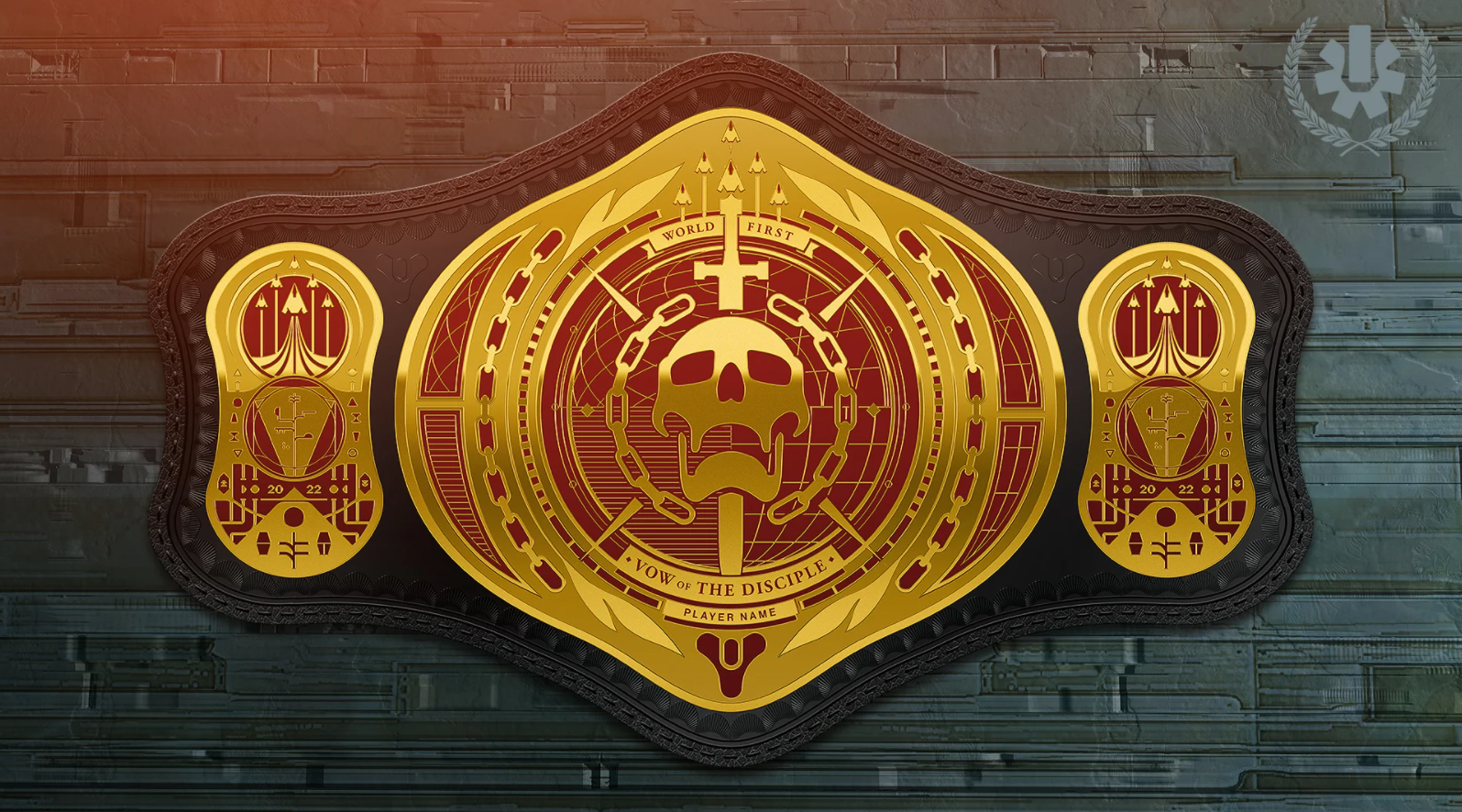 This raid race got off to a rocky start, with team upon team having runs interrupted with Anteater error messages, leading to the Bungie team needing to double the duration of contest mode while they tracked down the source of the network errors. But network connection problems aren't any deterrent for these guardian fire teams. Despite the risk of getting kicked back to orbit, team after team powered through to continue the race.

And what a close race it was, with a winning time of seven hours and fourteen minutes, finishing just 3 minutes ahead of the second place finish is Clan Elysium. The clan are no strangers to world first titles, with the Vow of the Disciple being their second victory on this front after a triumphant win in last year's Vault of Glass race. Congratulations are certainly in order for Slap, Quazz, Cruz, Kyros, Saltagreppo and Moople, along with everyone else who fought through the hordes of Anteaters as well as enemies.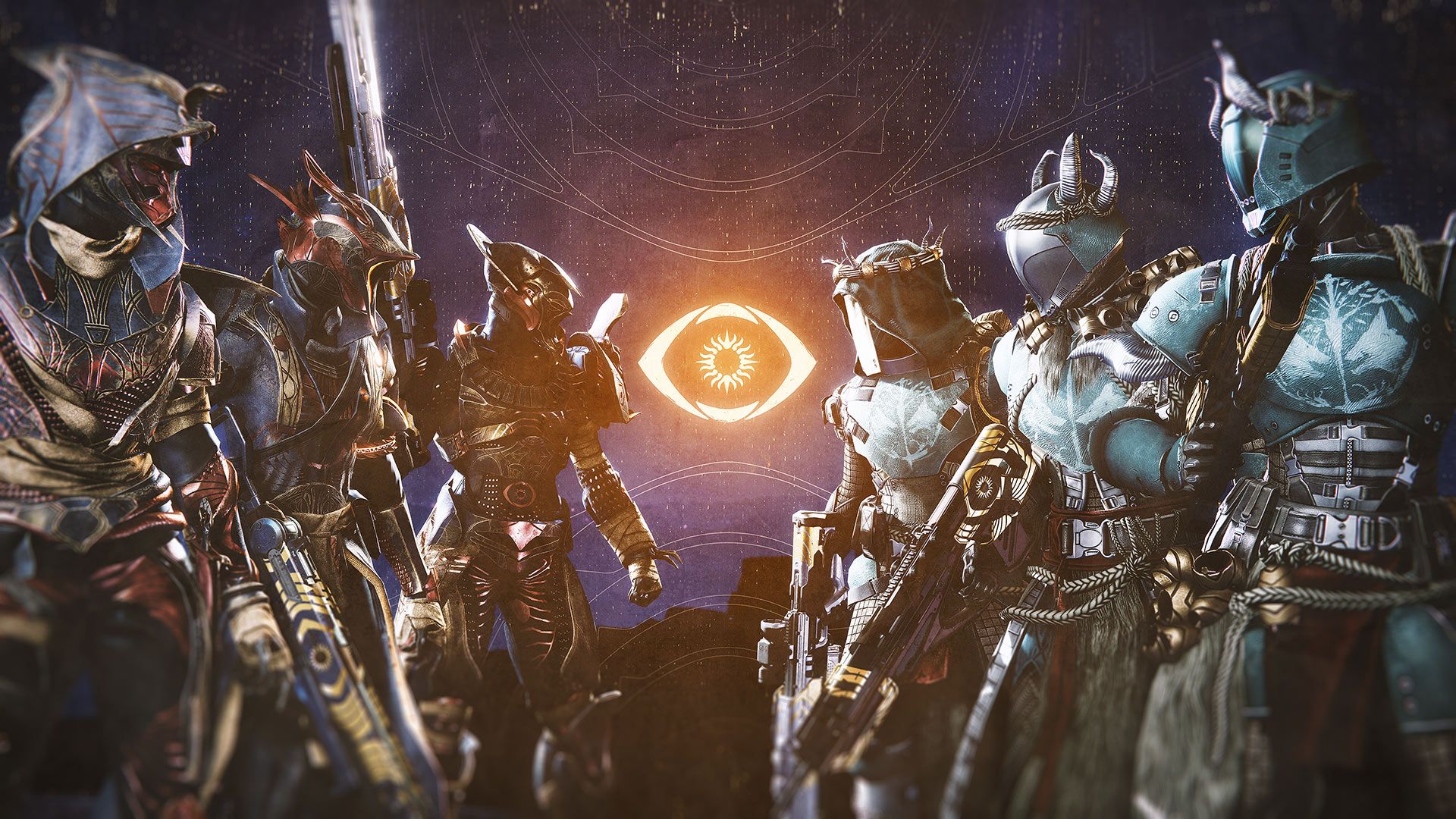 But the end of one event always heralds the start of another, and today is no exception. The Trials of Osiris returned Friday, and The Summoner auto rifle has been brought out of storage for the occasion, this time with a perfected perk pool. Also joining the fray is Aisha's Embrace, a brand new Scout Rifle that definitely promises to be interesting, especially for PVP. Combine that with all Osiris weapons getting the Alacrity origin trait and this will be a set of trials you won't want to miss.

But that's not the only news to look forward to, as the Iron Banner steadily approaches. This Tuesday, get ready to light the flames with Frontier's Cry, a hand cannon with a deceptively long range, and Razor's Edge, a rarely seen Void Vortex frame sword. Combined with the Skulking wolf trait this pool receives, and your enemies won't even see their deaths coming. But that's not the only good news, as the Eternity and Vostok maps have returned to the Iron Banner, along with promises of a new map on the horizon.