Revisit the Classic World of Warcraft Game in Burning Crusade!
Play WoW Burning Crusade with CarrySquad and delve dungeons, tackle Raids, boost professions, and more!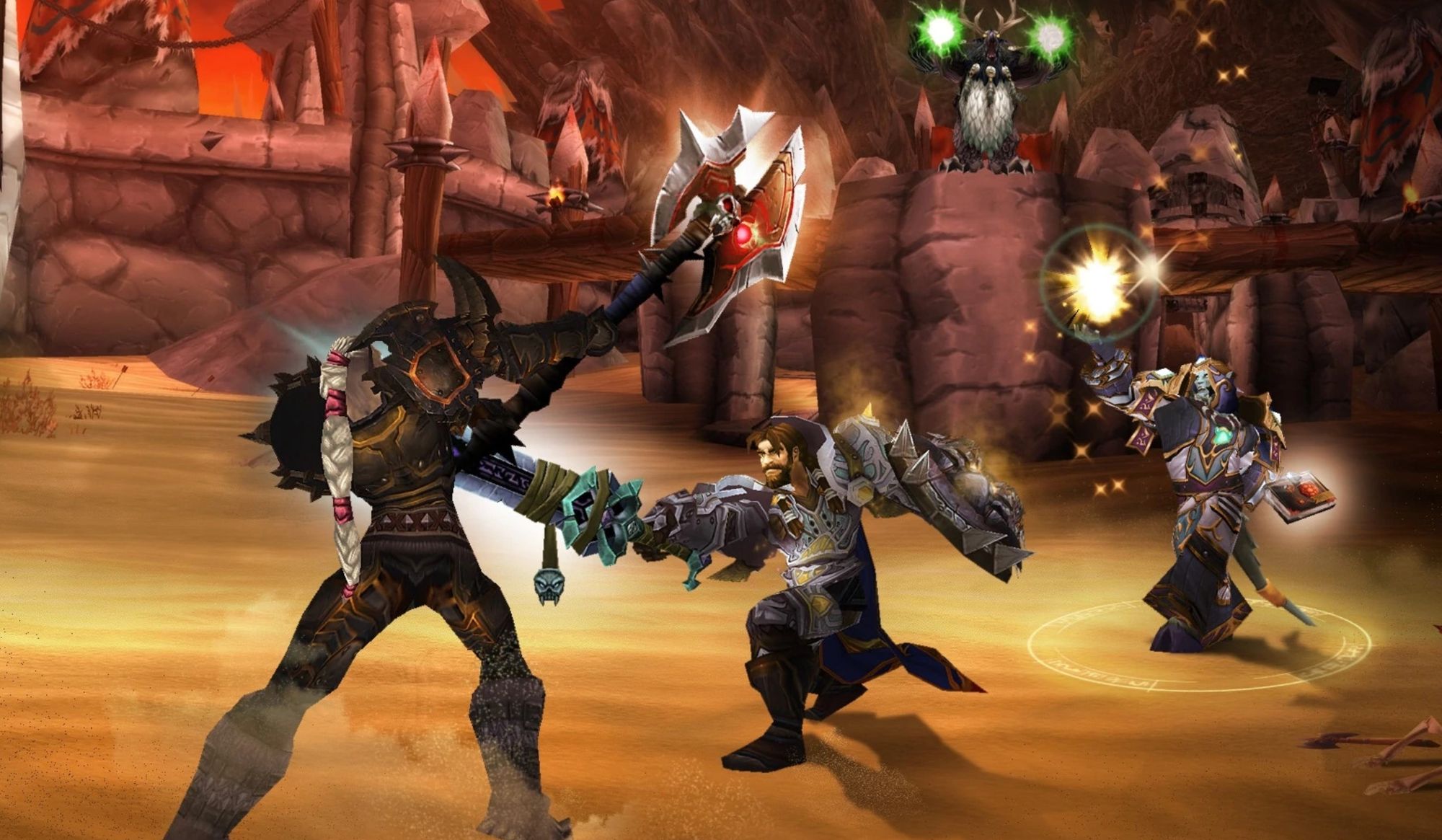 The long awaited update for the Classic World of Warcraft game, The Burning Crusade, launched earlier this year to bring some much needed life to the game. The expansion features the addition of a new continent, new endgame content, and an additional 10 levels players can grind through.
Like the original release, Burning Crusade's content is rolled out across different phases post-launch. As Phase 2 approaches, players are preparing to dive in to new raids and more. The two new raids arriving are Tempest Keep and Serpentshrine Cavern. While both faced issues during the initial launch in 2007, pre-existing bugs should no longer be an issue. Don't think you'll have an easy time though - Serpentshrine Cavern is notorious for posing an immense challenge for players of all levels.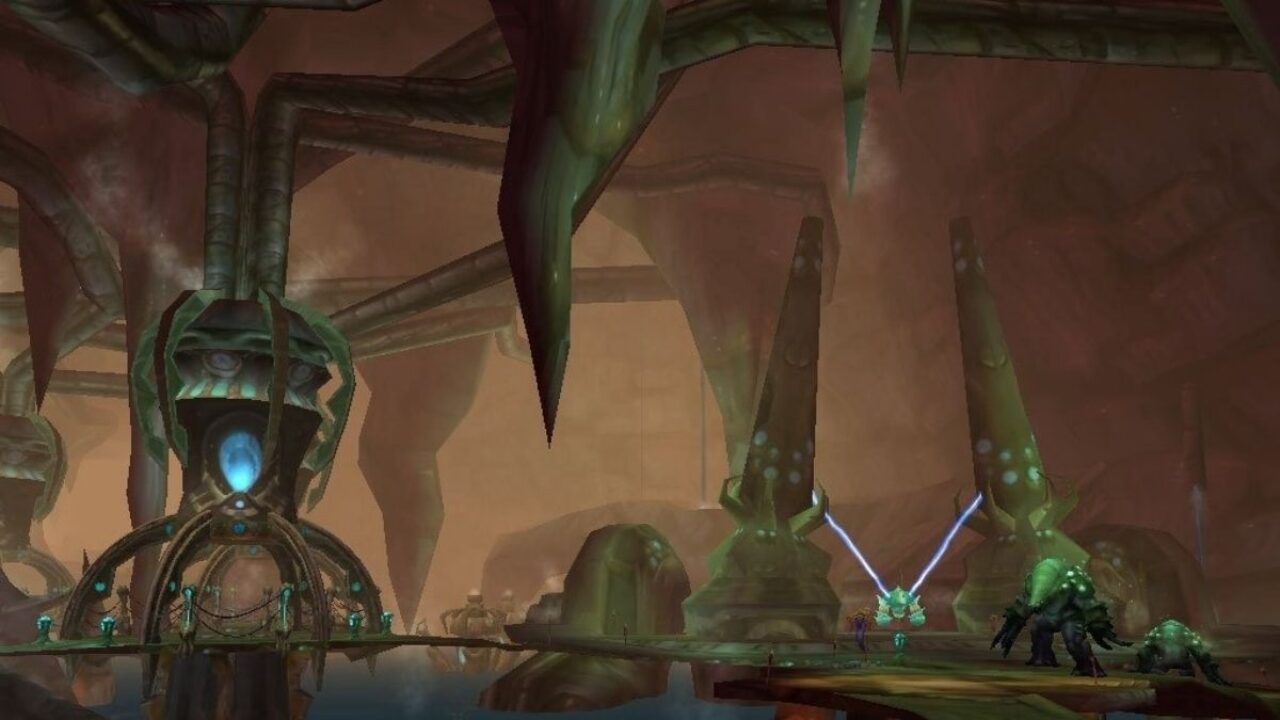 Joining the Raids are two new factions, Ogri'la and Sha'tari Skyguard. Earning the Exalted reputation rank for the Sha'tari Skyguard rewards players with the highly sought after Nether Ray mounts, and stands out as one of the most well made mounts in Burning Crusade.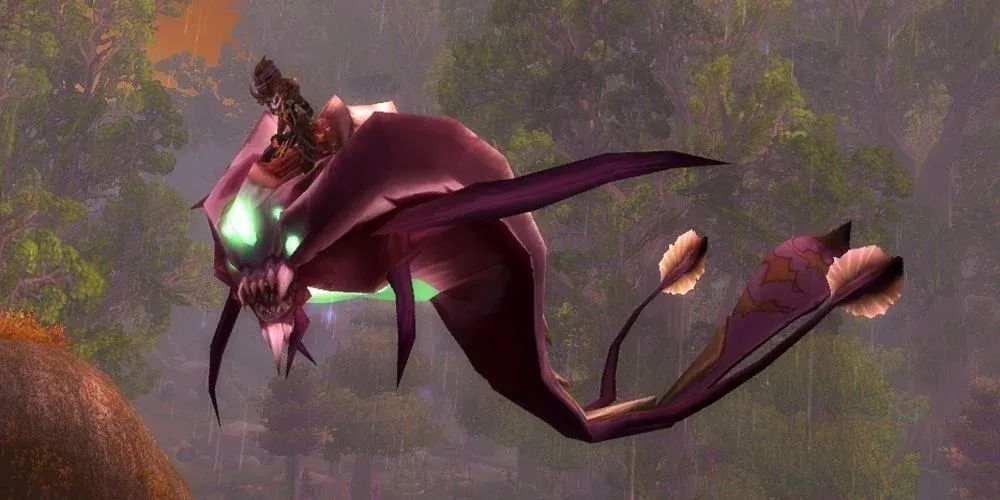 Phase 2 also includes some major changes to PvP. Faction Battlegear is being added to the gearing process. This will make it easier for new level 70 players to enter the fold, though to earn the Faction gear, players must reach the Honored reputation rank.
Until these new updates are added, there are still plenty of things to explore and grind in WoW Burning Crusade. Take on the Karazhan Raid or Gruul's Lair, or delve some Dungeons with CarrySquad. Short on time? Let CarrySquad do your level boosting for you!