Patch 6.2 for Final Fantasy 14 is Getting Closer
More has been revealed about the patch Buried Memories, for Square Enix's Final Fantasy XIV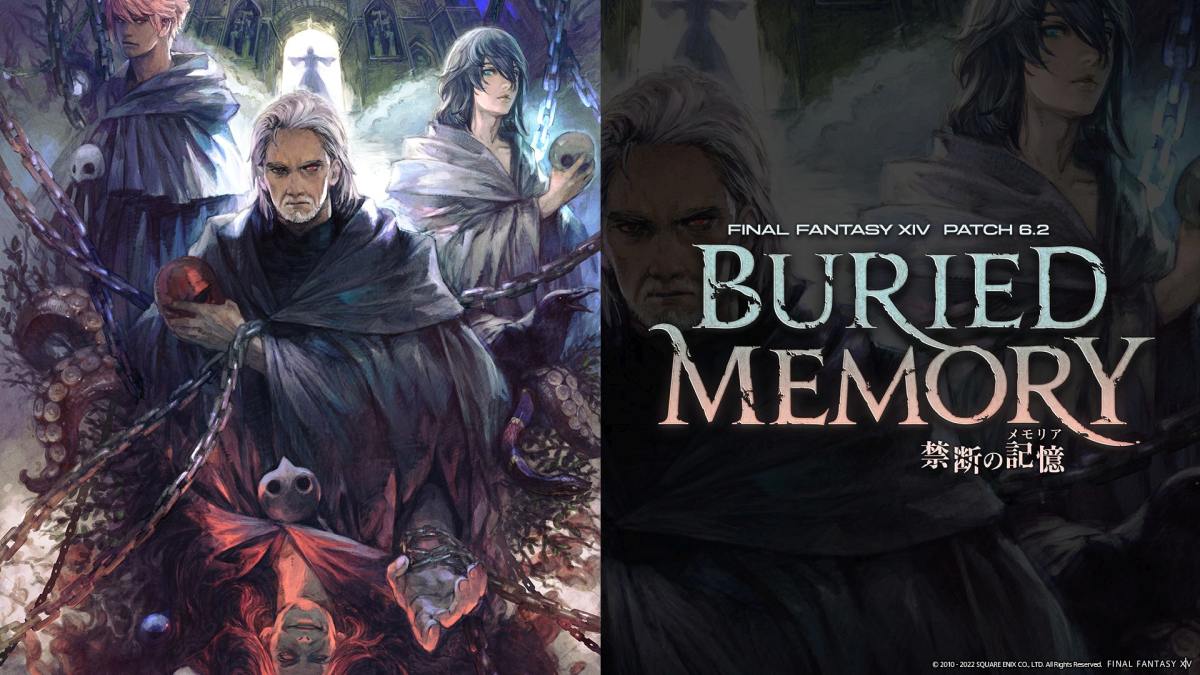 Patch 6.2 is an update with a lot behind it, from Island Sanctuaries to changing over from series one of the PvP-focused content to series two. As we get closer to the late August release date, more and more about Buried Memories is being revealed. Most recently, Square Enix released a small teaser webpage showing a taste of what's in store for this latest update, and it's more than enough for fans to sink their teeth into.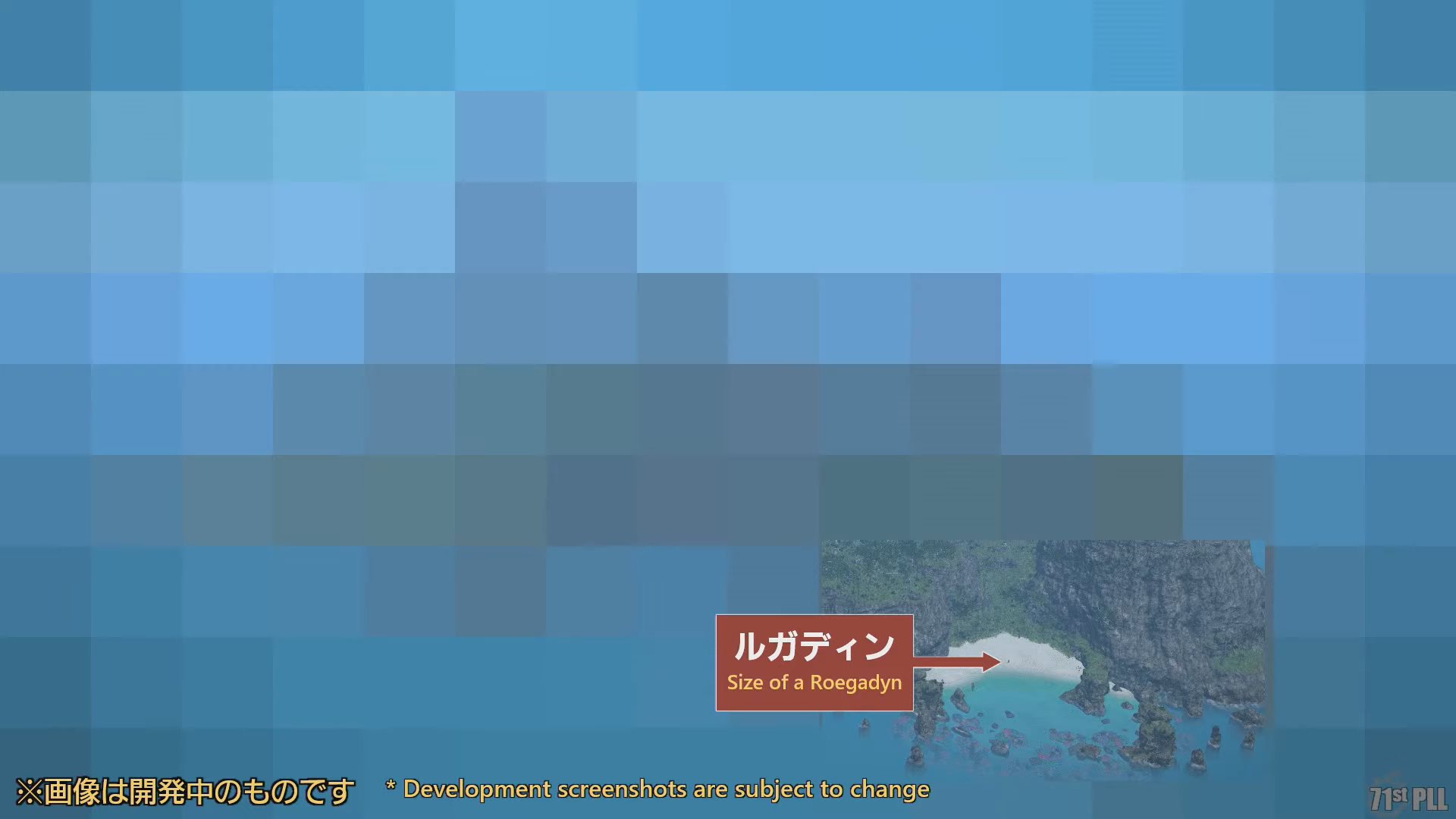 While we have already discussed the Island Sanctuaries in their own article, a quick refresher couldn't hurt. Island sanctuaries are instanced, private areas that come at no cost, and allow for a more laid back, Stardew Valley-Esque playstyle in the MMO, with areas for building, farming, and exploring, as well as some island-only mechanics and systems.
In terms of quests, continuing storylines, and Main Scenario quests, Buried Memories is overflowing. There is, of course, Somehow Further Hildibrand Adventures, as if there was ever any doubt. Tataru's Grand Endeavor is also continuing, and a new set of Tribe Quests will be available from The Omicrons, though some of these quests are coming in Patch 6.25 and not Patch 6.2 proper. In addition, some previous Main Scenario quests are getting some revisions, though neither the exact quests nor what the revisions are have been elaborated upon.
For the more combat-focused warrior of light, there's still quite a lot in the works for Buried Memories. Though the headline news is definitely the release of the high-end raid Pandæmonium: Abyssos at both Normal and Savage difficulty, that's far from the extent of it. There's a new, currently unnamed raid, and a new dungeon by the name of The Fell Court of Troia. A new Unreal Trial will also be released, Containment Bay S1T7, where Warriors can test their mettle against the true strength of Sephirot. In Patch 6.25 we will also see the introduction to the first Variant Dungeon and the first Criterion Dungeons. The Variant Dungeon is The Sil'dihn Subterrane, and the Criterion Dungeon is Another Sil'dihn Subterrane at both Normal and Savage difficulty.
Another change coming to Buried Memories is a change over in Allagan Tomestones, as heralded by the Moogle Treasure Trove. If any Warriors of Light are currently carrying Tomestones of allegory or revelation, they are going to want to exchange them with Tomestones of Poetics, as Tomestones of Allegory and Tomestones of Revelation are going to be removed, and replaced with Tomestones of Causality, which can only be earned once you have reached level 90 in one class. Tomestones of Aphorism will also be removed, however, they are being removed after the patch, so it would be wise to exchange them for Tomestones of Astronomy while you have the opportunity.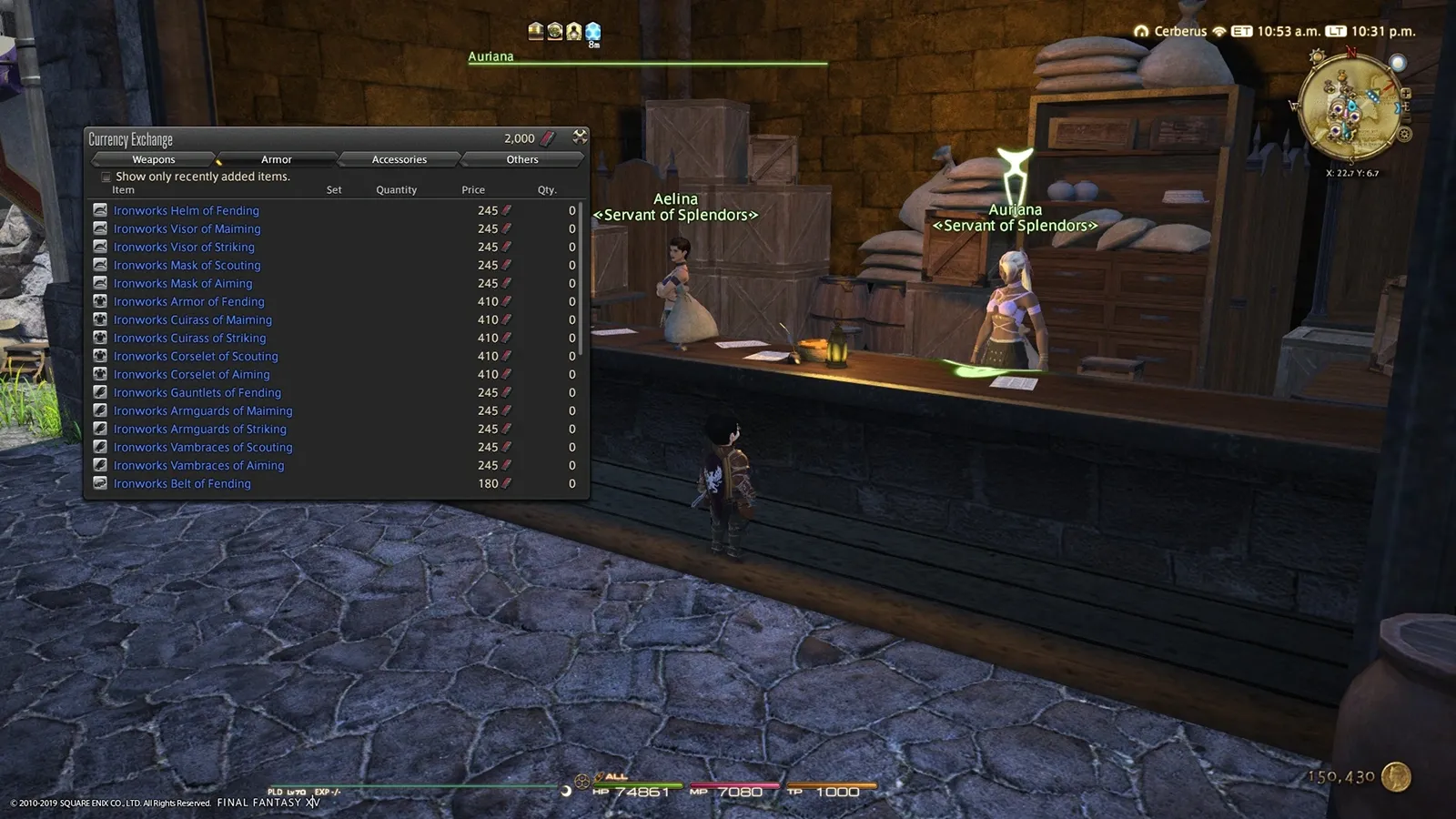 Even this has only scratched the surface of the upcoming patch. The official release of the Adventurer plates are also coming to this update, along with a slew of new weapons enhancements, crafting recipes, mounts, emotes, and of course, a number of new fashion accessories. With all that and more on the way in the next month, it looks like Eorzea is going to be filled with adventurers once again.