Overwatch Anniversary Event Wraps Up as Players Prepare for Summer Games
As the Overwatch Anniversary event comes to a close, players anxiously await what Blizzard has in store next.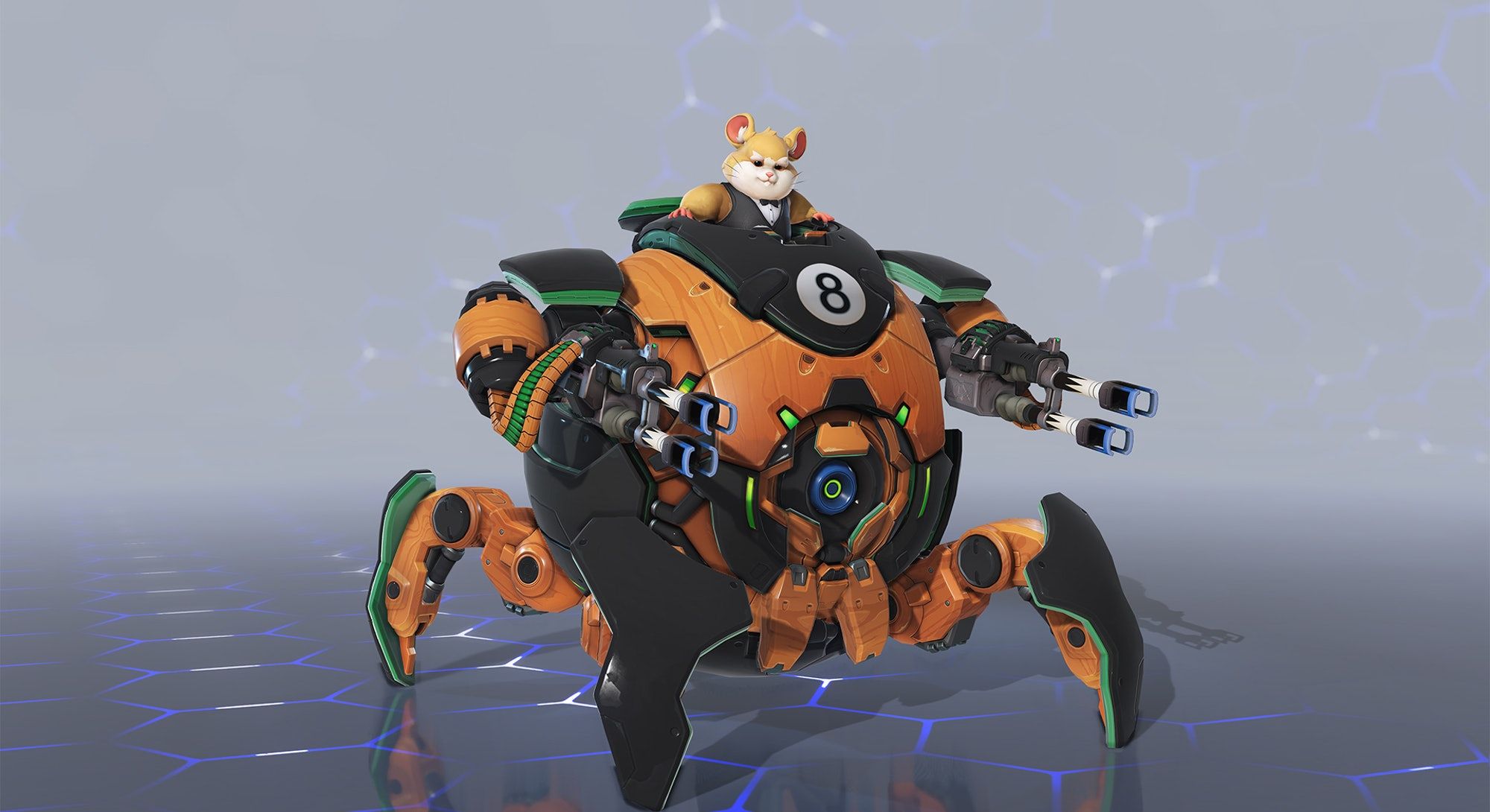 With only 3 days left, the Overwatch Anniversary event is coming to a close. While the Overwatch Competitive season continues, many players are wondering what (and when) is next?
The final weekly challenge for the Overwatch Anniversary Event rewards players with a set of exclusive cosmetics pertaining to the lethal hamster Wrecking Ball. If you're aiming for the limited time event skin, there are only a few days left to snag it. This skin cannot be purchased, so players will have to work extra hard to complete their 27 matches before the event ends. You can still obtain every skin available in the game through weekly lootboxes as well, so if you're short on coins you'll need to grind (or let the CarrySquad help).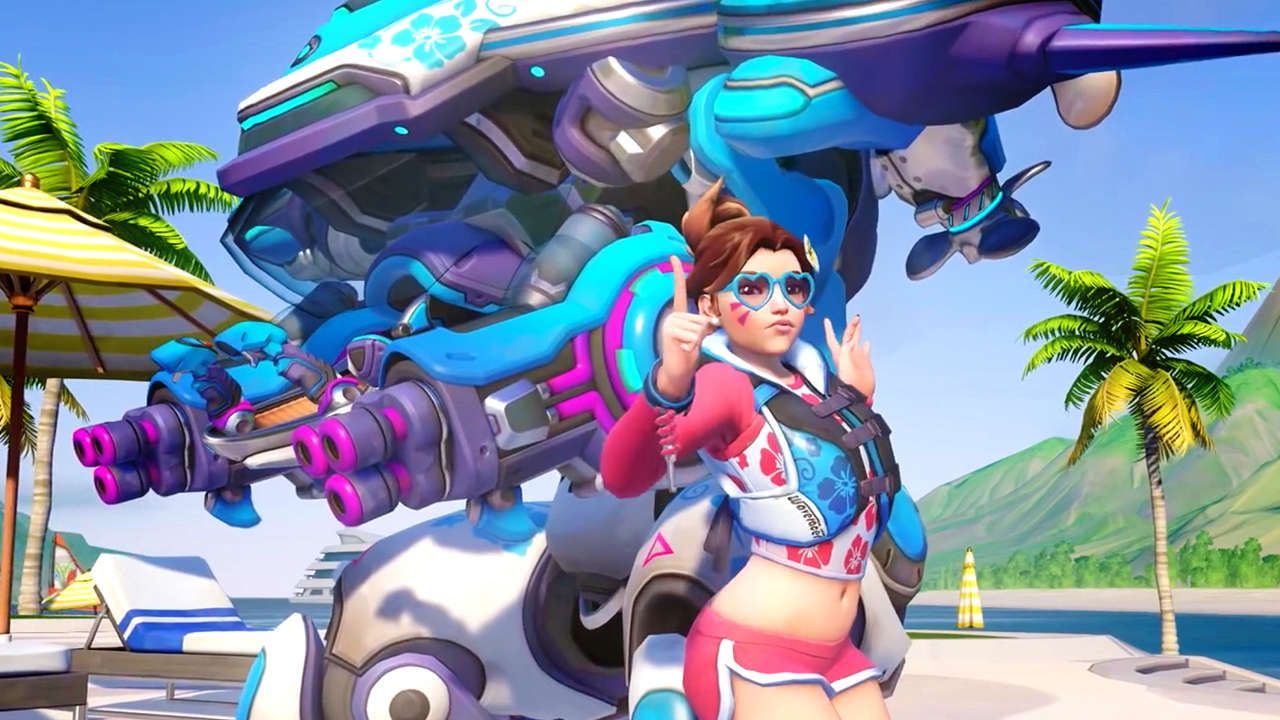 But what comes next? Typically, the Summer Games follows the Anniversary event, with heroes gearing up for some fun in the sun. Beachy and summer themed cosmetics give the Overwatch heroes a more carefree side, and many are looking forward to seeing what new additions this year will bring. Ana's Cabana skin has been a fan favorite, as well as D.Va's Wave Racer skin that gives us a look at the surfer girl D.Va could've been in another time.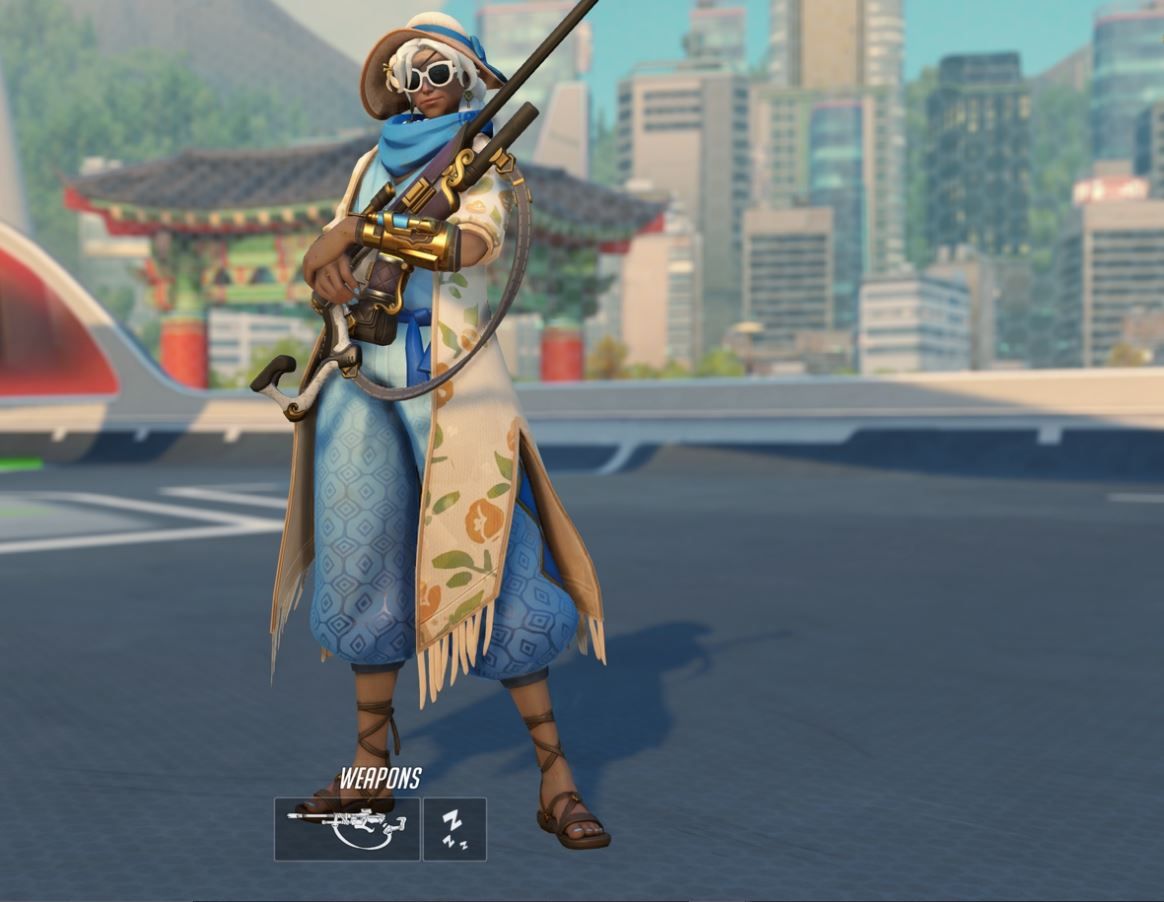 Summer Games skins from previous years will be available through loot boxes and for purchase, but there will likely be some new exclusives added through weekly challenges. While Blizzard hasn't officially announced a start date, the event usually begins at the start of August, so hopefully we won't be waiting too long. In the meantime, we have the current Overwatch Competitive season to keep us busy, and with the changes to heroes like Baptiste and Moira, the environment is constantly changing.