New World Hosts a Free Steam Weekend
New World will be holding a free trial on Steam starting April 7th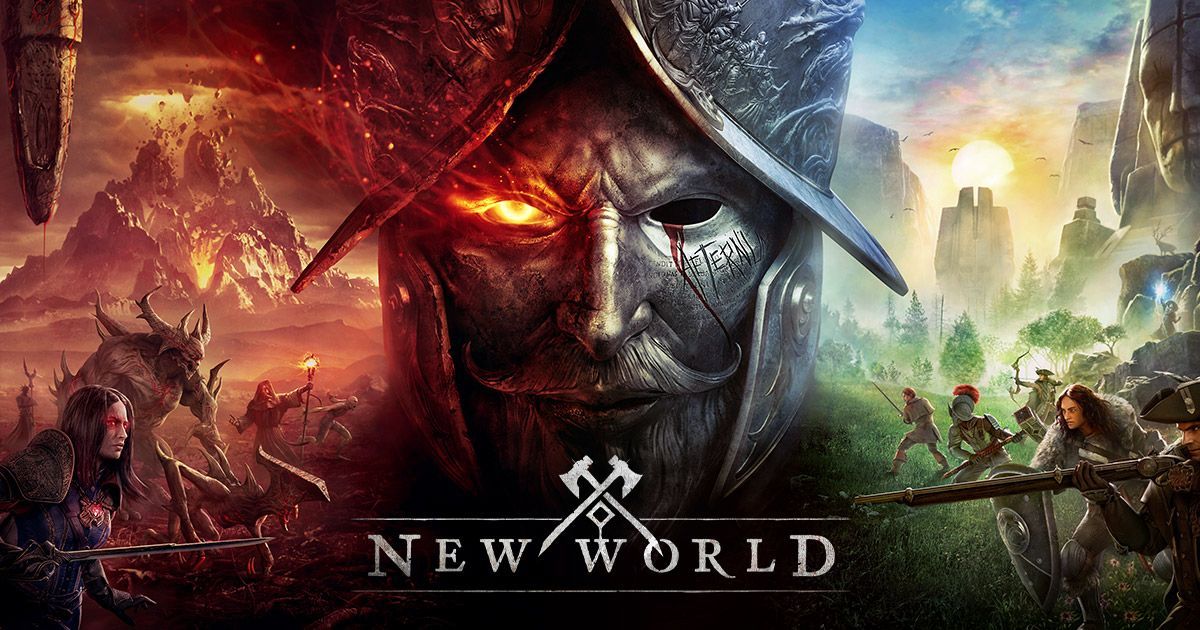 If you've been standing at the threshold, teetering on putting down a purchase on Amazon Game Studios MMO New World, your time has come. From April 7th to April 11th, New World will be free to download on Steam, a far throw from their current 40 dollar asking price. After the 11th, the game will no longer be free to play, but all progress will be saved, so when you decide to purchase the full experience you'll be right where you left off. And to sweeten the deal, Amazon has put up a 40% discount on the full game that will last until the 18th, knocking the price down to around 24 dollars for anyone who can't get enough.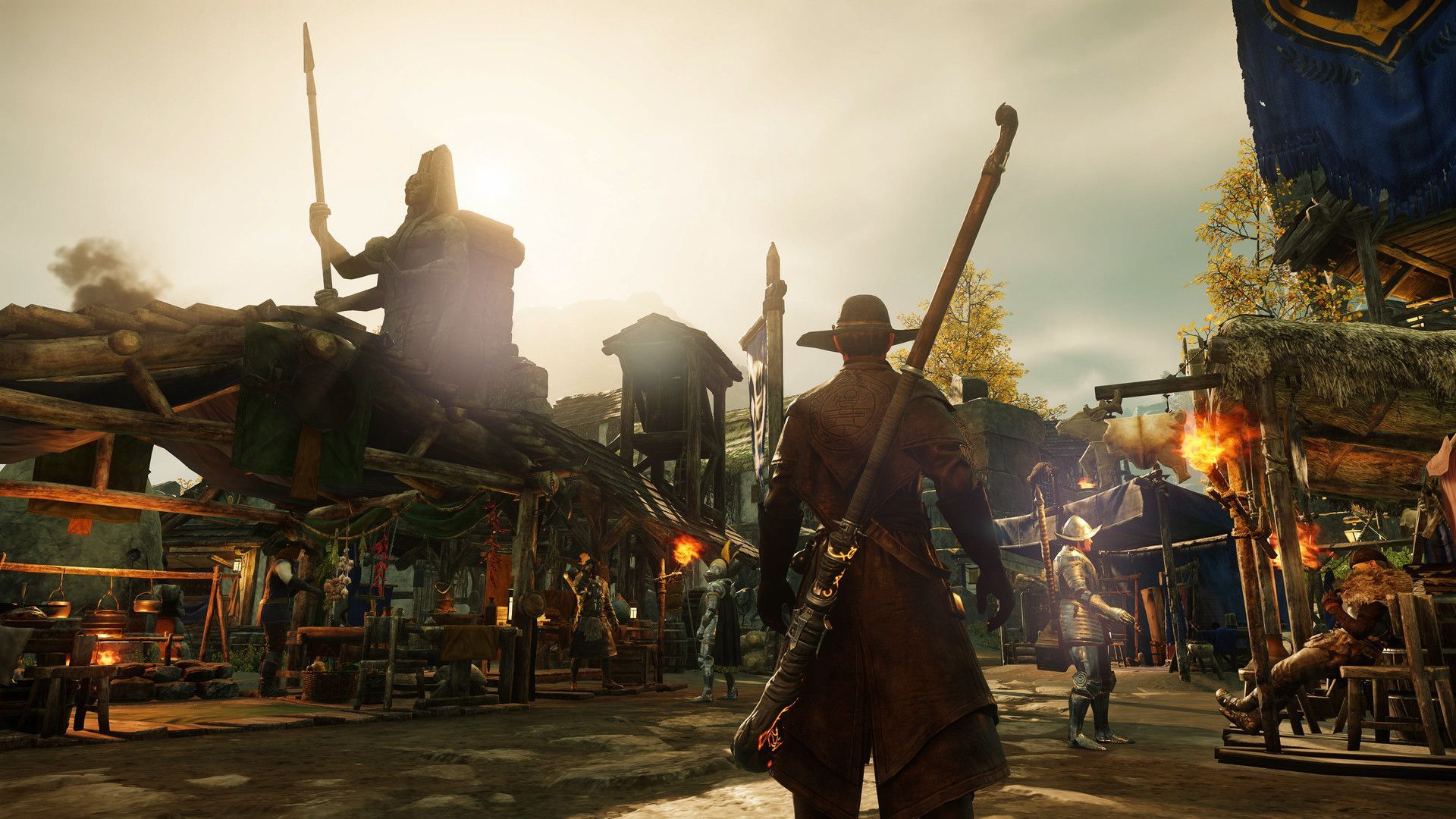 So what should you do during this free trial? Well for returning players, they can collect the free bear pelt offered at the in-game store, but for new players, there's the entire island of Aeternum to explore, so where should you start?

First things first, you're going to want some gear, and the best way to get that gear is through crafting. New World has a very in-depth but digestible crafting system with tons of variety. Everything from Jewel Crafting to Mining to Smelting offers countless ways to play, so you'll have plenty of options at your fingertips to craft your perfect playstyle.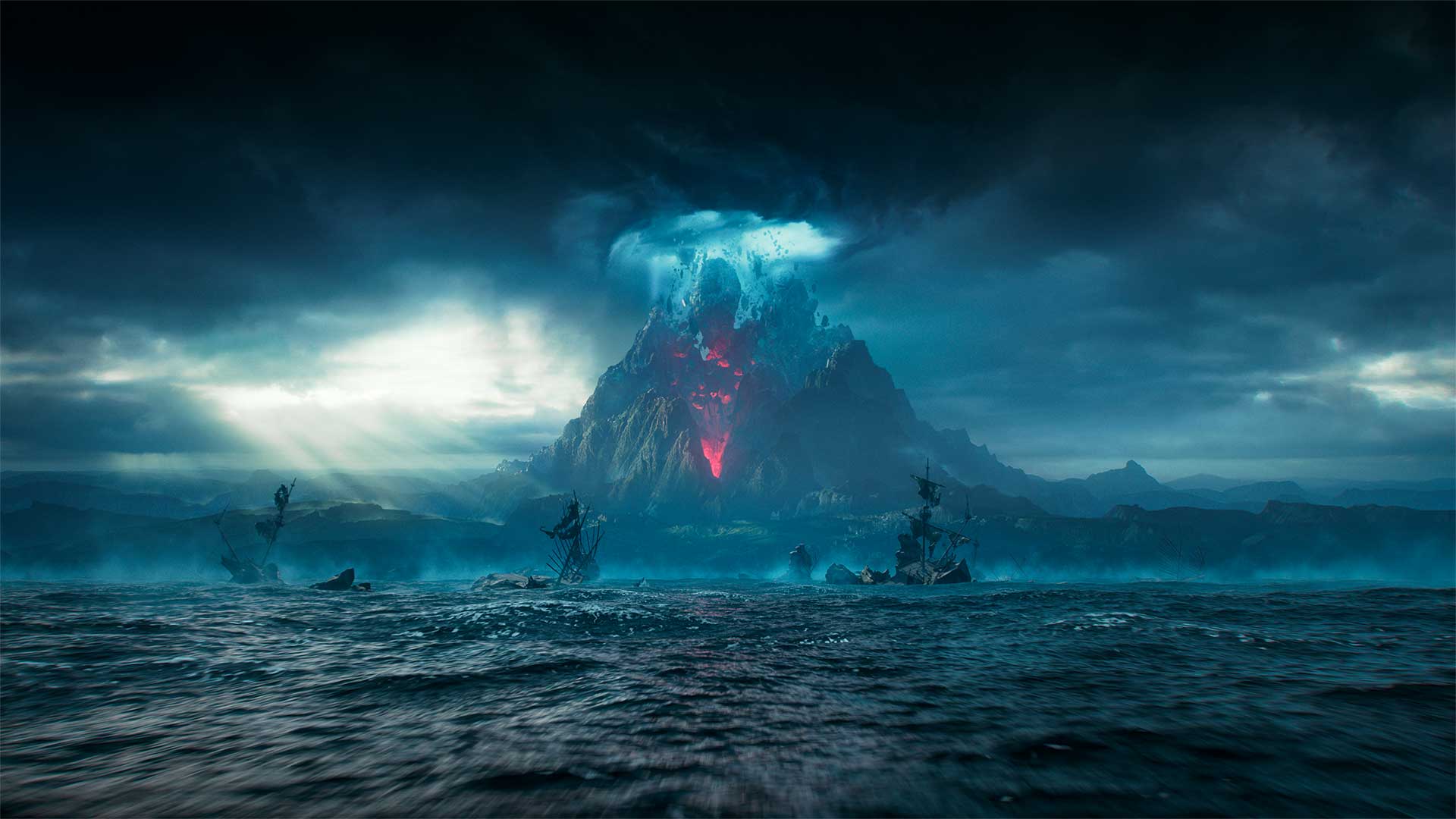 After choosing your gear, it's time to embark on an Expedition. Expeditions are instanced dungeons for teams of five players, at least one of which will need to obtain the Dungeon's Tuning Orb, which can be obtained from quests and crafted. Expeditions each have their own unique loot tables and stories that are linked to the island and its mysterious history.

If you want to get involved with more of the PVP side of New World, it's time to join a faction. Each one has their strengths, from the pious Covenant, the bloodthirsty Marauders, and the mysterious Syndicate, but all of them give you access to the pvp side of the game which will have you rushing outposts or joining the 100 player War mode.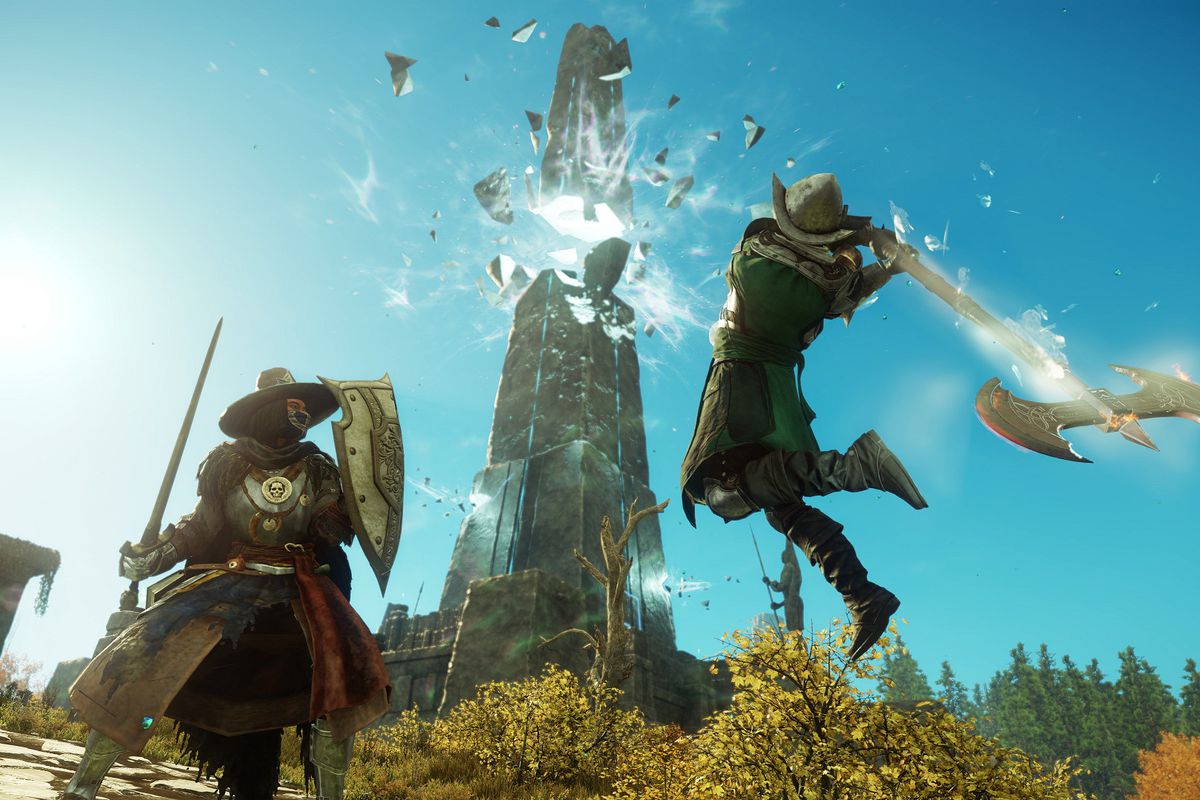 With the recent Heart of Madness expansion wrapping up the current main story, and several days of free play, there's never been a better chance to hop into New World. But the best chance to take your play to the next level isn't going anywhere, and that's playing with Carrysquad!