Mixed news from 343 as Halo Infinite Season 2 draws closer
With Season 2 of Halo Infinite on the horizon, can 343 turn around growing player discontent?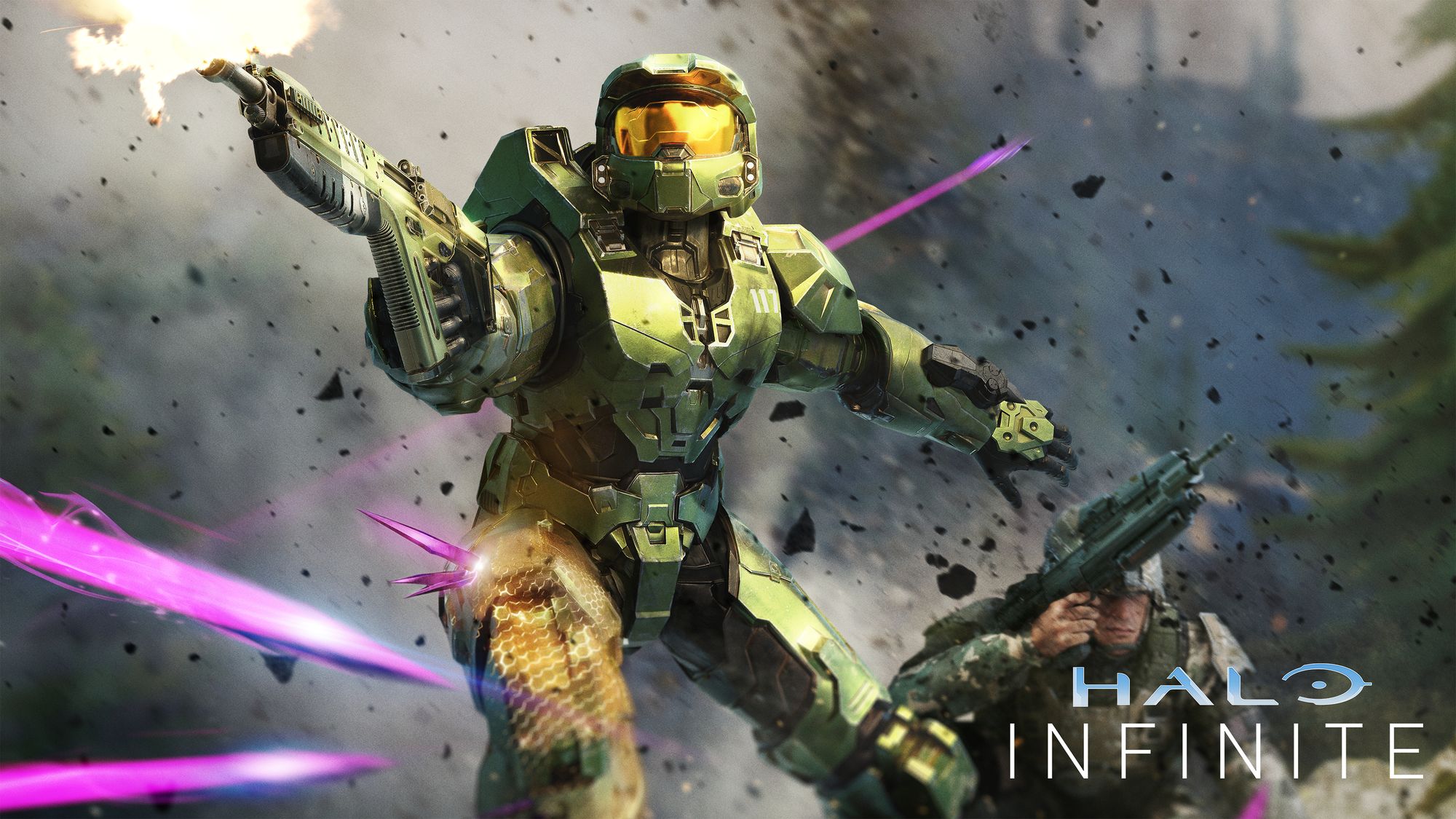 Season 2 of Halo Infinite is scheduled to launch in the beginning of May - and it has a lot to accomplish in the minds of fans, with many citing frustration with the state of the game as of late. Every fan has their own reasoning for their frustrations, but commonly stated ones include a lack of new content, a lack of communication, and long lasting technical issues such as heavy desync. 343 has assured fans that their complaints have not gone unheard, so is Season 2 going to be able to live up to expectations?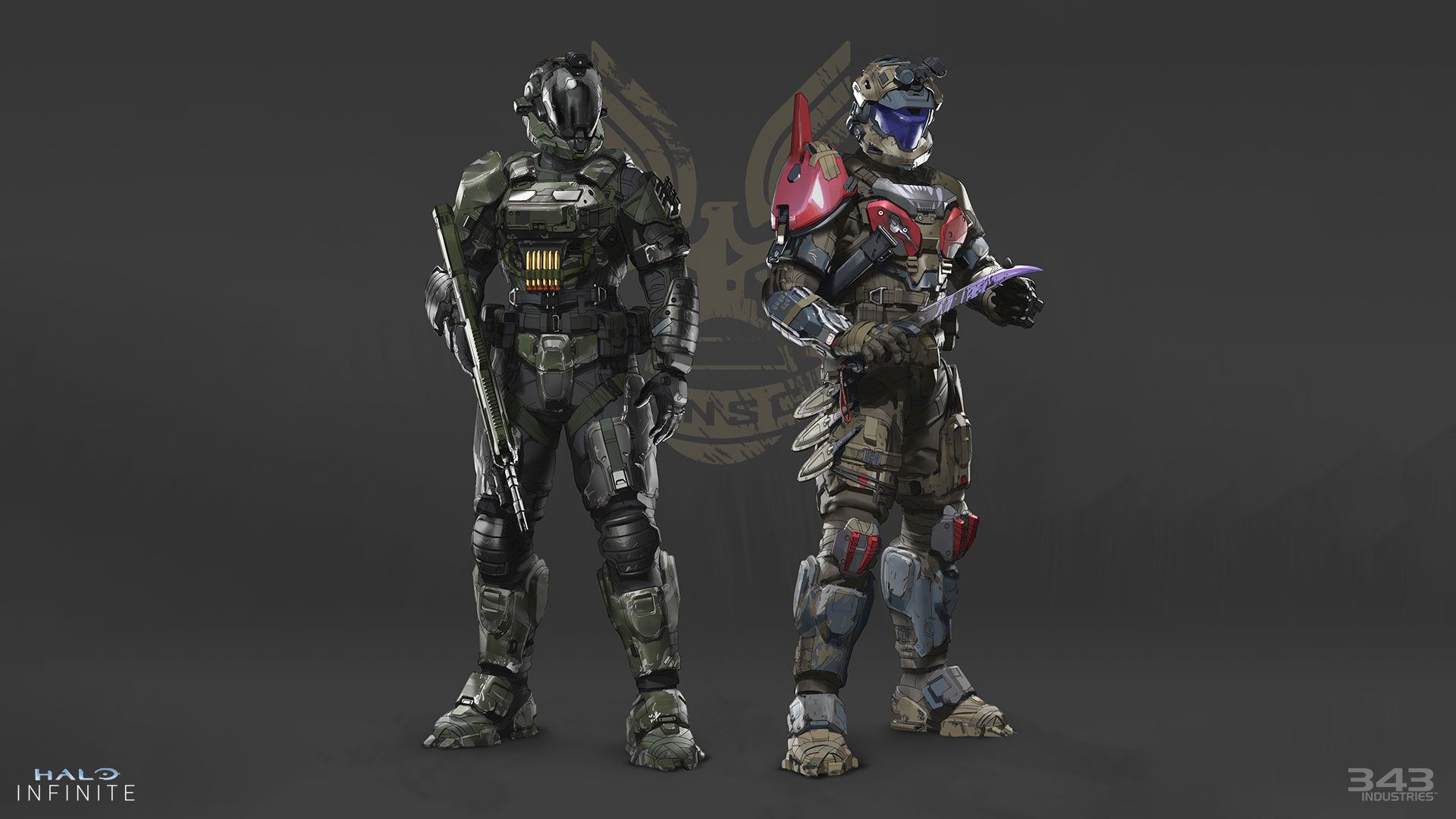 It doesn't start off promisingly, with the lead Multiplayer designer Andrew Witts leaving at the beginning of March, two months before the season is set to start. By all accounts, the leave was completely amicable, but still sends a concerning message, as whoever fills Mr. Witts shoes will be settling into their new position right as the second season kicks off, a trial by fire to say the least. And following that uncertainty was an additional setback. 343 had to delay bringing Campaign Co-Op, a recurring feature in Halo games that was scheduled to release alongside Season 2, to an indeterminate point later in the season.

But the Co-Op delay was not the only thing 343 brought up during their March Update for Halo Infinite. The team laid out their priorities clearly, and at the number one spot on the list? Fixing the player experience. The update listed many aspects to the experience they were looking to improve, from the progression system to anti-cheat, but one aspect rang clear in its absence, the desync issues. However while some might see this as cause for alarm, it might be better to see it as an issue that doesn't need redressing, as 343 put out a statement a month ago addressing the cause of the desync and that fixes were underway.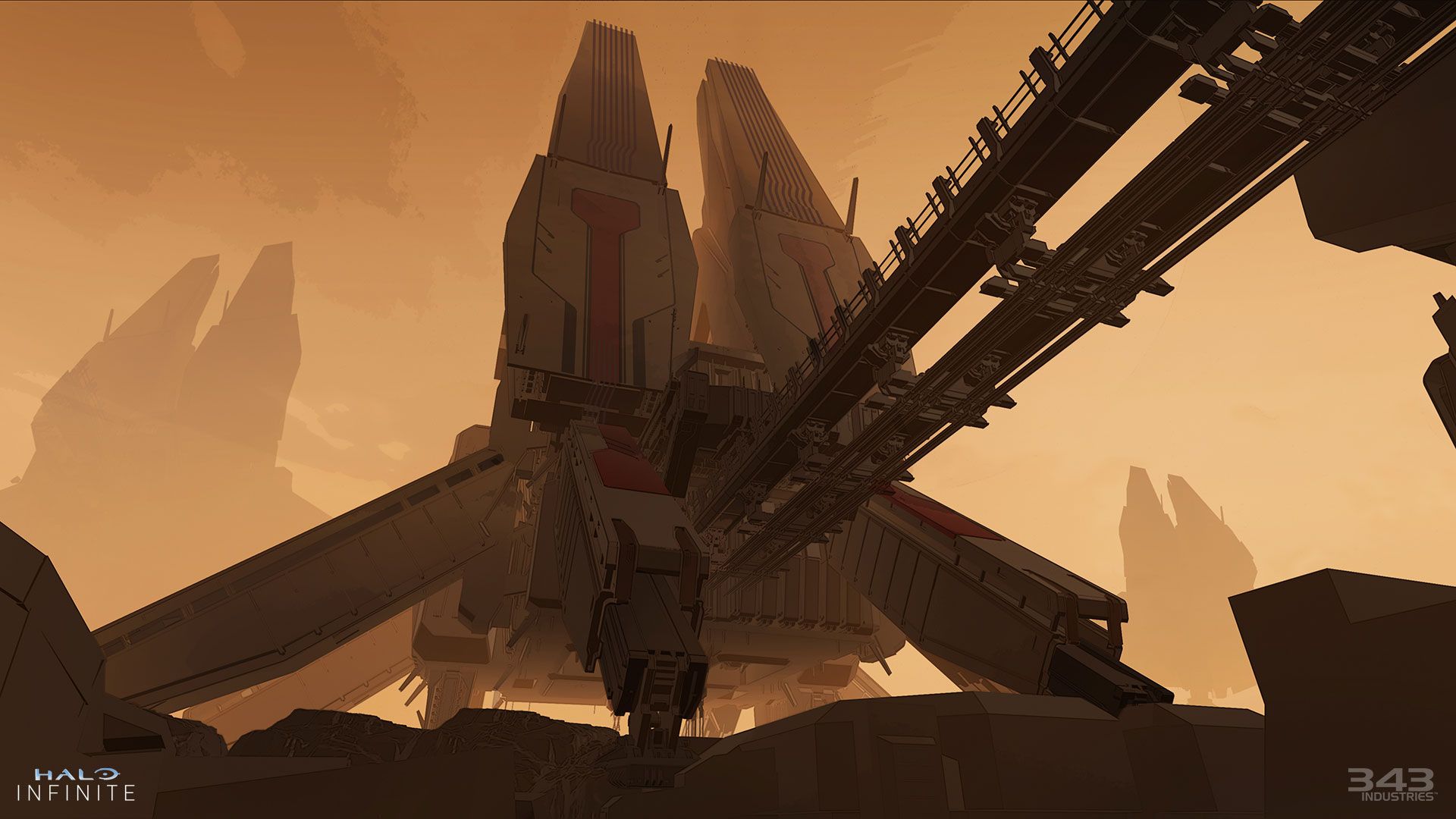 So what is there to look forward to in Season 2? In the same update, 343 finally announced the title of the season: Lone Wolves, named after a new type of Spartan 343 is planning to release. Also on the docket for season 2 are customization and playlist updates, a new map for Arena and BTB, new modes including fan favorite mode King of the hill alongside 2 new modes called Last Spartan Standing and Land Grab, and last but certainly not least a possible return of Forge mode from games past.

So while it looks like things may be rocky for 343 for the days leading up to the release of Lone Wolves, with technical fixes underway and a slew of new content and updates on the horizon, Halo Infinite Season 2 might just be what you need to send your Spartan back into the fight.