Final Fantasy XIV Patch 6.18 is on the Way
Everything coming in the latest patch for Final Fantasy XIV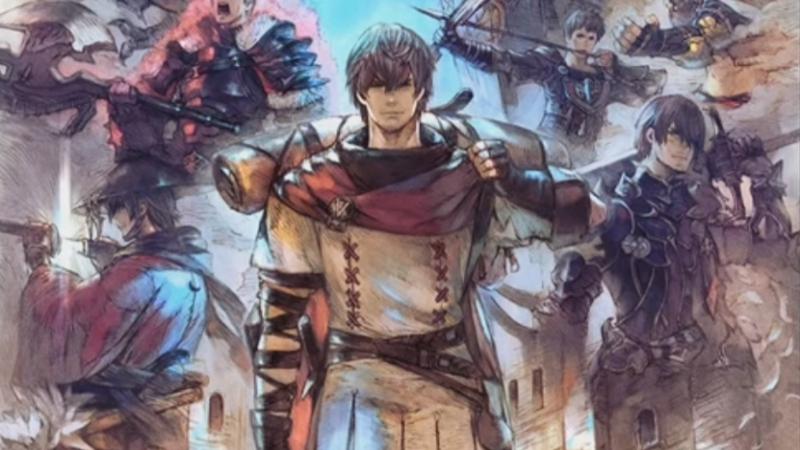 Patch 6.18, the latest patch for Final Fantasy 14, is going to be added to the game in a little over two weeks on July 5th. But that is far from the end of the story. In fact, due to the size of this update, the server down time is expected to last around 24 hours after patch installation. Not only does this put the day to first start playing as July 6th, it also begs the question of what's being added in this patch that makes it take as long as it does to install?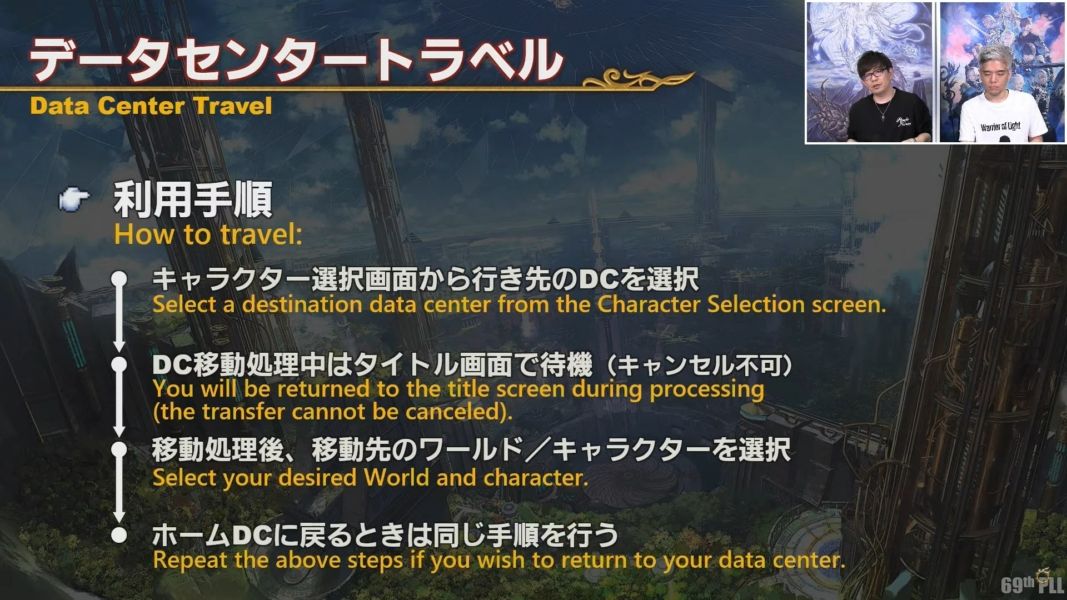 The big headline of patch 6.18 is the long awaited Data Center Travel ability, the culmination of a wait that extended through long months. Data Center Travel does exactly what it says on the tin, letting players take their characters from one world and use them to visit another world in the same Data Center. So far, this ability does not extend to worlds in Data Centers different from your own, so cross region play still is not possible, but who's to say what might come in the future.
The other big event this patch is the start of server expansion. After the MMO's uptick in player base from the Endwalker expansion caused such a strain on servers that the game had to be temporarily taken from shelves, the dev team have been working to make sure that won't happen again, and part 1 of that plan starts with the upcoming patch, with the creation of 4 more worlds, Sagittarius and Phantom on the Chaos Data Center, and Alpha and Raiden on the Light Data Center.
With the implementation of Data Center Travel and the beginning of 4 new worlds, Final Fantasy 14 is ready to welcome a new batch of players, and to help them along, all characters made on Sagittarius, Phantom, Alpha or Raiden will receive a double EXP bonus until they reach level 80, as well as 10 silver chocobo feathers. Once that character reaches level 30, they'll also receive a gift of 1,000,000 gil and 15 days of free play time. If that sounds like enough to pique your interest, then get ready for July 6th, and we'll see you in Limsa warriors!