FF14 Patch 6.1 is rapidly approaching
Everything you can expect from Square Enix's new patch of Final Fantasy 14, coming April 12th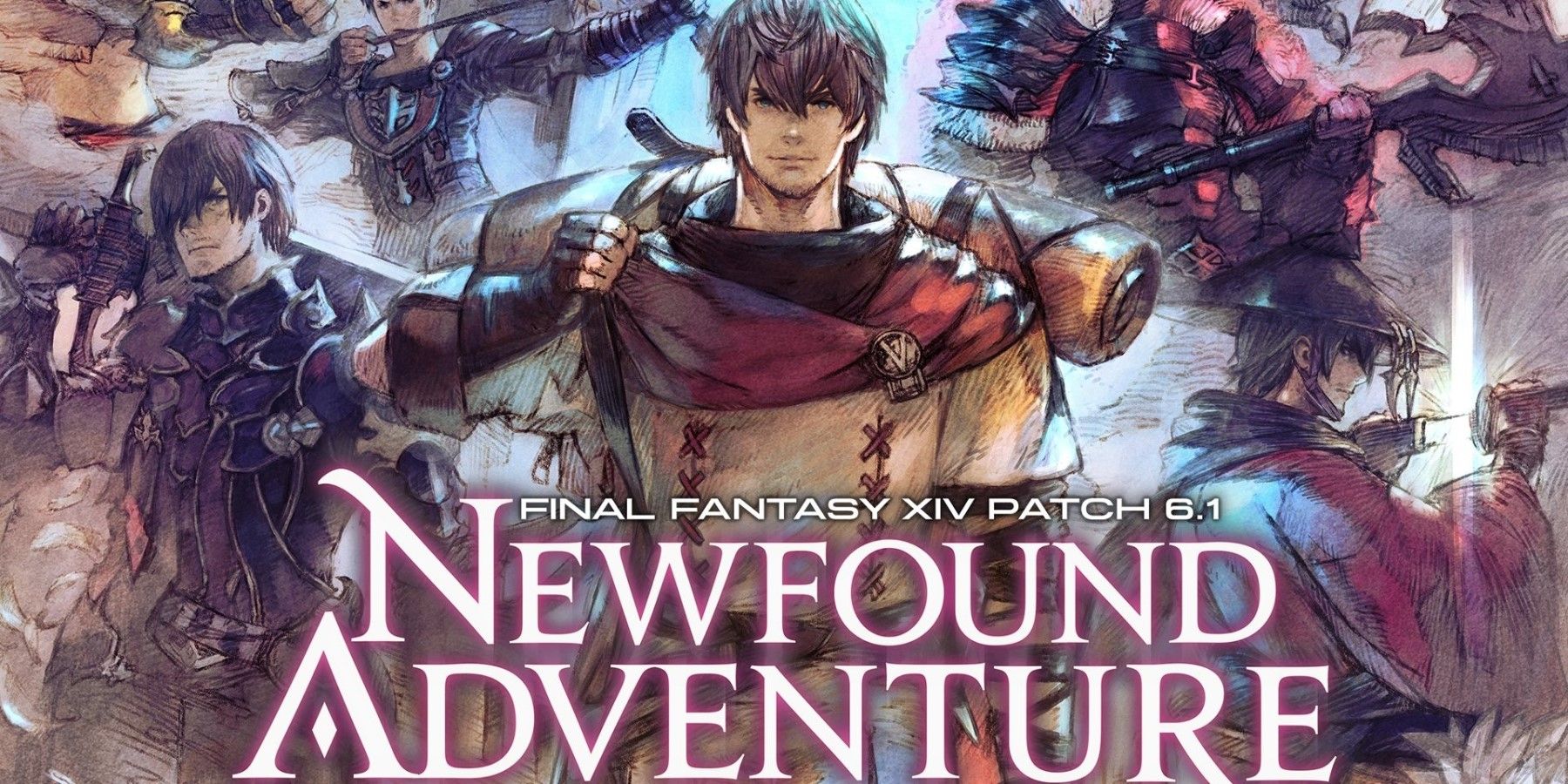 Final Fantasy fans rejoice! Newfound Adventure, the latest patch for Final Fantasy 14 is (as of publishing) only days away. With 6.1 on the horizon and the Easter Hatching-tide event at its heels, so much is happening in the world of Eorzea. With so much to do, it's tough to know where to send your Warrior of Light next. Wherever your path leads, with so much coming up, there's something for everyone to look forward to - be it the return of Hildebrand, new Ultimate Raids, or even the Adventurer Plates beta.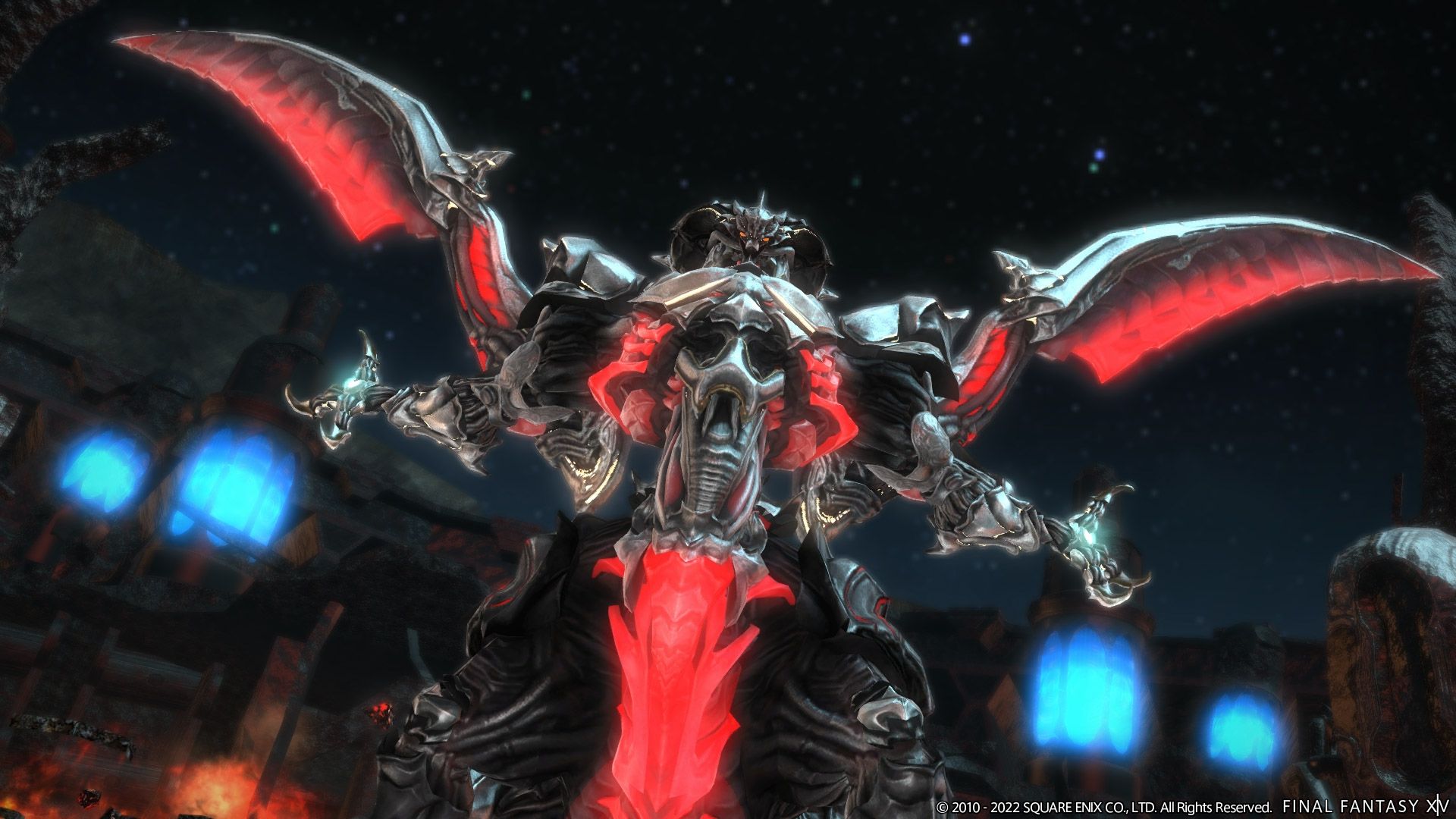 The much anticipated Duty Support system is being introduced to MSQ duties from patch 2.0, with future updates bringing the support system to more recent patches of content in the future. The Duty Support System allows for players to complete the typically multiplayer only duties with the aid of NPC allies, allowing for a completely single player experience for those who want it. Also coming with the patch is the continuation of the MSQ from the Endwalker finale, which will build to the prelude of the next expansion.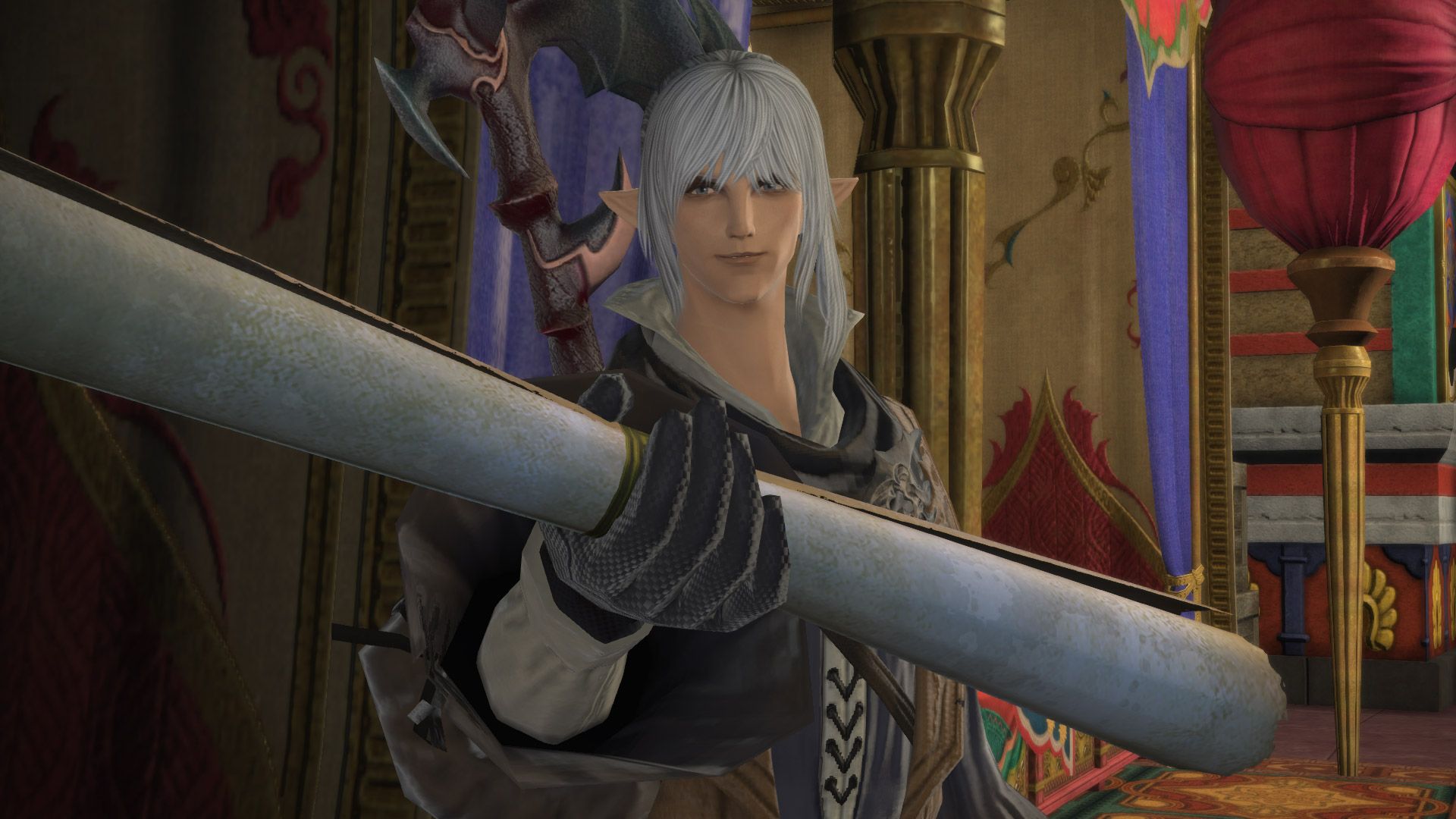 This patch also heralds the arrival of Endwalkers first Alliance raid. These 24 player events are composed of 3 raiding parties, and typically are some of the biggest pieces of content the game has to offer. The name of the Raid is Myths of the Realm, with a trailer for the patch mentioning a place of fabulous riches and the patch notes mentioning a rumor about the gods. Additionally, a new 5v5 mode is coming to PvP. Crystalline Conflict pits 2 teams against each other to push a large crystal into their opponents goal.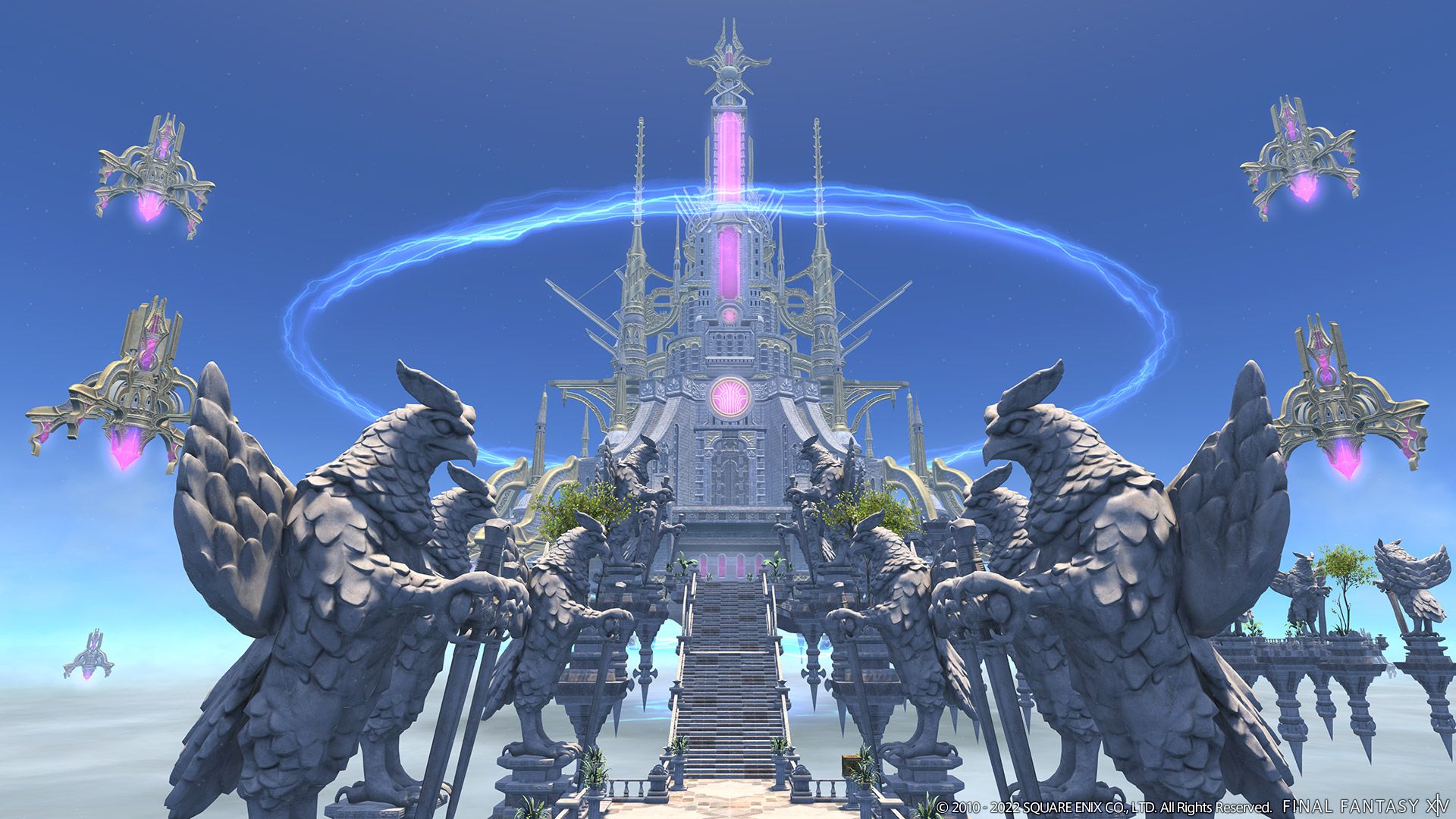 Also upcoming is the Final Fantasy Easter event, Hatching-tide. This holiday event will start on April 13th and last until April 27th, and follows the tried and true FF14 holiday event formula. Warriors of Light can pick up the quest in Old Gridinia, and by completing the short questline that follows, receive a seasonal currency that can buy you holiday rewards. As a repeatable quest, players can earn even more event currency to complete their collection of Hatching-tide collectibles.  This events rewards are a basket of eggs, a pink stuffed bunny minion, an egg eating emote, and a Hatching-tide spinning mobile.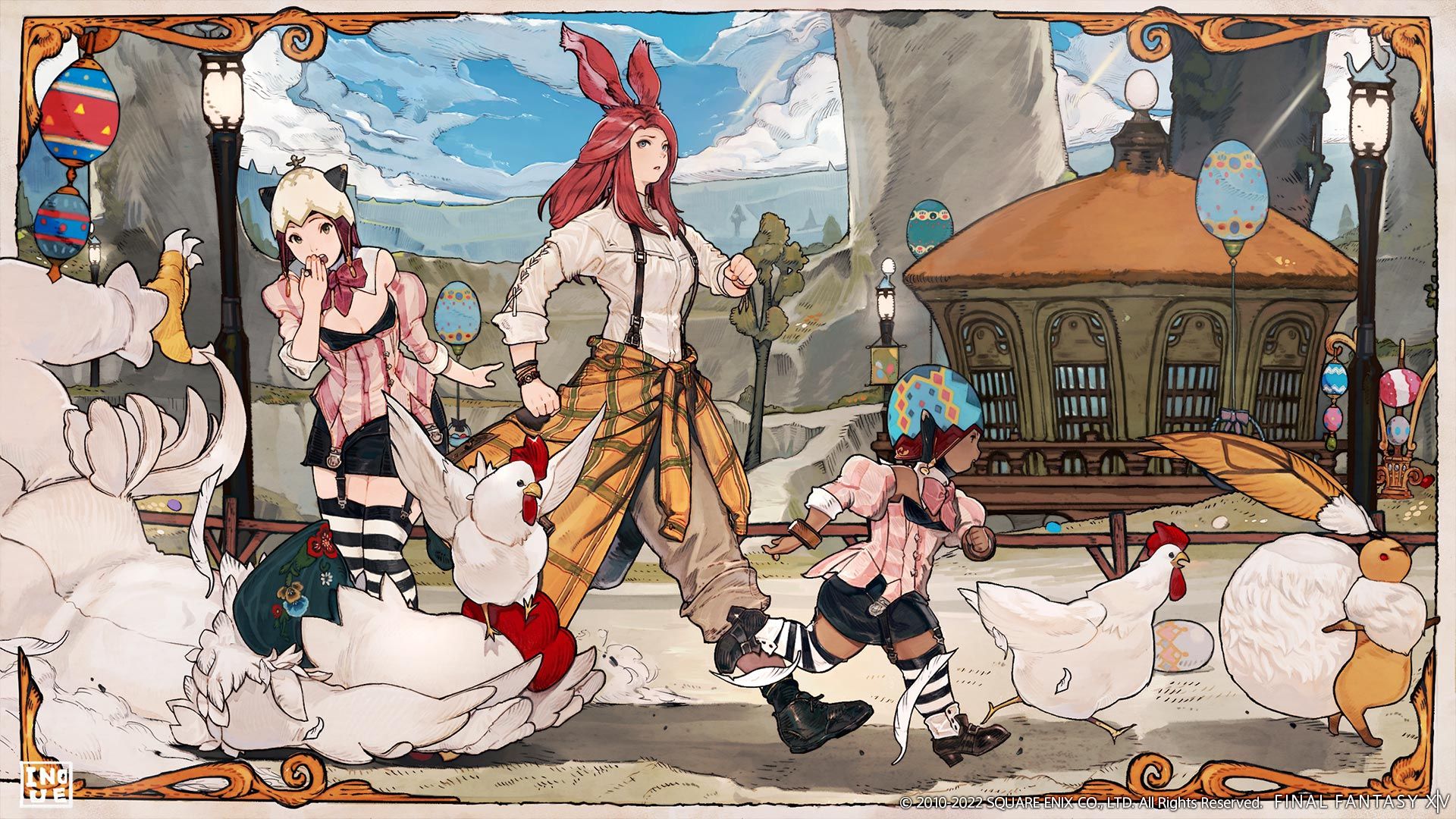 The implementation of patch 6.1 will begin at a currently unspecified time on April 11th and will last 24 hours, during which time the servers will be inaccessible. Looking back at previous patches, players can expect to start logging in at 1 AM PST on April 12th. As to when we can all start playing the game, that's something only the server wait lists can tell.