Diablo 4's Roadmap, From Mother's Blessing to the Season of Blood
Everything you need to know about Diablo 4's upcoming months of content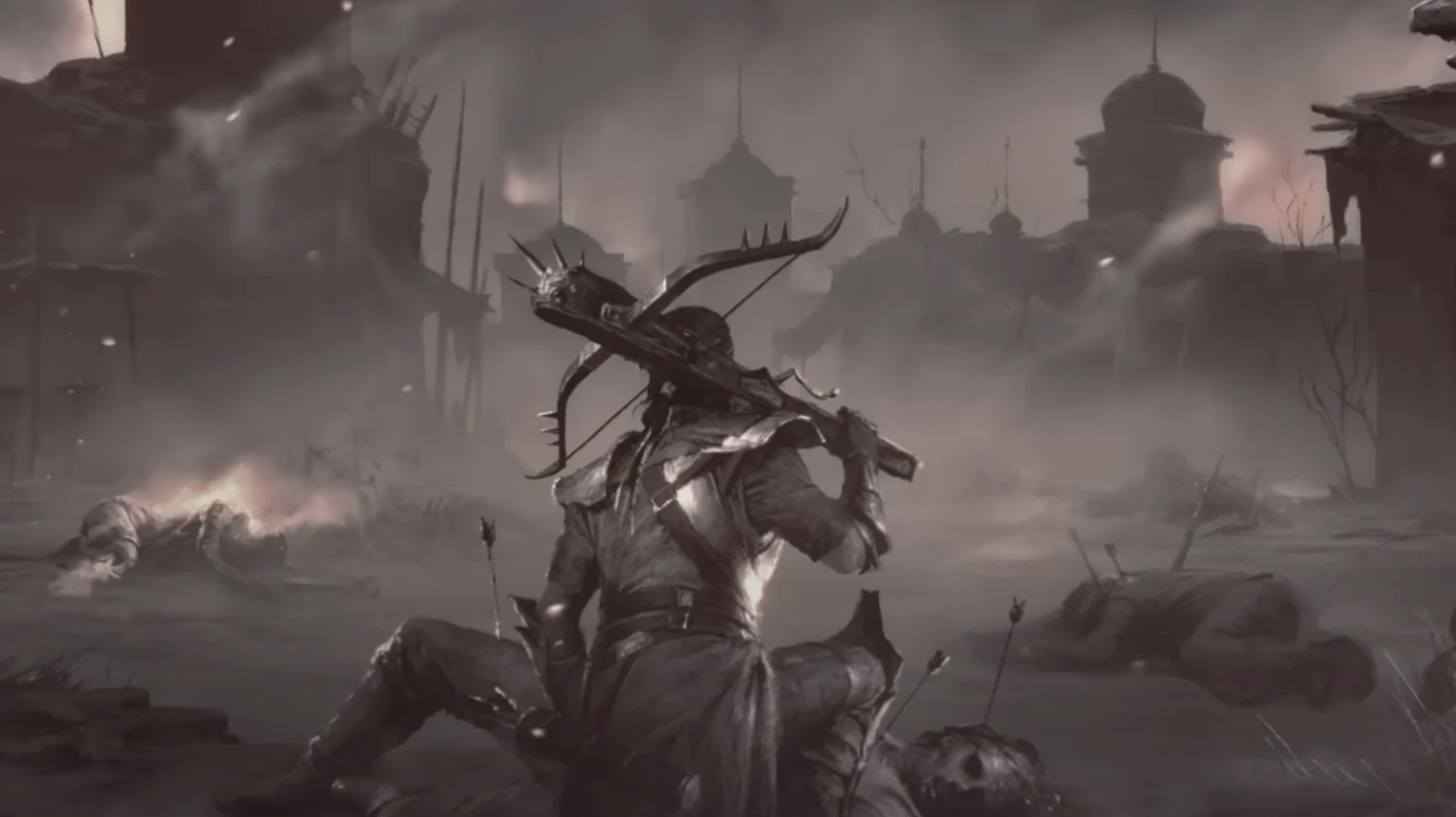 It's been a big week for Diablo 4, as the developers have just announced 2 large events back to back. First and foremost is the weekend of Mother's Blessing, and last but not least is the reveal of season 2 of Diablo 4, the Season of Blood. Whether you yearn for gore or gold, there's plenty to sink your teeth into with these announcements, so let's get started.
We shall start at the beginning, with Mother's Blessing. The first XP and Gold boosting event in Diablo 4 history, Mother's Blessing will commence at 10 AM PDT on September 1st and will apply to all characters, regardless of world tier or server type. This blessing will take the form of a 25% boost to Gold and Experience, making it the perfect time to fill your coffers or train up a new build you've been dreaming up. But don't dawdle, Mother's Blessing will only last a scant 96 hours, ending on September 5th, at 10 AM PDT.
After the weekend of Mother's Blessing ends, the next item in Diablo's calendar is the start of the Season of Blood. Though the Season of the Malignant is still live and wriggling, the developers have started to showcase some of what Sanctuary will be up against in the next season. And that something is vampires - lots and lots of vampires. There is a sickness the church has ignored, and it will come back to haunt them. As more and more fall to the undead just to rise once more, Erys, a lone warrior against the spreading contagion, finds a weapon that might finally lay these monsters to rest. You.
The Season of Blood brings with it another companion NPC in the form of Erys, 5 end-game bosses, and a horde of vampiric powers fit for a lord. Like the current season, everyone in the Season of Blood will need to make a new seasonal character to fully enjoy what the season has to offer. But fear not, as you still have plenty of time to enjoy the gifts of malignancy. The Season of Blood will not overcome the Season of the Malignant until October 17th. In the meantime, we will keep an eye out for the undead in the distance as you continue the fight for Sanctuary. Good hunting Heroes.