Destiny 2 Weekly Reset Brings New Challenges and a Game Changing Reward
June 1st's weekly reset brings new challenges and new lore.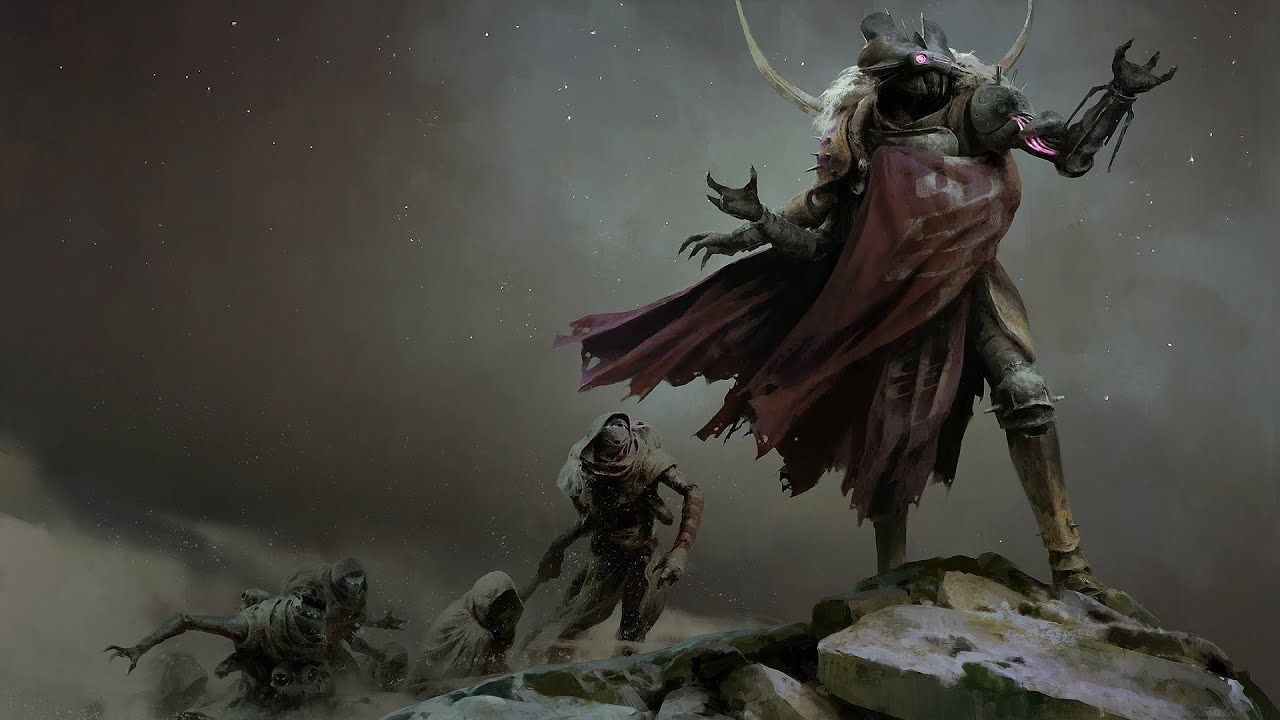 A new week brings new challenges, but with this week's reset players were treated to more than just weekly challenges and new rewards. The plot of Destiny 2 surged forward this week, and it seems a civil war may be on the horizon. But first, let's take a look at this week's challenges.
Today's reset introduces 3 new seasonal challenges. Complete Draconian Protocol, Precision Calibration, and Vanguard Chosen before the week is out for double XP and more. Draconian Protocol tasks players with defeating the Wyvern boss in Override and defeating powerful Vex, which can be found anywhere in the system or in Override itself. For Precision Calibration, you'll need to land precision kills with a marksman rifle. Finally, Vanguard Chosen challenges players to complete 3 Nightfall Strikes on Hero difficulty or higher.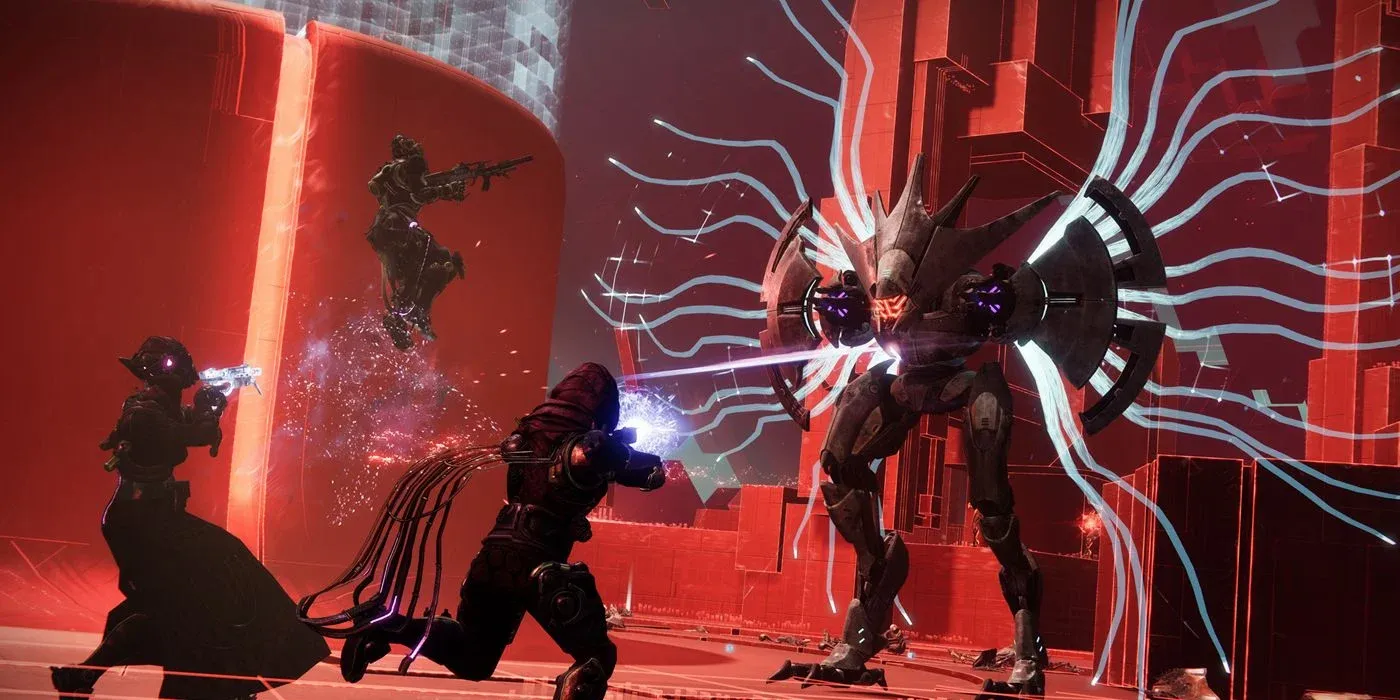 Now, the weekly challenge you'll really want to pay attention to is Draconian Protocol. Not only will players be rewarded with double Extra Large XP & 150 Decrypted Data, but they'll also gain an interesting reward in the form of a Book. Achilles Weaves a Cocoon holds an impressive amount of Destiny lore that changes our perspective on both the past and the possibilities for the future.
In addition to the book and all its juicy tidbits about the history of the Eliksni, the Guardians, and even Mithrax, players are treated to a brutally beautiful cutscene where a new plot unravels. In the midst of a brewing conflict between 3 sides, the potential of a coup begins to stir. After a violent crime falls on the Eliksni camp with their food stores ravaged and destroyed, the confrontation finally comes to a head between Mithrax and Lakshmi-2, with Saint-14 stuck in the middle.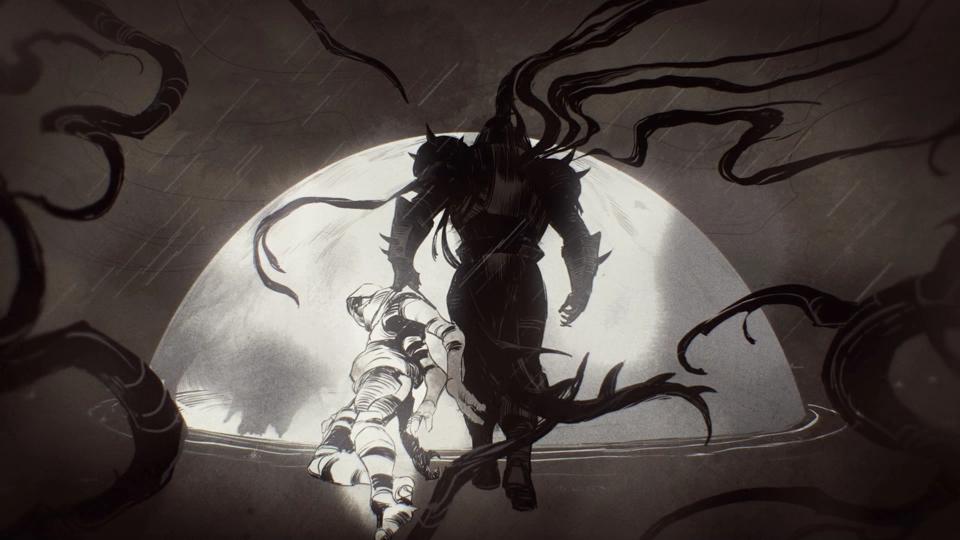 You'll have to see how this all plays out for yourself by completing the weekly challenge, and the catalyst of a Civil War is sure to follow in the coming weeks. Eager to get your hands on Achilles Weaves a Cocoon and learn its secrets? Let the CarrySquad lend a hand.
Sources:  Forbes by Paul Tassi and Polygon by Ryan Gilliam