Destiny 2 Weekly Reset September 28
Week 6 of Destiny 2's Season of the Lost is here, heralding the return of the Iron Banner PvP event and more.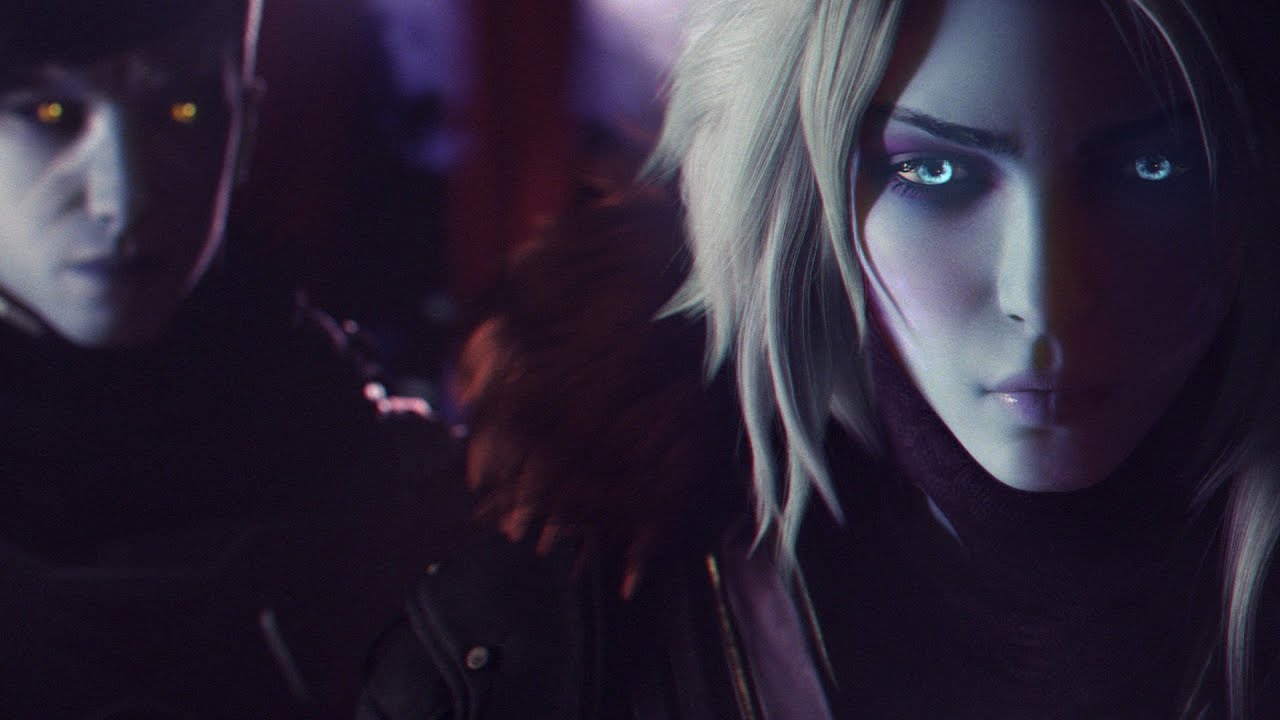 The weekly reset for Destiny 2 Season of the Lost is here, bringing the return of the Iron Banner, a new Nightfall Strike, and new challenges.
Week 6 of Season of the Lost will continue the seasonal storyline following Mara Sov and Crow. This week, Guardians can complete Wayfinder's Voyage VI by entering the Ruins of Wrath in the Shattered Realm once more. This challenge will allow Guardians to complete the upgrades for the Wayfinder's Compass, Season of the Lost's artifact. You'll need Ager's Scepter to complete this quest, which can be obtained by completing Tracing the Stars.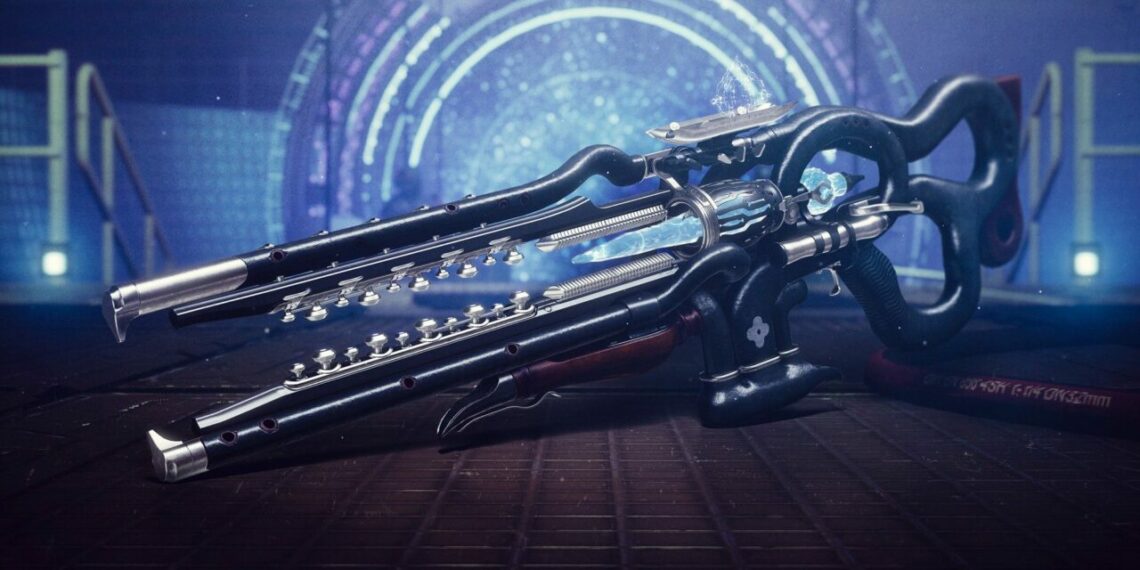 Iron Banner returns this week as well. This endgame 6v6 activity offers a variety of Bounties as well. Head to the event vendor Lord Saladin to obtain these Bounties, which reward various Pinnacle gear from Legendary Weapons like the Peacebond Sidearm and Forge's Pledge Pulse Rifle to Armor Sets. While Iron Banner runs, Guardians will have to wait until next week for Trials of Osiris to return, but Iron Banner will likely be at the top of everyone's list.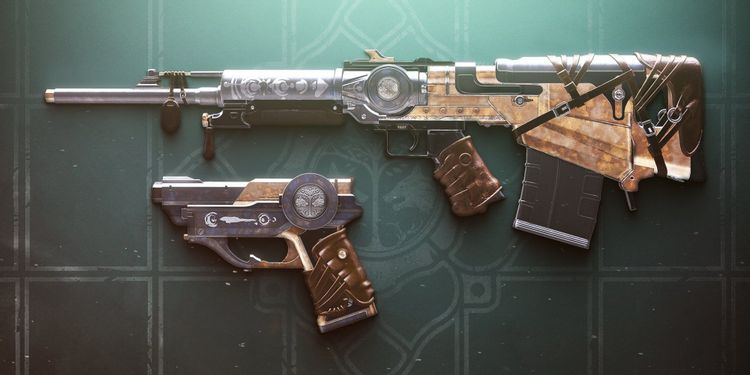 This week will allow Guardians access to one of the most brutal Nightfall Strikes in Destiny 2 - Proving Grounds. Cabal enemies will have void, solar, and arc shields, so a balanced loadout is crucial to completing this strike. In addition, Guardians may come across Unstoppable or Barrier Champions, making this strike a formidable task. The rewards for completion include the Hothead Rocket Launcher and the Hung Jury Scout Rifle.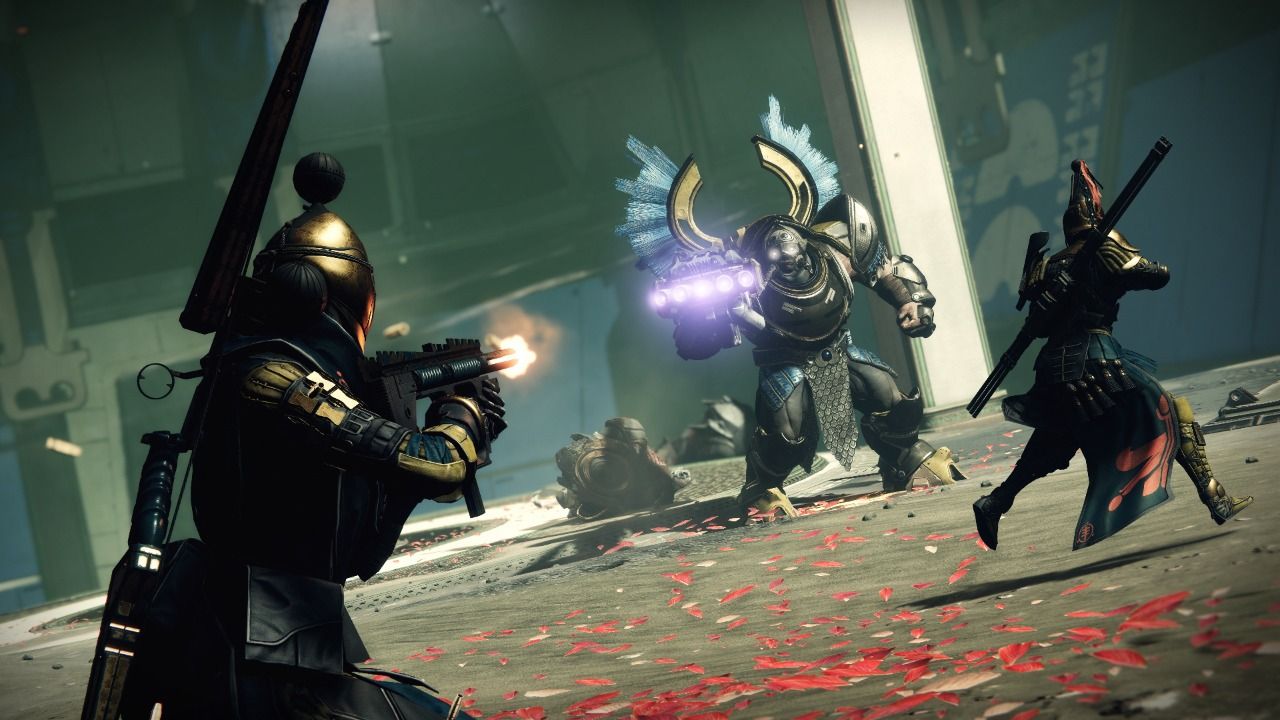 The challenge for Vault of Glass this week is 'Wait for It'. Guardians will be tasked with defeating Wyverns only when they are sacrificing. If completed, Guardians can get their hands on the Timelost variant of Vision of Confluence, a Legendary Scout Rifle.