Apex Legends goes all out on Warriors Collection Event
Everything going on with Apex Legend's Warriors Event, going until April 12th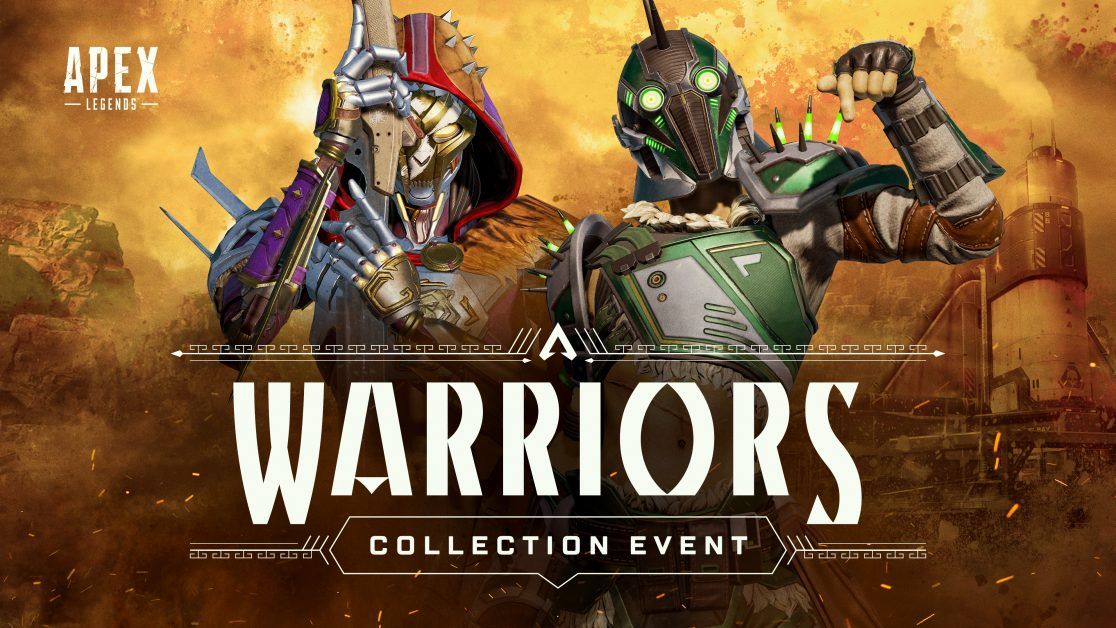 It's been an exciting time to be an Apex fan. Hot on the heels of a giant content leak, Respawn just announced their next event, the Warriors Collection Event. Starting on March 29th and going to April 12th, this two week long event has plenty in store, with options for both Paying and Free Playing Apex fans. So bring out your inner fighter Legends, and let's dive into the fray.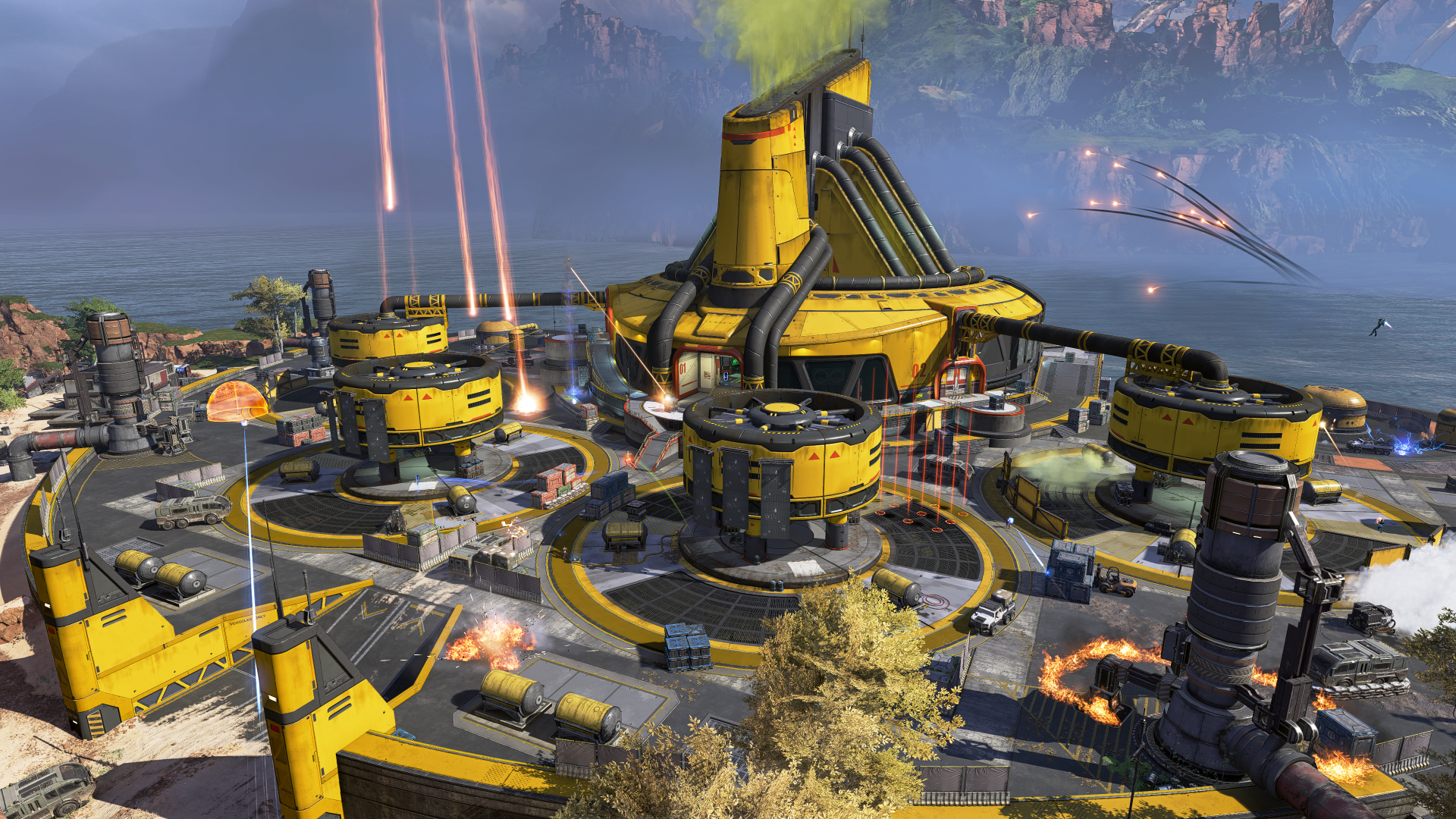 Control Mode is back. One of Apex's most popular limited time modes has come back again for the duration of the Warriors Collection event. This 9 v 9 area control mode made a big splash when it was made available at the beginning of Season 12, and it looks like Respawn has taken notice, as this time a new map has been added to its rotation, a newly updated Caustic Treatment. This place of interest for King's Canyon has been given a bit of a tune up for the Control mode, with more ziplines, launchers, and cover locations scattered across the map. Now add on a hover tank and a truly Caustic-style trap located in his lab, and you've got a fighting ground where truly battle hardened Legends can really shine.

Drop-Off has been added to the game. One of the highlights of the recent Apex leak, Drop-Off has been officially added to the game as a new arena map, quite neatly fulfilling the promise of showing up sooner than we thought.
Far above the city of Malta is the Hammond Manufacturing Tower, codenamed Drop-Off. What once designed and produced the most fundamental parts of Olympus now is known for a different reason, the battles. This map has a little bit of everything, an interior area perfect for midrange and close quarter fights, an exterior area perfect for verticality and long range fights, and a conveyor belt moving between them, moving containers that are just perfect for some mobile cover. Just remember to watch your step, it is a long, long way down.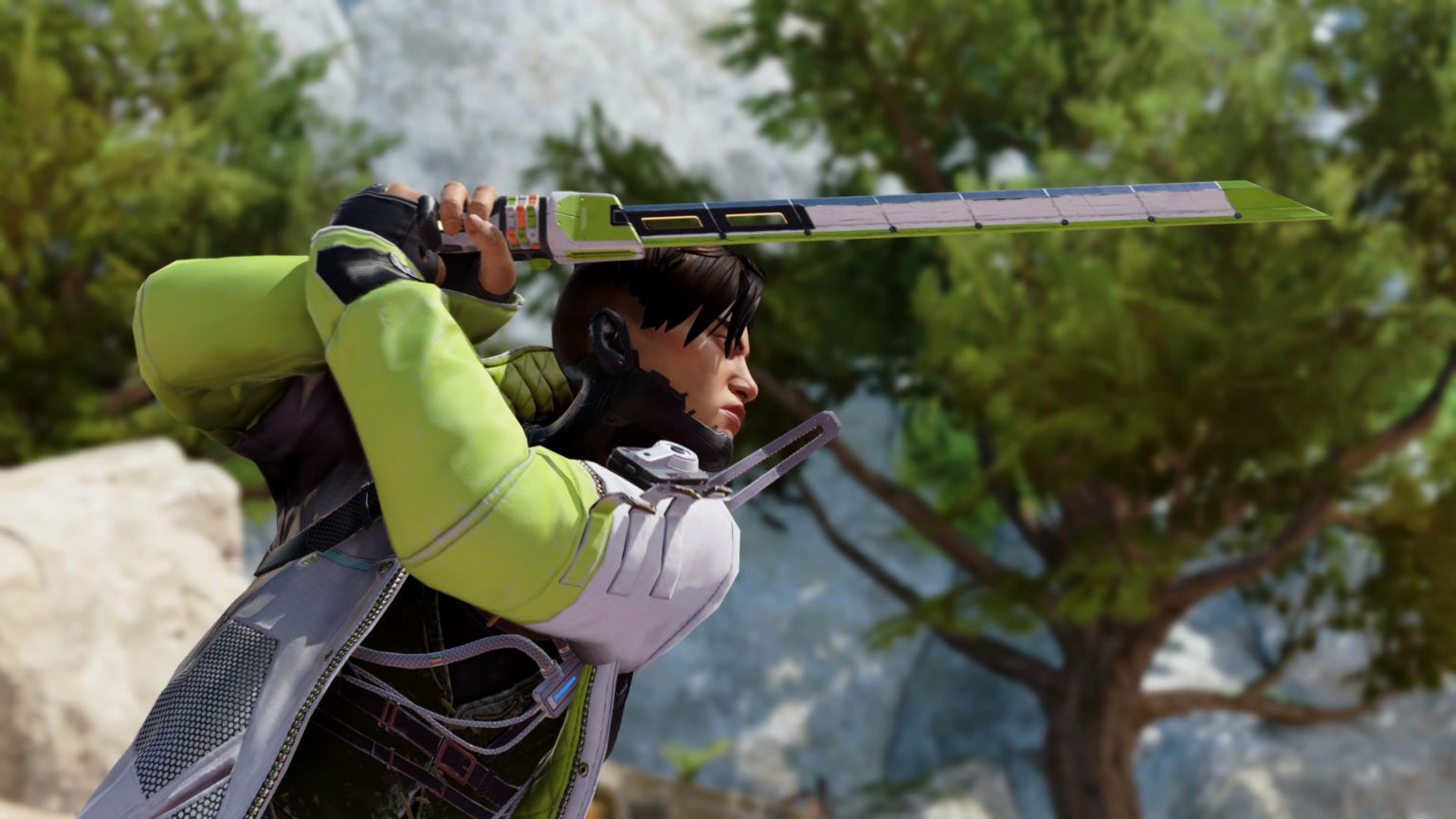 It's not an Apex event without some new cosmetics, and the Warriors Collection has them in spades. With 24 new limited time cosmetics there's more than enough to make any fan rethink about how they want their main to look. All 24 cosmetics can be bought for Apex Coins or Crafting metals, and they can also be obtained from Warrior Apex packs. And for those of you who prefer to go above and beyond, anyone who obtains all 24 cosmetics from the event gains access to Crypto's heirloom, the Biwon blade. But that's not all; for the entirety of the event, the store page will have new deals on cosmetics such as the Seeing Red bundle or the Wise Warrior bundle, making it the perfect time to grab cosmetics you had your eye on.

So strap in, load up, and get ready to fight for your life in the Warriors Collection event! With so much going on, and with tons of content from the leak still yet to be released, it looks like it's going to be a good time to be an Apex Legends fan for quite a while.