Apex Legends Emergence Gameplay and Launch Date Announced
Apex Legends Emergence launches August 3 and brings new Legend Seer, new maps, and Ranked Arenas.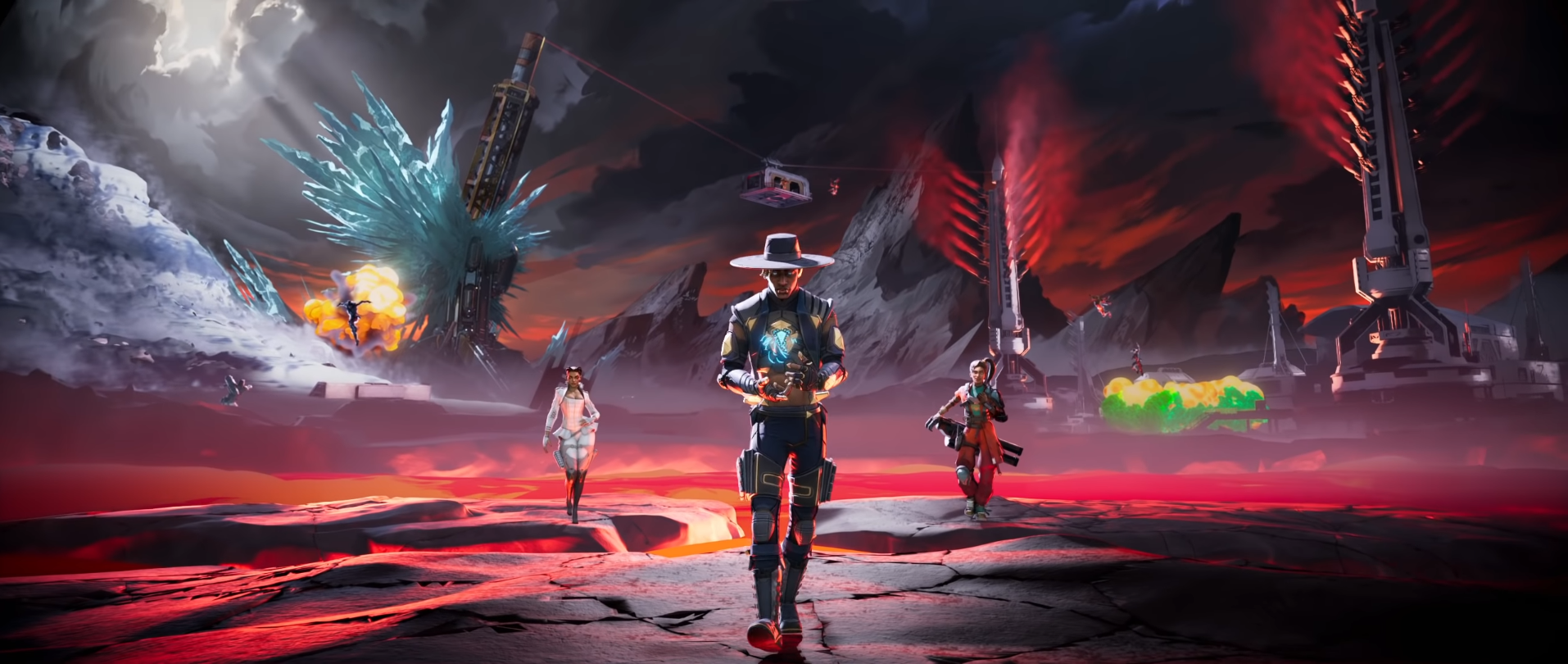 The gameplay trailer for Apex Legends Emergence is here, and with it, the official launch date for Season 10. Starting August 3rd, players can get their hands on new cosmetics, a new Legend, and visit new maps.
While Seer's abilities have been previously discussed, some new details have been released about the new Legend, including the character's lore. In terms of his kit, we now know that Seer's passive ability Heartseeker will allow him to hear the heartbeats of nearby legends, giving you time to turn and blindside any would-be attackers. Seer's lore was released in a series of short videos titled The Moth and the Flame, and it's a heavy story.
As for existing Legends, Emergence will bring a number of Buffs and Nerfs to stabilize the game. Caustic will receive a buff that increases gas damage every other second. Horizon will also be receiving a buff, though this one is more of a reversion to how it was in Season 7. Horizon's ability to maneuver in the air while on her Gravity Lift is adjusted to be more in line with the previous version, though it's not a total reset. The last Legend to receive a buff is Fuse, who's Knuckle Cluster will now last twice as long, and and enemies caught in the Motherlode will be highlighted. Revenant is the only Legend to get a nerf, as enemies will now get both a visual and audible alert when Death Totem's death protection is nearing its end.
A few maps will be changing with Emergence, the most startling of which being the decimation of World's Edge. As Hammond continues to mine Talos for its resources, the lava crack Harvester caused will lengthen and destroy much of the map. Most of the changes will be to the north of the map, and should make for some interesting changes.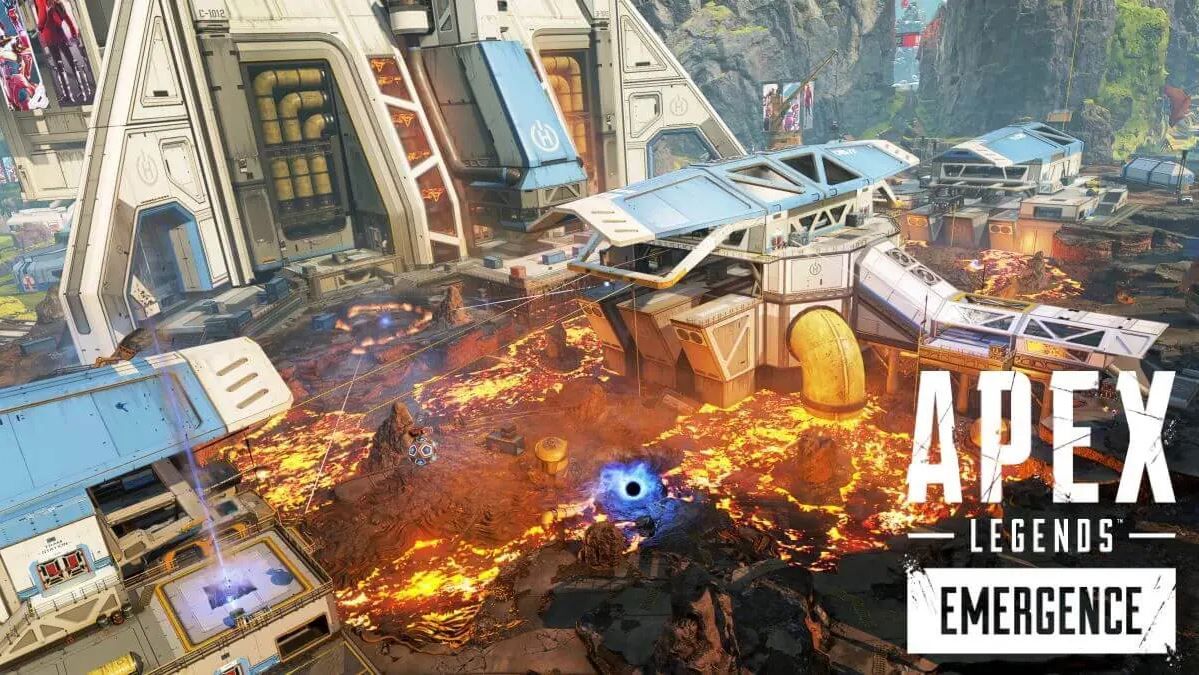 With Season 10 also comes the introduction of Ranked Arena matches. As such, Arena maps for Kings Canyon, World's Edge, and Olympus will be rotated out. The new maps in rotation will contain Kings Canyon's Hillside, World's Edge's Dome, and Olympus' Oasis. The rotation will also include existing maps for Phase Runner, Party Crasher, and Overflow.
All of these new and exciting changes will be here in less than a week, so players wanting to finish out the season strong or brushing off the dust in time for a new season may want to dive in sooner rather than later. Need some help? The CarrySquad's got your back!