Apex Legends Adding Solos Option March 9th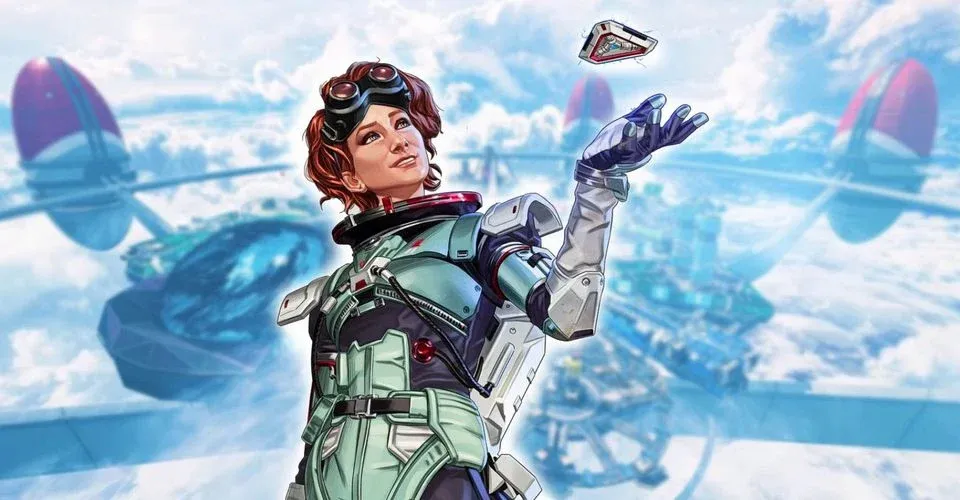 Apex Legends is adding no fill matchmaking for when you want to play without randoms, which could potentially provide even more challenges.
The long-anticipated solo mode is coming to Apex Legends, but not in the way many fans excepted. With a number of scenarios in mind, the developers at Respawn are adding a new option to matchmaking that allows players to join trio and duo lobbies without teammates.
Starting on March 9, upon loading into the lobby, there will be a new checkbox entitled "Fill Matchmaking" visible above the game mode playlist. If this box is checked, the game will place you on a squad with other teammates. This is the meta players have seen since launch.
However, if "Fill Matchmaking" is unchecked, the party will be added into a trio lobby without being filled. This means any solo queuers will be up against a lobby full of three-man squads on their own. It hasn't be explicitly stated, but this also implies that a premade duo could queue without a third into a trio lobby.
The maximum number of solos found in any lobby will be six as to not disrupt the experience. It's not likely to have a huge impact on pacing or gameplay, as the max is equivalent to two squads. "Fill Matchmaking" is only available for trios and duos, and not an option for ranked for the same reasons.
Apex Legends introduced a limited-time game mode where players queued solo and played against other solos in the past, but the developers have confirmed a solo-only mode will not be coming to the game. They strongly believe Apex Legends is a team game and should stay that way.
The new no-fill option is helpful for exploring the game's ever-changing and building lore. Apex Legends is known for its in-game Easter eggs, some of which have been proven difficult to find while queueing solo with random players. Playing solo is a great way to warm up and get into lots of fights without needing to worry about teammates. Above all else, the new option to play solo is a challenge to players who want to see if they can best a trio lobby on their own.
Source/Credit: CBR by Brianna Taylor