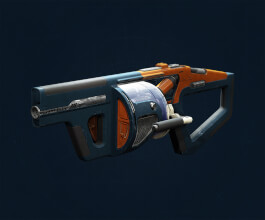 51 completed
Rewards
Pinnacle Grenade Launcher from Vanguard
Legendary Vanguard Gear and Weapons
How we work
— Once you place your order, professional booster will be assigned for you and you will have a chat with him on website
— When the order will be finished, you will be notified immediately via website chat and email
— We don't use any programs or bots. All services are done by professionals
great friendly fast service definitely will use again!!
Roget got the order done extremely quickly, and was very friendly
Fast and professional service.
Vllafy finished this order in no time. Super fast. Super reliable!
nutty recov by Iron, 100% would buy again
Eyeoftheazure is the best booster. Thank you so much!!!
The booster was great and got my order done quickly
Ironfist was super fast and on the job
Great services incredibly quick