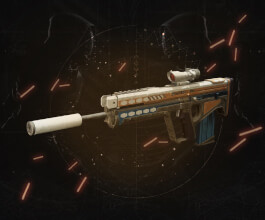 40 completed
Rewards
Randy's Throwing Knife Crucible Ritual Scout Rifle
Fabled Glory rank
How we work
— Once you place your order, professional booster will be assigned for you and you will have a chat with him on website
— When the order will be finished, you will be notified immediately via website chat and email
— We don't use any programs or bots. All services are done by professionals
Brilliant service thank you.
Uvova is a very good booster! Super happy with the service!
Fast, efficient, and very friendly. They do great work
Nikki got my order done within a day! Great and friendly.
UVova is the man! Thanks again for everything!
Done quick. Highly recommend
Lopen312 is fast, efficient , and top marks for communication.
amazing service. kept well informed and up to date. done very quickly! would recommend!