ETA 2 days
Luna's Howl required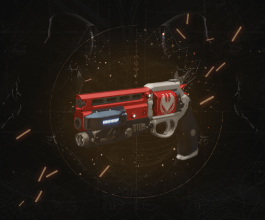 209 completed
Rewards
Fully Masterworked Not Forgotten Legendary Hand Cannon
Legendary Crucible Gear and Weapons
How we work
— Once you place your order, professional booster will be assigned for you and you will have a chat with him on website
— When the order will be finished, you will be notified immediately via website chat and email
— We don't use any programs or bots. All services are done by professionals
My booster was awesome. He messaged me very quickly and was very helpful. He was also very efficient. Could not be happier with the service.
Knock it in out with in few hours
burned through glory ranks, done very quickly will use again.
Quantis Rhee is literally the man. Dude has some crazy skills in crucible. Will definitely use again.
Caproic finished very quickly. Highly recommend
Yuno was amazing once again! Thanks
Service was very fast, nice, and friendly.
Fast effective and impressive