What's Next for New World?
Everything players can look forward to from New World in the coming months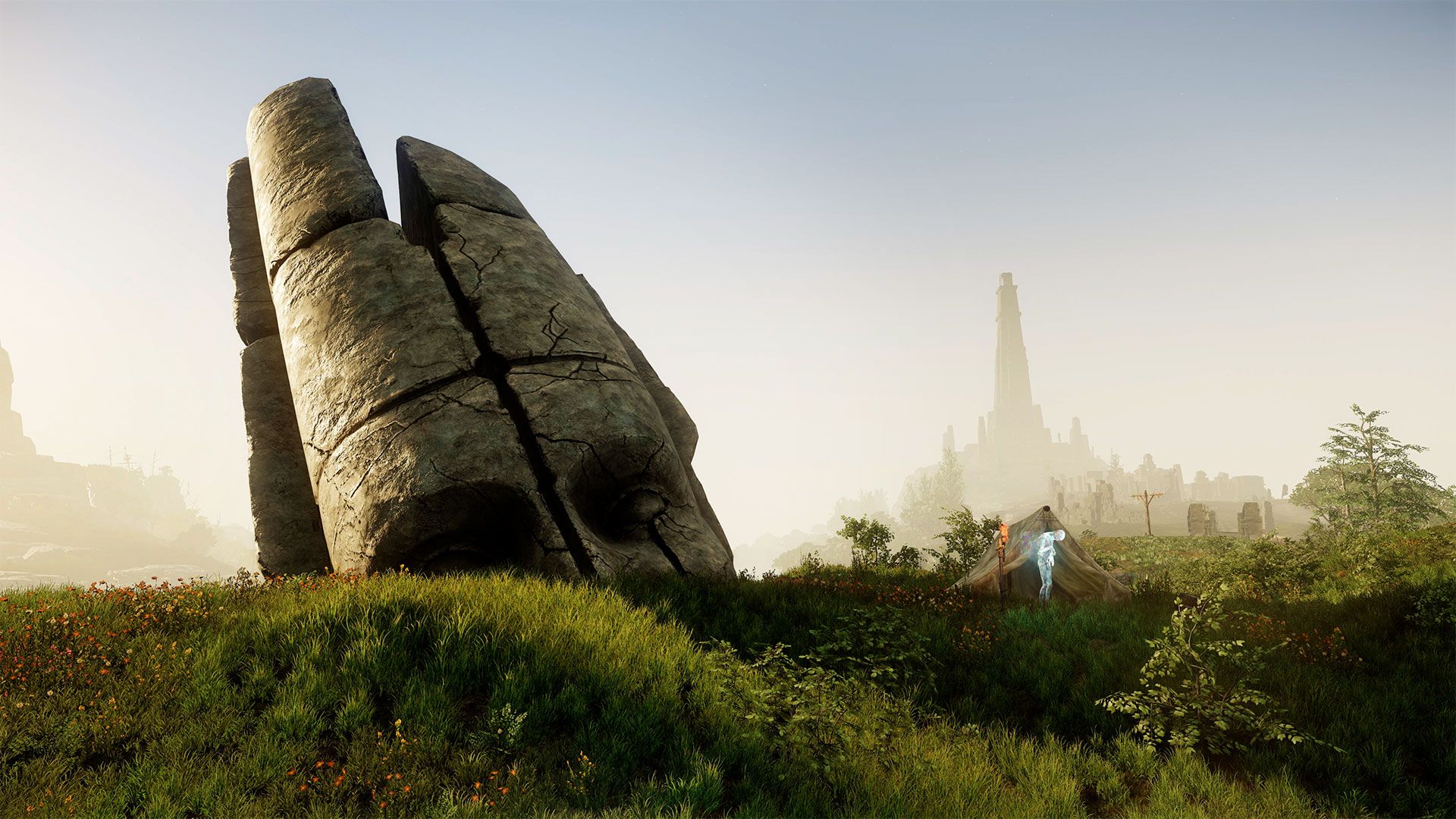 The Heart of Madness has been put to rest, but on the island of Aeturnum, nothing stays quiet for long. Expedition paths grow wild and untamed, the enemies becoming more savage, and a strange infernal presence looms large over new paths. Adventurer turns on adventurer for even a few precious grains of salt. Meanwhile, whispered legends tell of newcomers to the island. Knights driven by a singular quest. And in the center of all of it, you. It's time for what comes next Adventurer.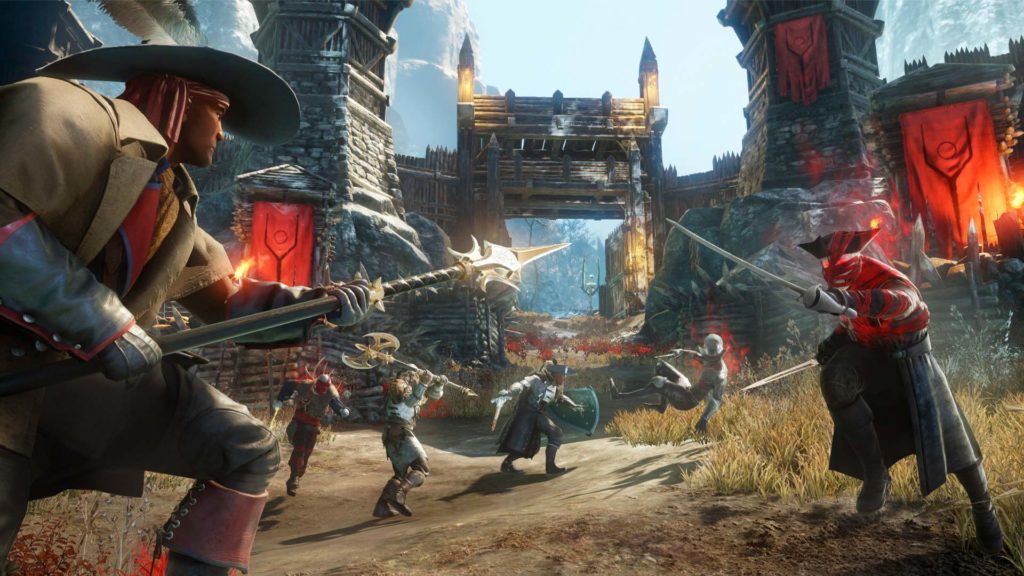 Fans of PVP rejoice! This newest update to New World brings with it a new Arena game mode, where 2 teams of three battle it out in this entirely new mode to see who reigns supreme. The game mode is meant to be incredibly accessible, so there are no costs associated with the mode. No durability damage is taken on any equipment, and consumables are provided to players upon the start of the match, so no one needs to send out a teammate to buy crates of them before a match. Matchmaking is banded into groups of 9 levels each (20-29, 30-39, etc). However, it's also based off of the highest level person on your team, so be aware of that when teaming up with someone of a much higher level than you. Also coming at the same time as the PVP Arena is the PVP Rewards track, which applies to all varieties of PVP, not just the Arena. Climbing the track rewards players with PVP XP and Salt, the currency used to purchase rewards from the track.

Mutated Expeditions are moving full steam ahead this update, not only will Mutated Expeditions be released more frequently, but The Depths expedition is now available for Mutators. But the fun doesn't stop there, 3 new Mutators are getting added into the mix. The first of the three is Overgrown, a nature based mutator whose composting effect turns trash into a source of healing for your allies. The second of the three is Barbaric, which will turn up the violence, and the stamina damage, of everything in the expedition. The last of the three new mutators is Fiendish, with a focus on everything nocturnal, making players weary, and a blood offering that causes damage to stack over time. With so many new ways to have expeditions pose a challenge, now is the perfect time to brave the Depths once again.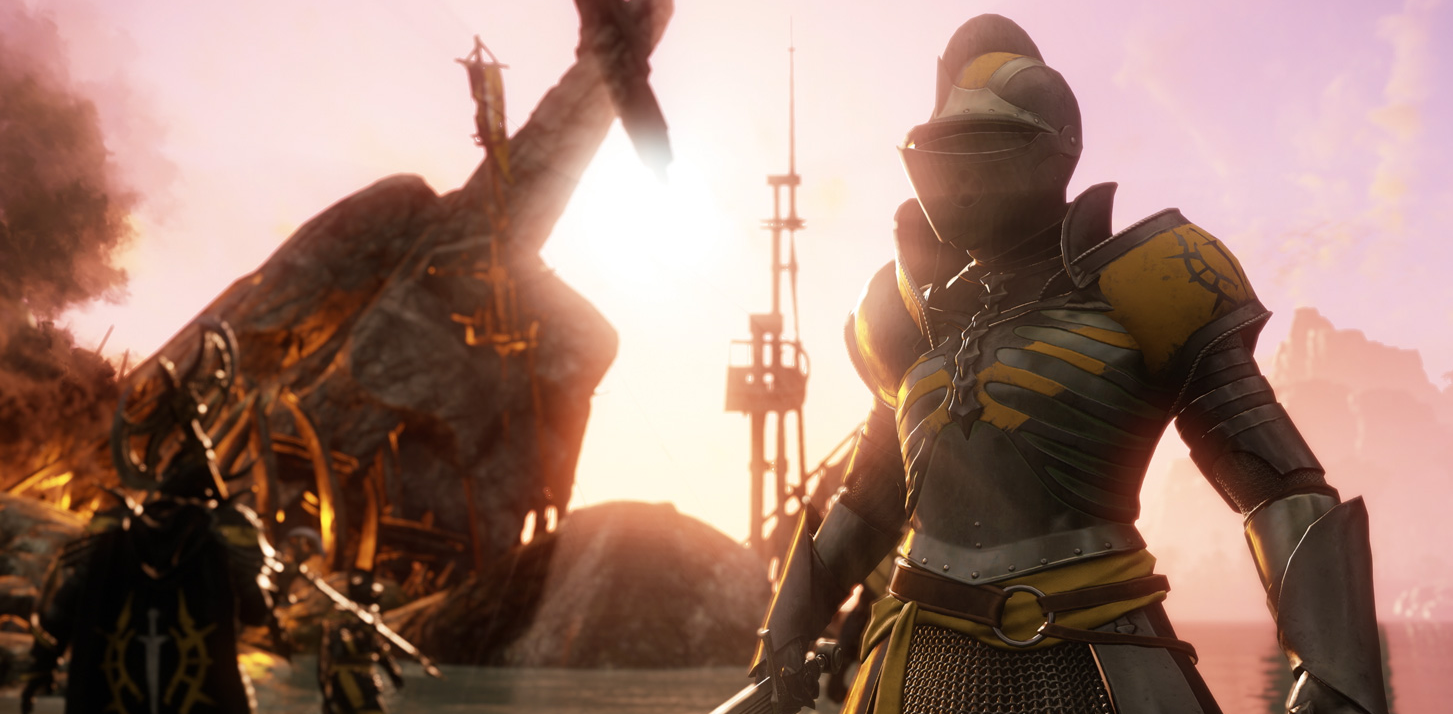 And last but not least, the Varangian Knights story continues into their second quest arc, which brings with it more points of interest and types of enemies that the developers promise have AI so advanced, you'll think you'll be doing PVP, not PVE. With so many new challenges being uncovered in Aeturnum, players will be exploring the island for a long time to come. And with how dangerous the island is becoming, you'll want a great team by your side.