What's new in FFXIV Patch 6.15?
Everything added to Final Fantasy 14 in the latest patch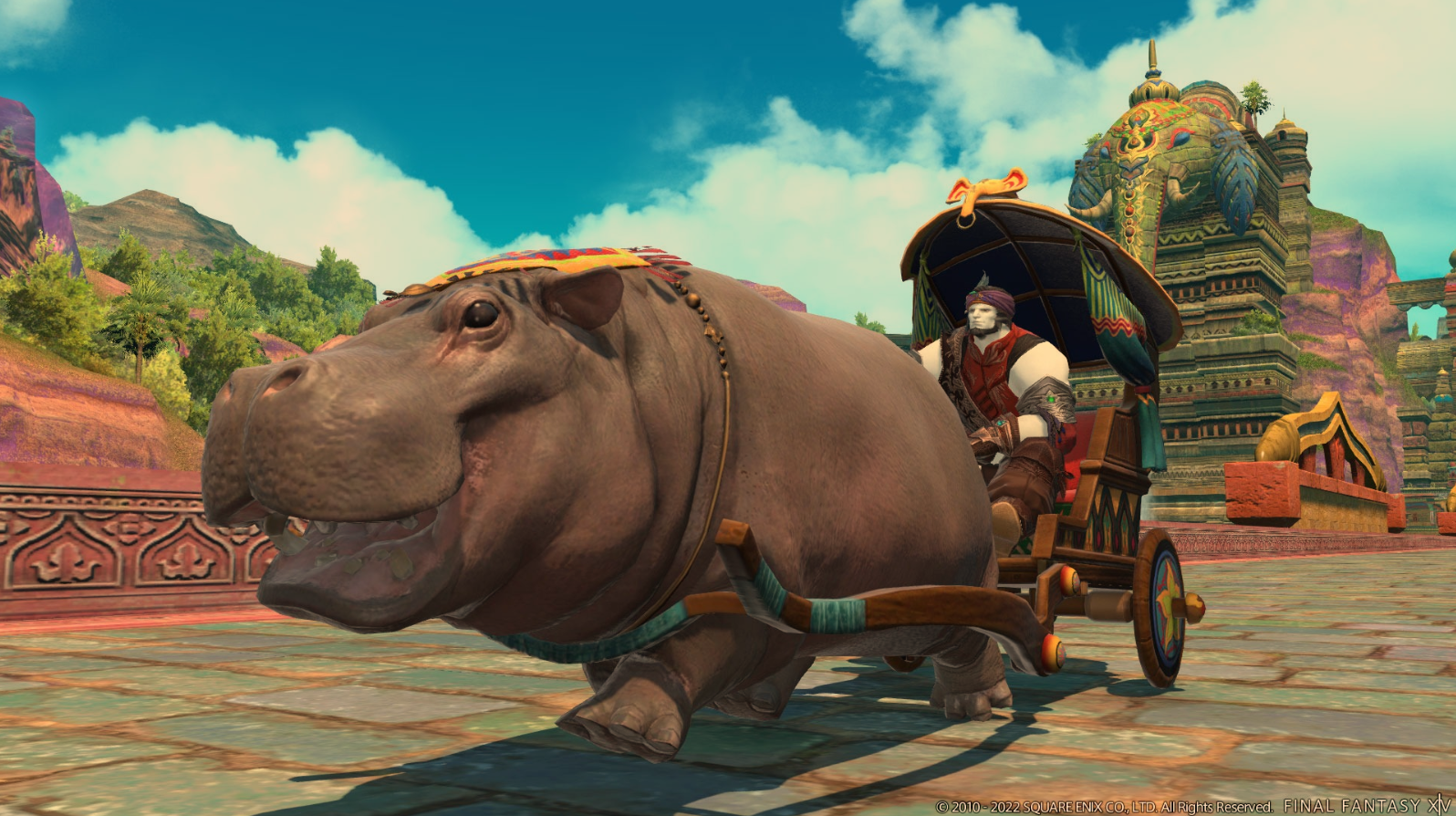 Final Fantasy 14 recently received its latest patch, Patch 6.15. As with every patch in FF14, there is a lot that could be talked about, from the newest furniture that can be used to construct jumping puzzles, the PVP nerfs to Black Mage and Ninja, the fresh injection of cards and opponents for Triple Triad, to the numerous bug fixes, such as a particularly memorable bug in crystalline conflict that caused the crystal to get confused and start moving in the wrong direction. However, in addition to all of that, there's also an unusually high amount of story and questing content in Patch 6.15, including the return of the infamous Gentleman of Light, Hildibrand.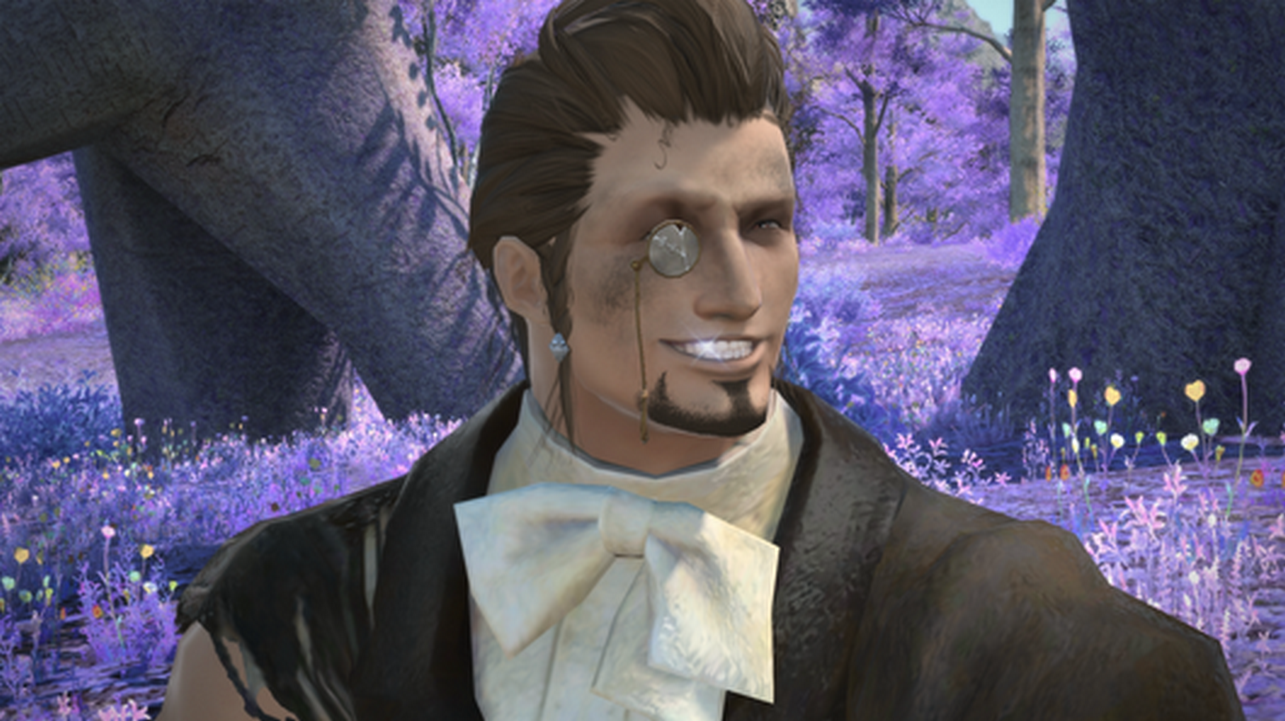 After being largely absent for the previous Final Fantasy expansion, Shadowbringers, Hildibrand is making a return in the aptly titled questline Somehow Further Hildibrand Adventures. The first part of the seemingly two part quest can be picked up by Warriors of Light that have completed the quests Endwalker, the end of the original expansion MSQ, and Don't Do the Dewprism, the last Hildibrand Quest. After talking to an Excitable Youth in Radz-at-Han, your Warrior learns that both Hildibrand and Nashu are in the area, after last being seen getting sucked into an interdimensional portal with their archnemesis Gilgemesh. Who knows what mysteries they'll encounter this time around, or what they'll have to name the next Hildibrand quests.
In addition to Somehow Further Hildibrand Adventures, Chronicles of a New Era returns with another installment, Omega: Beyond the Rift. Beyond the Rift's starting quest, a Heartless Hypothesis, can only be taken if your Warrior is a level 90 character, and has completed the quests Endwalker, and A Dream in Flight, the previous Chronicles of a New Era quest. After meeting with a Bespeckled Technician in Old Sharlayan, your Warrior of Light will reunite with the engineers of Garlond Ironworks, as they decide what to do with a message they received during the Ragnarok's flight.
And yet we've barely scratched the surface of everything that's been added in the newest patch, and with larger and more momentous patches down the line, it is a good time to be a fan of Final Fantasy.