Weekly Reset 9/3/19, Update 2.5.22 and the Mars Community Challenge Begins
Bungie lets us carry more planetary materials and tokens, makes it easier to obtain the two Pinnacle Weapon Grenade Launchers and attempts to distract us with a community event.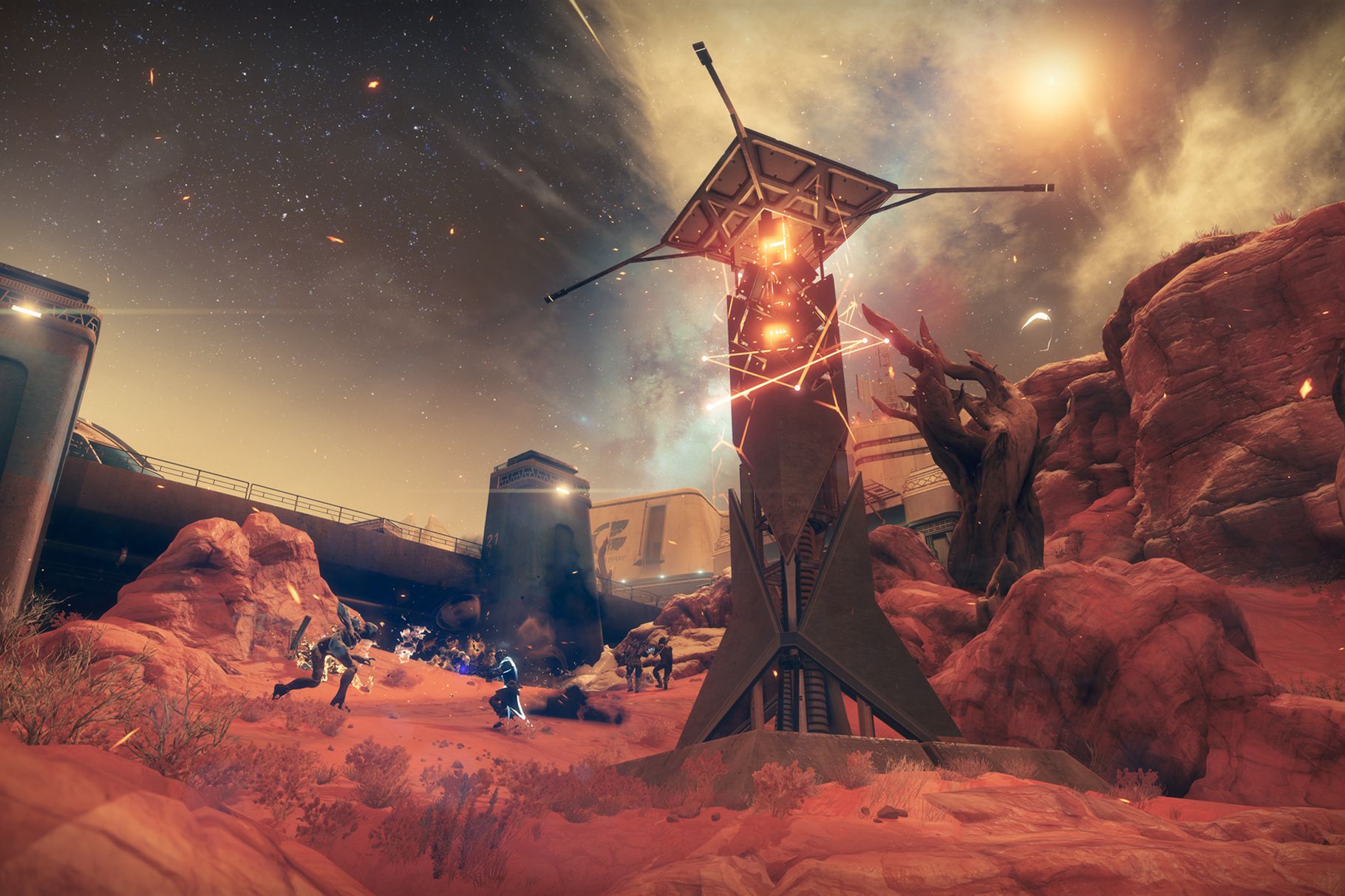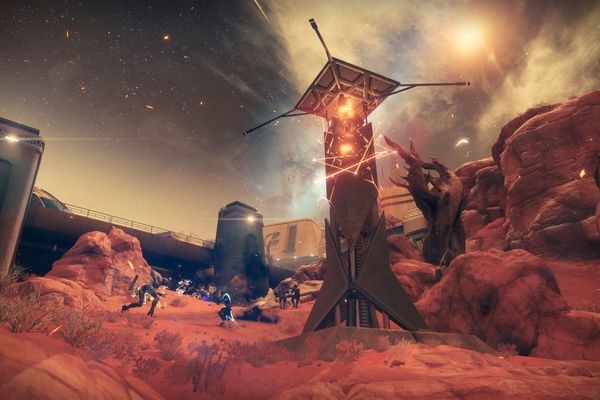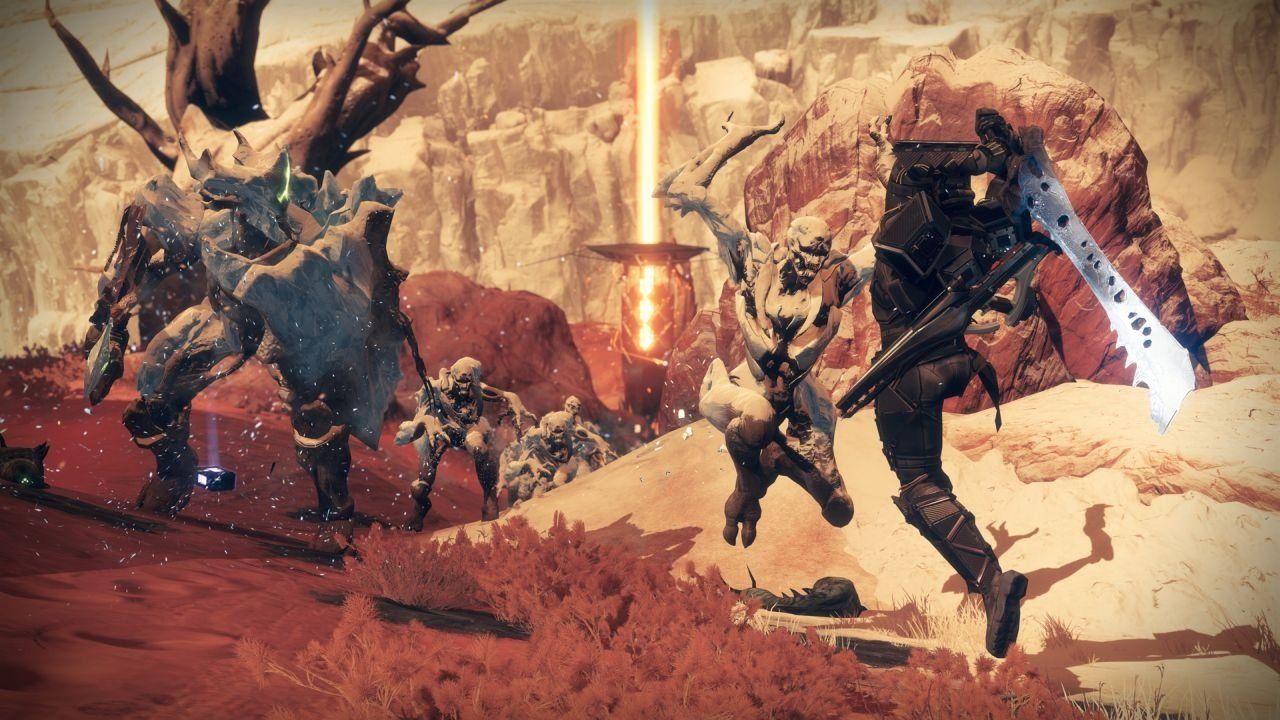 While we count the days till Shadowkeep (27) Bungie lets Destiny 2 players carry a lot more planetary materials and tokens (finally!), makes the Pinnacle Weapon Quests  for Mountaintop and Wendigo GL3 a lot easier, and attempts to distract everybody with a community event on Mars.
WEEKLY RESET
It's Tuesday and that means another Weekly Reset. If you'd like to know what's on the docket for 9/3 to 9/10, head on over to discord user niris.tv's infographic by clicking here.
UPDATE  2.5.22
A new update dropped today featuring a few quality of life improvements. Highlights  include:
Updated the stack size limit from 999 to 9,999 for Planetary Materials, Gunsmith Materials, Vanguard Tokens, Crucible Tokens, and Iron Banner Tokens. This should clear up a lot of inventory space heading into Shadowkeep!
The four Braytech weapons offered by Ana Bray, and also tied to the Wayfarer seal, now have a greater chance of granting a weapon you do not currently have.
The Pinnacle Weapon Quests for Wendigo GL3 and Mountaintop just got a whole lot easier for several reasons (see full post).
Gambit Prime and Reckoning had their overall difficulty lowered, and weapon drops have been increased, also for several reasons (see full post).
The Forsaken character boost is no longer for sale, which, given that all Guardians will be automatically boosted to 750 Power Level come October 1st, makes sense.
For more details on the 2.5.22 Update visit bungie.net by clicking here >
MARS COMMUNITY EVENT
Tuesday also marks the  start of the week long community event on Mars. This event may just be a fun distraction to pass the time between now and October 1st, but the core concept of community wide events has a lot of potential. I wonder if Bungie will take these kind of international, time-limited, collective objectives any further in Year 3? Perhaps split the community into informal competitive groups, like platform holders (Xbox vs PS4 vs PC) or territories, to spice things up? Maybe offer greater rewards to those who participate more?
We've already covered the goals and rewards for this event in a previous blog, but to recap, it essentially revolves around killing a lot of Hive on Mars. There's plenty of Guardians engaging in Escalation Protocol around the clock, so it's a fun destination to visit if you have the time, and circumstances actually make it quite convenient if you're still looking to clean up certain Mars-realted tasks in your grind towards the Wayfarer title.