Update 18.2 for PUBG is Upon Us
What you need to know about Deston, the newest map for Krafton's PUBG: Battlegrounds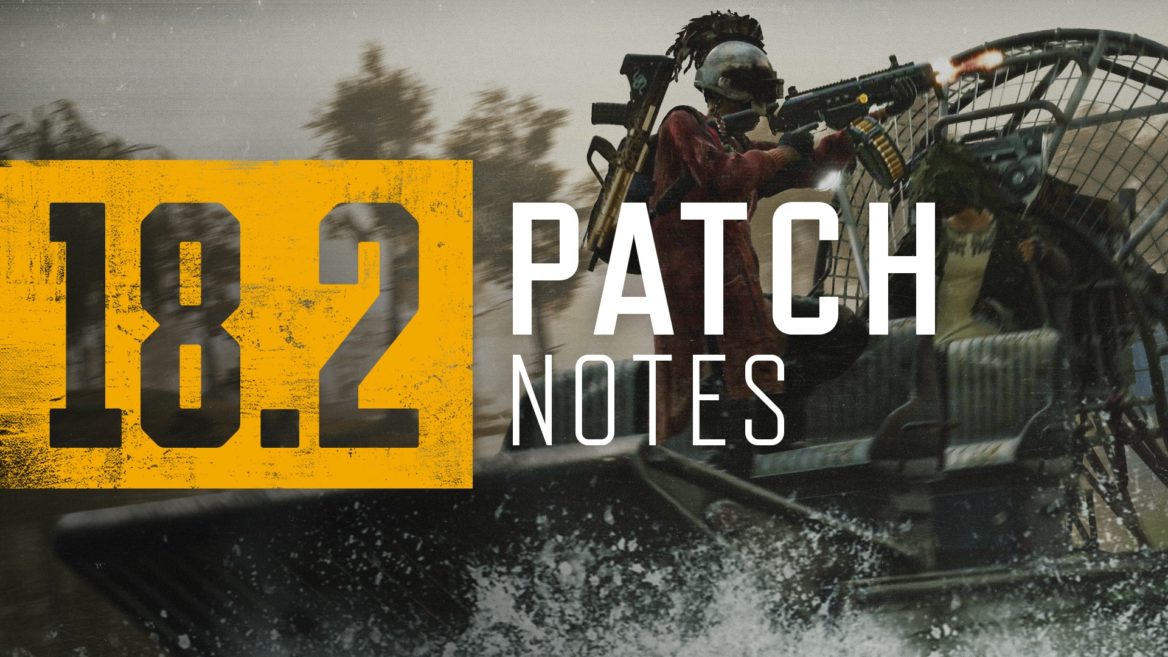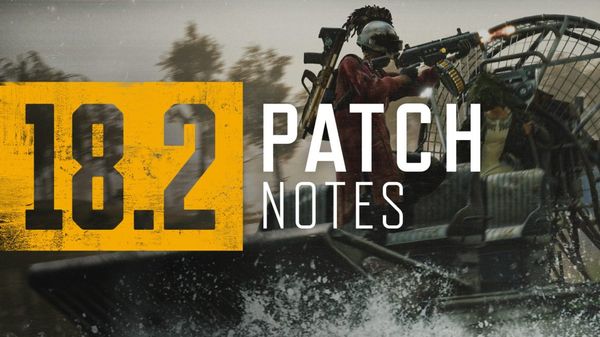 Patch 18.2 was a large one for Player Unknown's Battlegrounds, as it was the herald for the game's newest map, Deston. But even though Deston is the main event, that wasn't the only thing this patch had to offer. Miramar got quite the makeover, a new survivor pass is getting added to the store, and the game has added a new system for crafting skins and other cosmetics. With so much to cover, all we can do is just dive right in.
The 9th map for PUBG is finally here! Deston is a map with a little bit of everything, and then a little on top of that. The 8km by 8km map is a near-future apocalyptic city surrounded by a varied landscape available in TPP and FPP as well as custom matches. There are 6 Areas of interest pointed out by the devs. There's the Swamp, surrounded by knee-deep water, and it's best not to be caught out here without some way to make a quick exit. On the edge of the Swamp is the Concert, an outdoor fairground for anybody that feels like getting some stress relief during a pitched battle to the death. There's the wind turbine assembly plant simply known as Assembly, as well as the Hydroelectric dam, both of which simultaneously act as novel battleground locations and as a thorough glimpse into Ripton's Energy department. There's a paintball arena east of the map's center that is given a more brutal purpose the moment the plane appears over Deston's horizon. Last but certainly not least there's the metropolis of Ripton. The ruined city is a sniper's paradise, with some of the most dramatic use of verticality in any PUBG to date.
In fact, this impressive use of verticality is the reason for some of Deston's most interesting custom mechanics. To let players to full advantage of the verticality this map provides, all players are given two utility items. The first is a reusable parachute, which can be used an unlimited number of times and can even be redeployed mid-fall. This makes getting down from any perch you may have stranded yourself in an absolute breeze. The other piece of equipment is called the Ascender Attachment. This attachment allows you to use 'Ascenders', yellow ropes that allow you to quickly climb up and down buildings, ledges, and Cell Towers. Cell Towers are designed specifically with Ascenders and Parachutes in mind, as ascending a cell tower allows you to launch yourself off of the tower in any direction you please, automatically launching your parachute and letting you glide to your destination in style.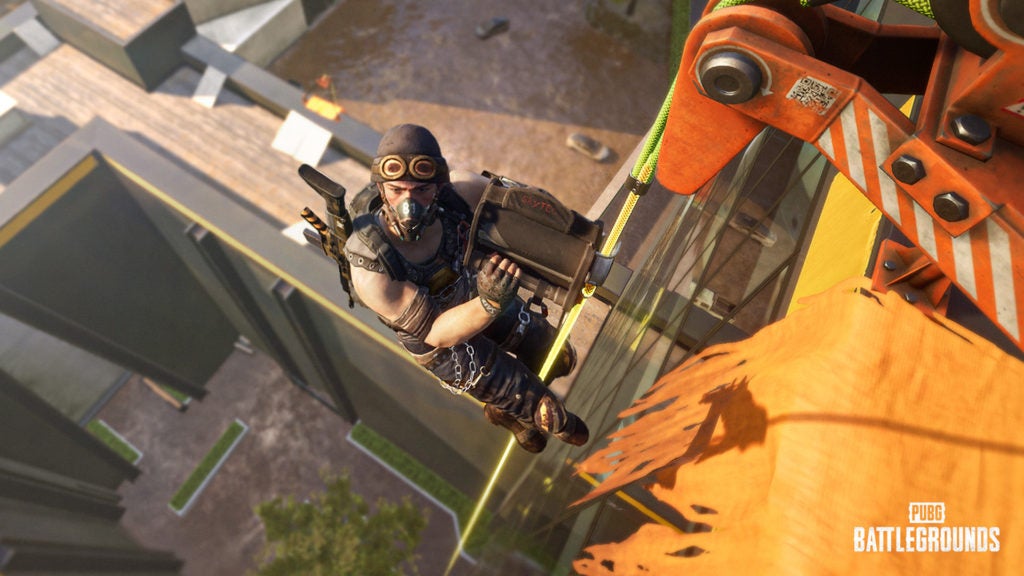 The player base has spoken, and Deston is well on its way to becoming a fan favorite, and we've barely scratched the surface of everything it has to offer. The increase in mobility and verticality was exactly what many fans thought was missing from the venerated game, and it seems like the developers were only too happy to listen. See you on the roofs of Ripton players.