The Latest Chapter of Elder Scrolls Online is Out Now
Explore new islands in Zenimax's latest expansion for ESO, High Isle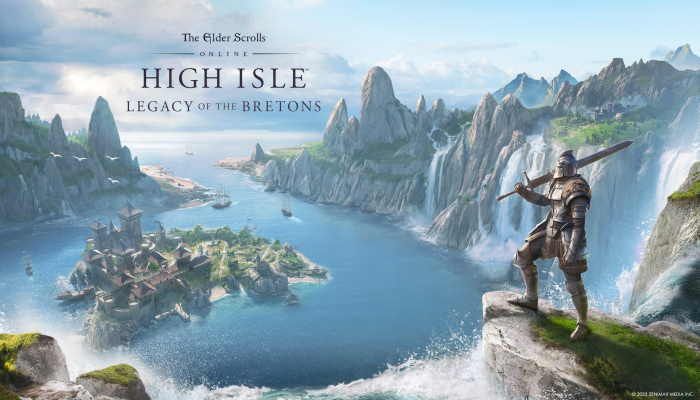 The latest chapter of Elder Scrolls Online, the High Isle Chapter was just launched in this past week, and it has islands worth of content to explore. And for any adventurers who may have an ESO account, but don't have the give in your wallet to turn to the latest chapter, fear not! Although High Isle content is locked behind the expansion, the Chapter released the same day as the release of Update 34, adding in a bunch of new content for all players, not just the ones with access to the High Isle Chapter.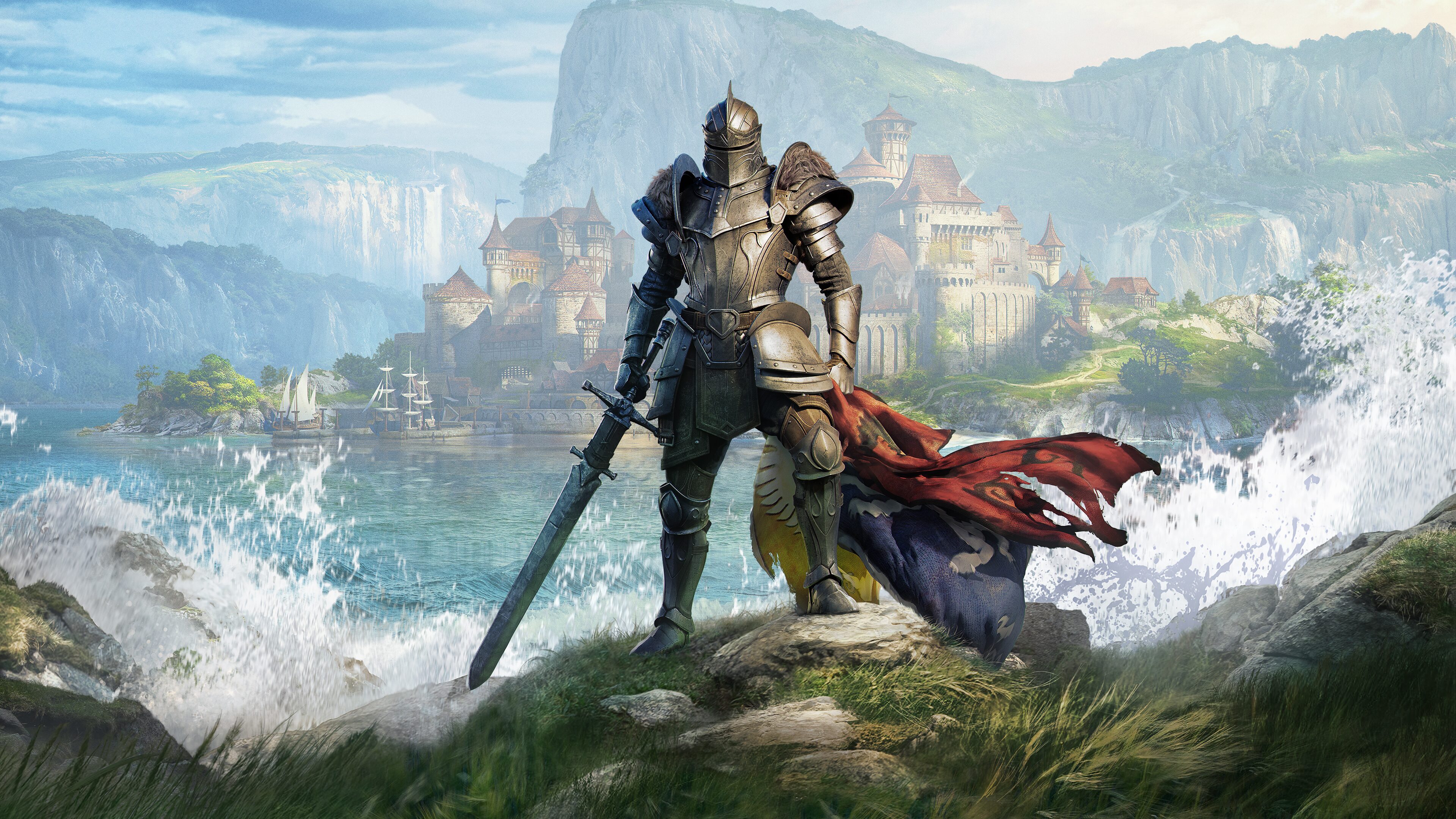 The High Isle Chapter, of course, comes with access to the High Isle, alongside the other new area, Amenos. This isn't just big news for the Elder Scrolls MMO, but also for the Elder Scrolls series as a whole, as neither High Isle or Amenos have been featured in any Elder Scrolls title up until this point. The land of the Bretons, a group of islands located in the western sphere of Tamriel, is ripe for exploration, with cities, bosses, treasures and secrets all waiting to be discovered as you face off against the Ascendant Lord as they threaten to destabilize the tenuous peace negotiations for an end to the Three Banners War.
But new lands and political intrigue aren't the only things offered by this latest chapter of the Elder Scrolls story. If new Companions are more your cup of tea, ESO has you covered as well. There are two new companions to find in the High Isle, an aspiring knight by the name of Isobel Veloise, and a spellcaster and sneak who goes by Ember. Isobel knows the battlefield, and can help you salvage supplies from slain knights after conquering World Bosses with her perk "Isobel's Grace". Meanwhile, Ember has had to skirt the law to make a living, and with their pickpocketing perk "Ember's Intuition", they can find hidden wallets of gold people hide on their person.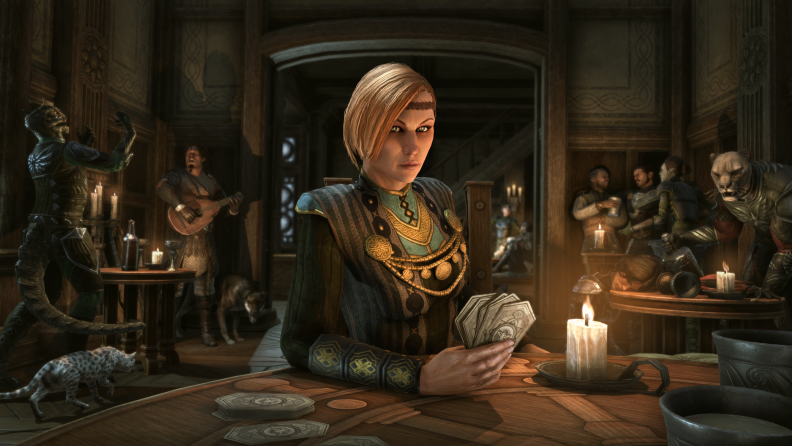 We've only scratched the surface of everything coming to the shores of Tamriel in this newest update. From the new trial, 'Dreadsail Reef', to the 14 new Delves, Dungeons and Bosses that populate the island, there is a new adventure around every corner, and you'll be able to tell the story of each of them as you play a round of Tales of Tribute at the local tavern. Until we meet again adventurers, may Khajiit have wares whenever you have coin.