Overwatch Summer Games Announced
The Overwatch Summer Games 2021 event launches tomorrow and runs until August 10th.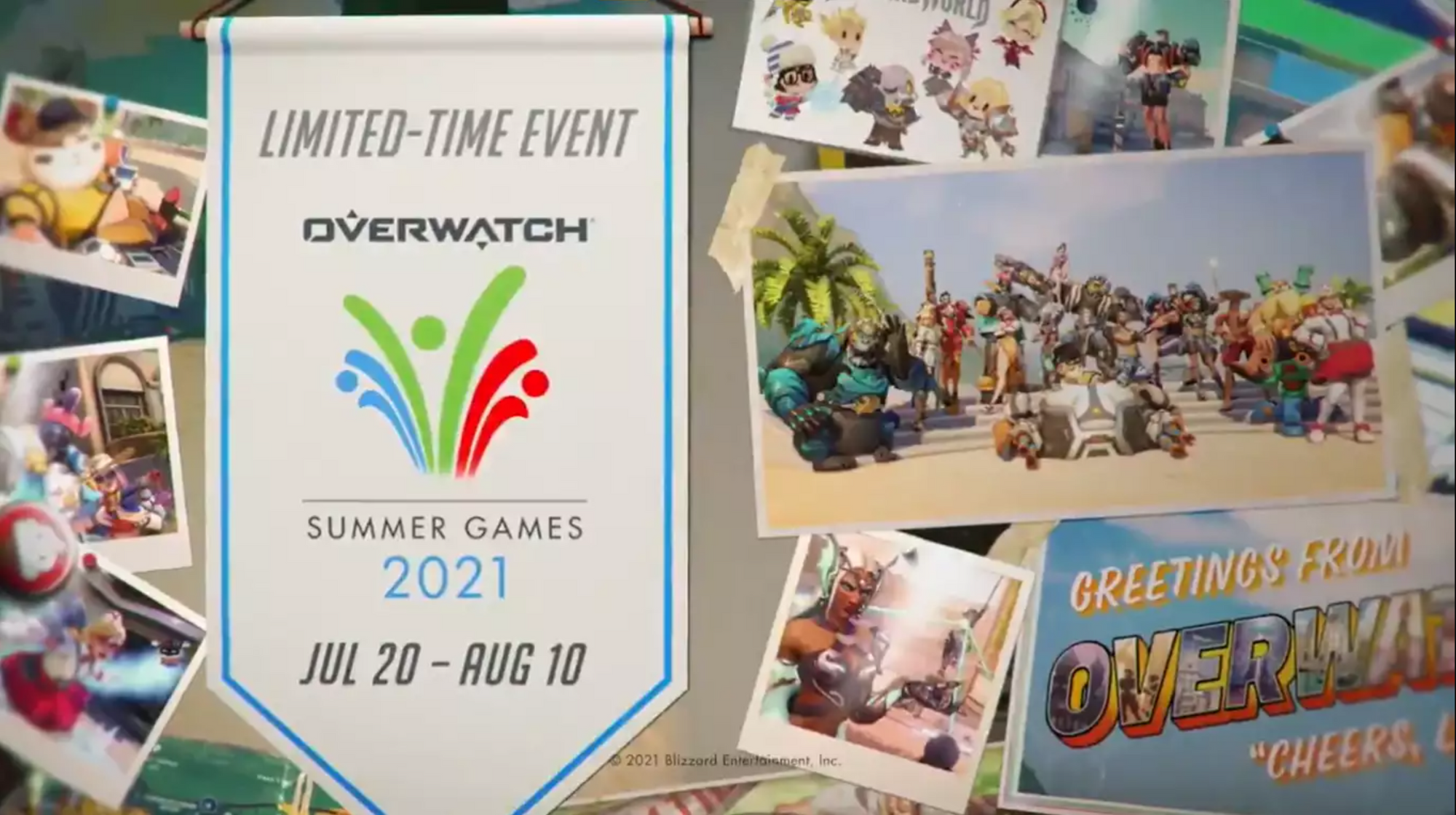 Grab your swim trunks and pool noodles, because the Overwatch Summer Games 2021 event has just been announced! Starting tomorrow and lasting until August 10th, Blizzard is bringing back the fan favorite event with new skins and cosmetics to get your favorite heroes into the festivities!
While the full lineup hasn't been revealed, Blizzard highlighted some of the new event based skins that'll be arriving in tomorrow's update. In the clip, Ashe shows off her new poolside attire and water gun, with pal Bob matching her laid back look with a pool floatie hat and a fun Hawaiian shirt.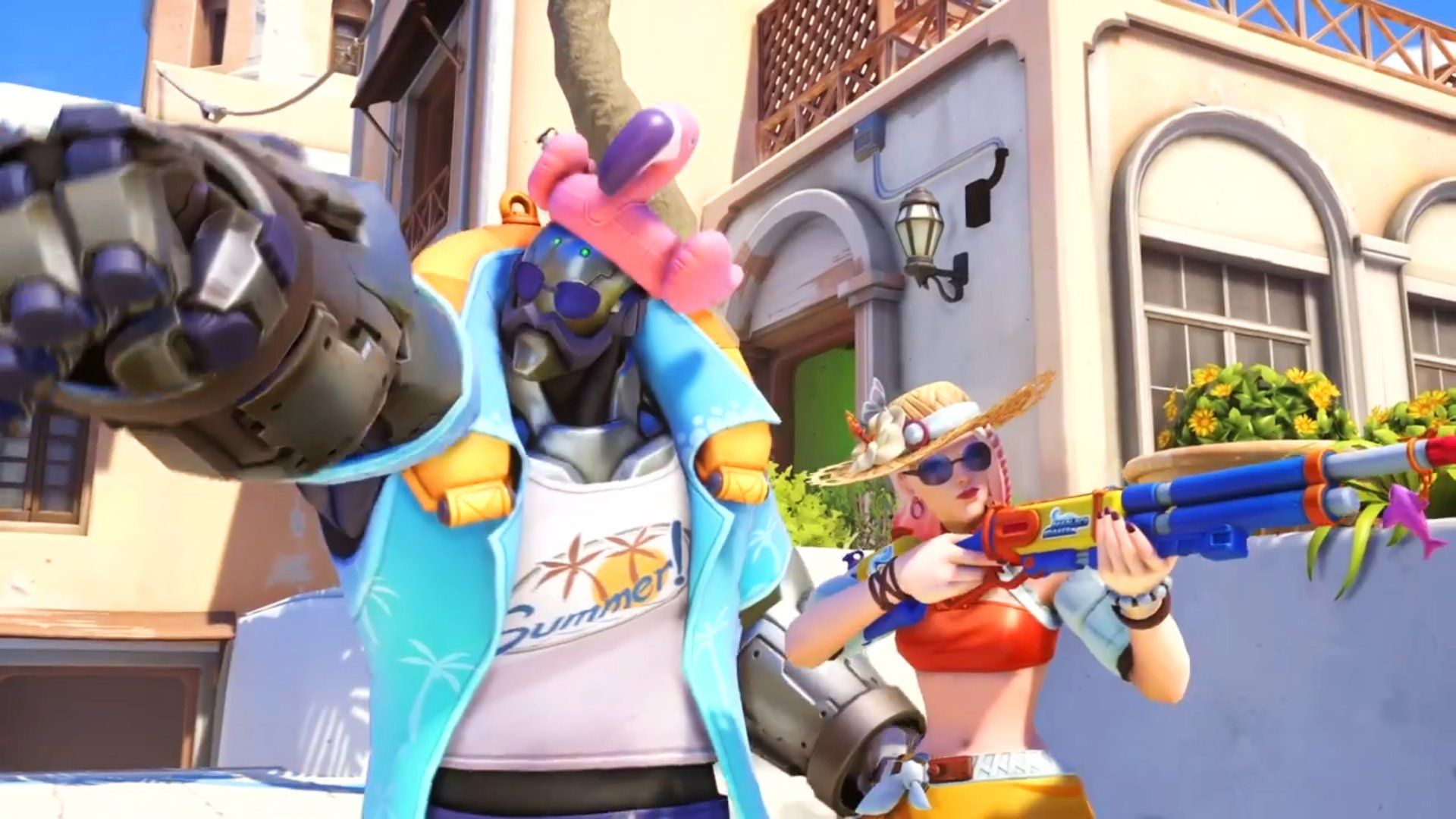 Symmetra will also be gaining a new skin. This one sees her dressed as a Mermaid, and I'm sure the Widowmaker sneaking up in the background is just as stunned by this gossamer attire. Finally, Mei will be receiving yet another dessert themed skin, this one seeing her donning the classic uniform of an ice cream parlor!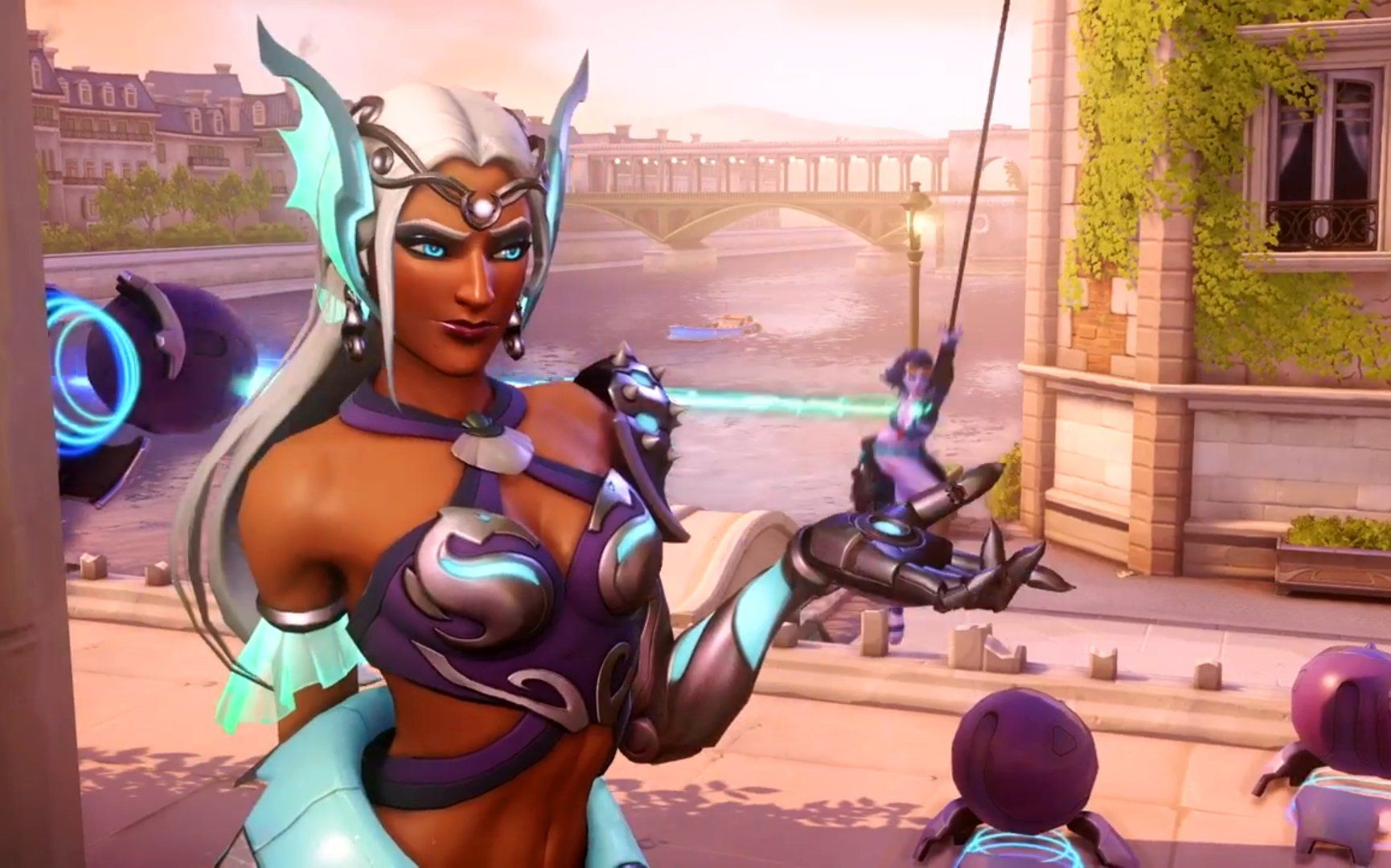 In addition to the new skins, the Summer Games event (like other events) will allow players to obtain past event skins that they may have missed out on. So if you've been eye-ing up Grillmaster 76 or D.Va's Surfer skin, now's your chance to add them to your Hero Gallery. As with other past Summer Games events, we'll likely see the return of Lucioball as well, which should net you quite a few event lootboxes. Not into the classic soccer-esque game? Let the CarrySquad help with your Overwatch boosting needs and snag you those weekly rewards!