Overwatch Competitive Season 29 Now Live
Season 29 is live until September 1st, bringing a round of nerfs, buffs, and more.

This past week has seen a couple new changes made to the classic team game, including the start of a new competitive season, nerfs and buffs, and a new skin for Ana from the Overwatch League.
With Season 28 having come to a close, players will see their ranks and placements reset for Season 29. If you had completed your placement matches for Season 28, you can expect to see some experience added to your career profile, as well as an exclusive Season 28 Icon and spray. If you placed in the top 500, you'll even be granted a fancy new player Icon showing off your prestige.
Season 29 is set to end September 1st, and will likely bring us through to the Overwatch Summer Games Event. While there is no confirmed date for the annual event that brings some fun in the sun to our favorite heroes, past Summer Games events have begun in the first week of August, which is only about 2 weeks away. If the schedule holds, in just a few weeks we could be playing Lucioball and scrabbling for the exclusive new skins we're sure to see.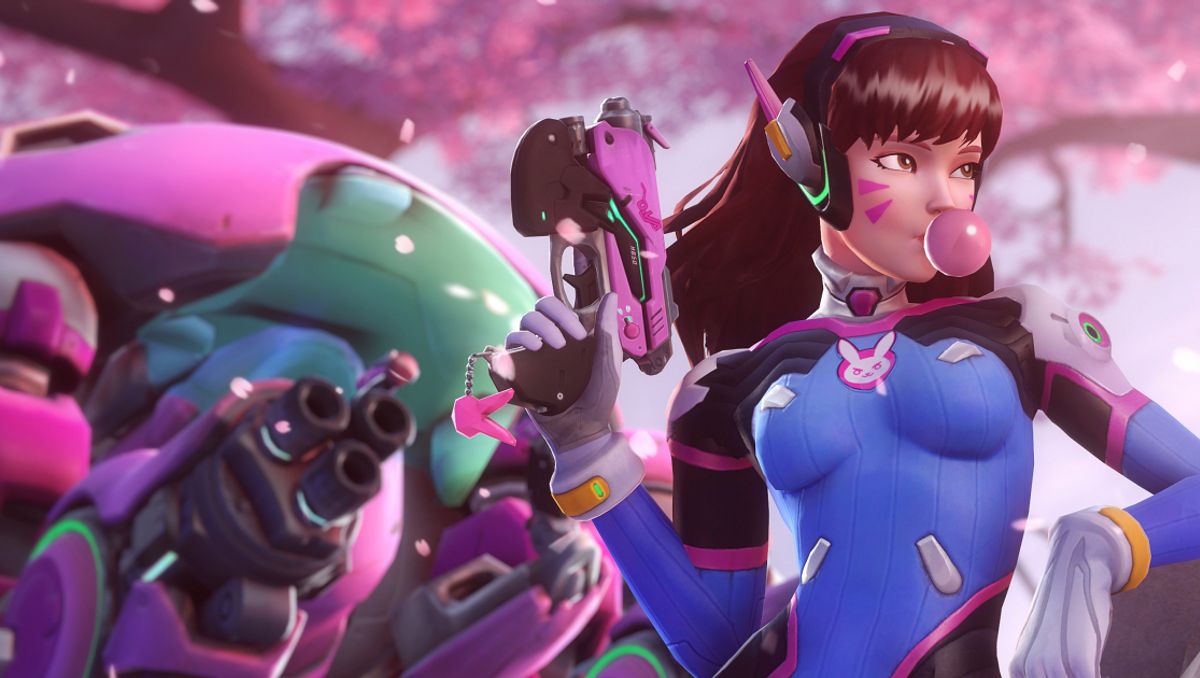 Finally, some changes have come to some fan favorite heroes. Previously tested in the Experimental game mode, these changes will be joining the fray for good. Some of these changes include a nerf to D.Va's call mech ability, reducing the damage radius of her incoming mech, a buff to Soldier 76's ultimate ability which will no longer see falloff damage while Tactical Visor is active, and a buff to Widowmaker that increases her damage dropoff from 60 to 70 meters. In addition, with the Overwatch League running in full swing, for a limited time players can obtain an exclusive new skin for Ana.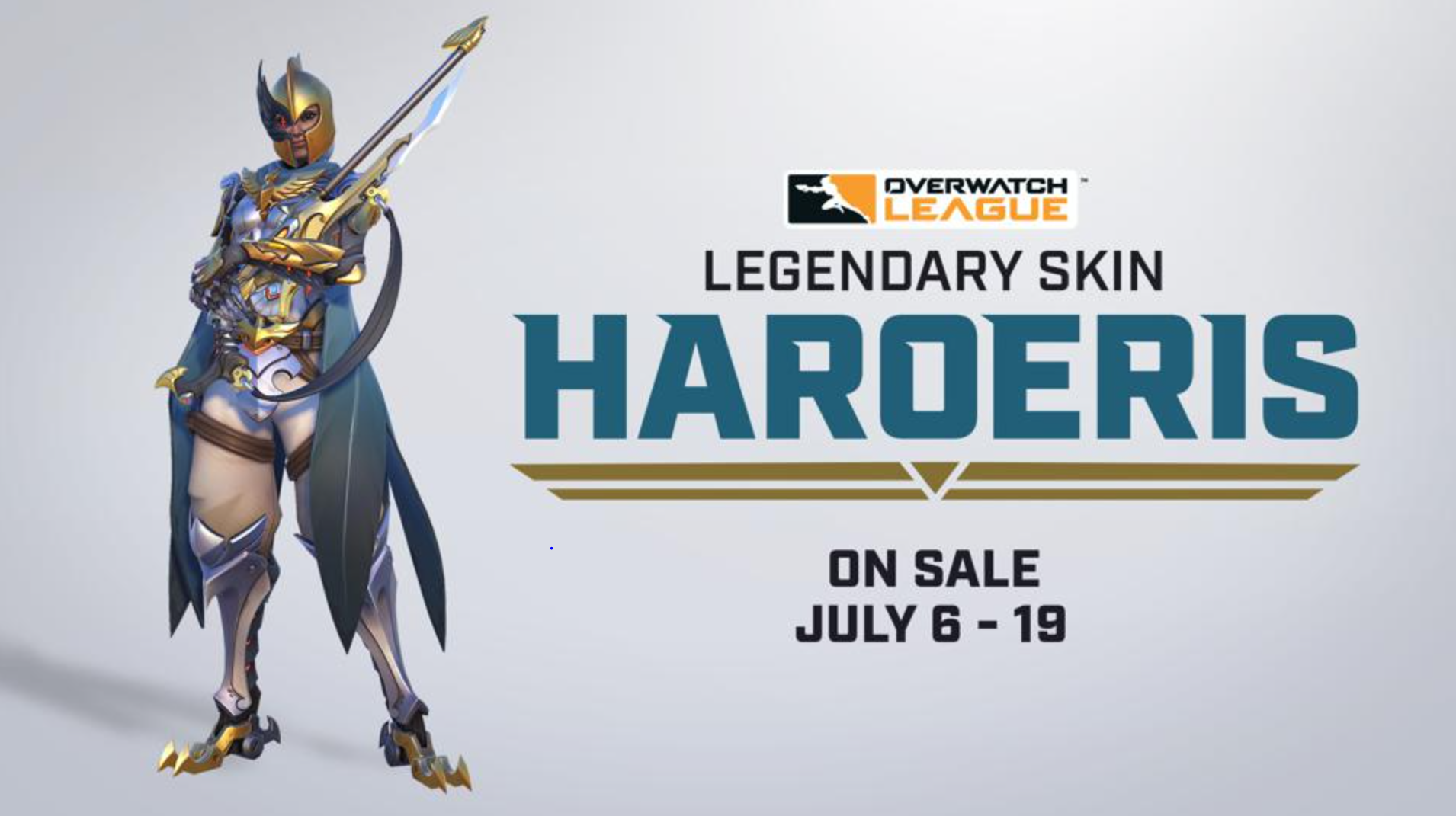 Working on finishing your placement matches or just want to work on your skills with some Overwatch boosting? Team up with the CarrySquad and play with the best!