Outriders Free On Steam Ahead of First DLC: Worldslayer
Square Enix's Outriders is free to play on Steam ahead of first DLC, Worldslayer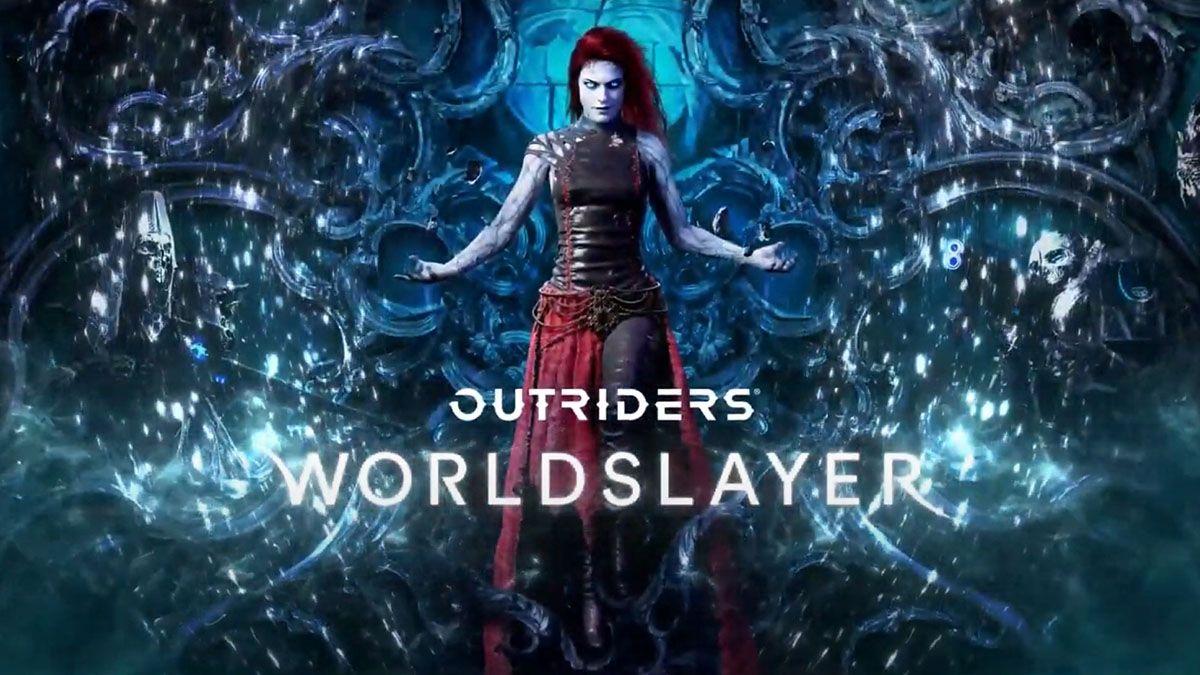 Fresh on the heels of Summer Games Fest, Outriders is once again getting some spotlight. Ahead of the new DLC Worldslayer, scheduled to arrive in only 10 days on June 30, Outriders is free to play on Steam until Thursday June 24th.
Square Enix's multiplayer looter shooter Outriders may have had a quieter launch than others of its genre, but its determined to continue making a splash. Showcased at Summer Games Fest, Worldslayer looks like an entirely different game, promising to bring loads of new content to players new and old.
The developers have promised Worldslayer will be the supreme version of the game, and picks up after the main campaign of the base game ends. Players will have the ability to continue with their existing character, or even start a new one on the spot at level 30 to tackle this new content. At the fore of the conflict is a new villain, Ereshkigal, who commands a force of insurgents bent on wreaking havoc.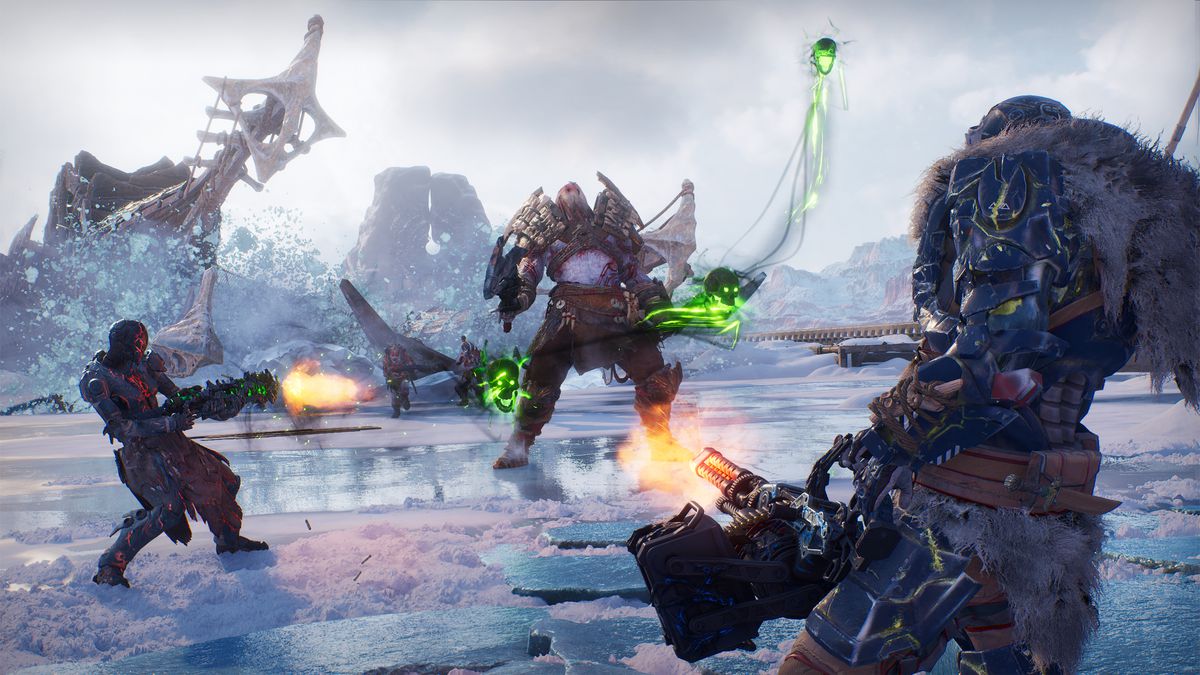 The setting of Worldslayer will also vary greatly from the base game, taking players away from the jungles and deserts they've come to call home to a colder, harsher climate. And while no new classes will be introduced in Worldslayer, all existing classes will get additional skill trees. Not much is known about these changes, but players can look forward to a Pyromancer subclass called Gunblazer that teases some promising things to come.
In addition to the new campaign and reworked classes, the developers behind Outriders at People Can Fly have detailed a new endgame activity for players to look forward to. Players can jump into the Trial of Tarya Gratar after completing the main story of Worldslayer to face off against constantly shifting enemies. Players can increase their level and earn increasingly rare loot by delving further and further into this dungeon, with each level becoming increasingly more difficult. Players will want to push hard into this Trial, as it is promised to contain the expansion's best loot.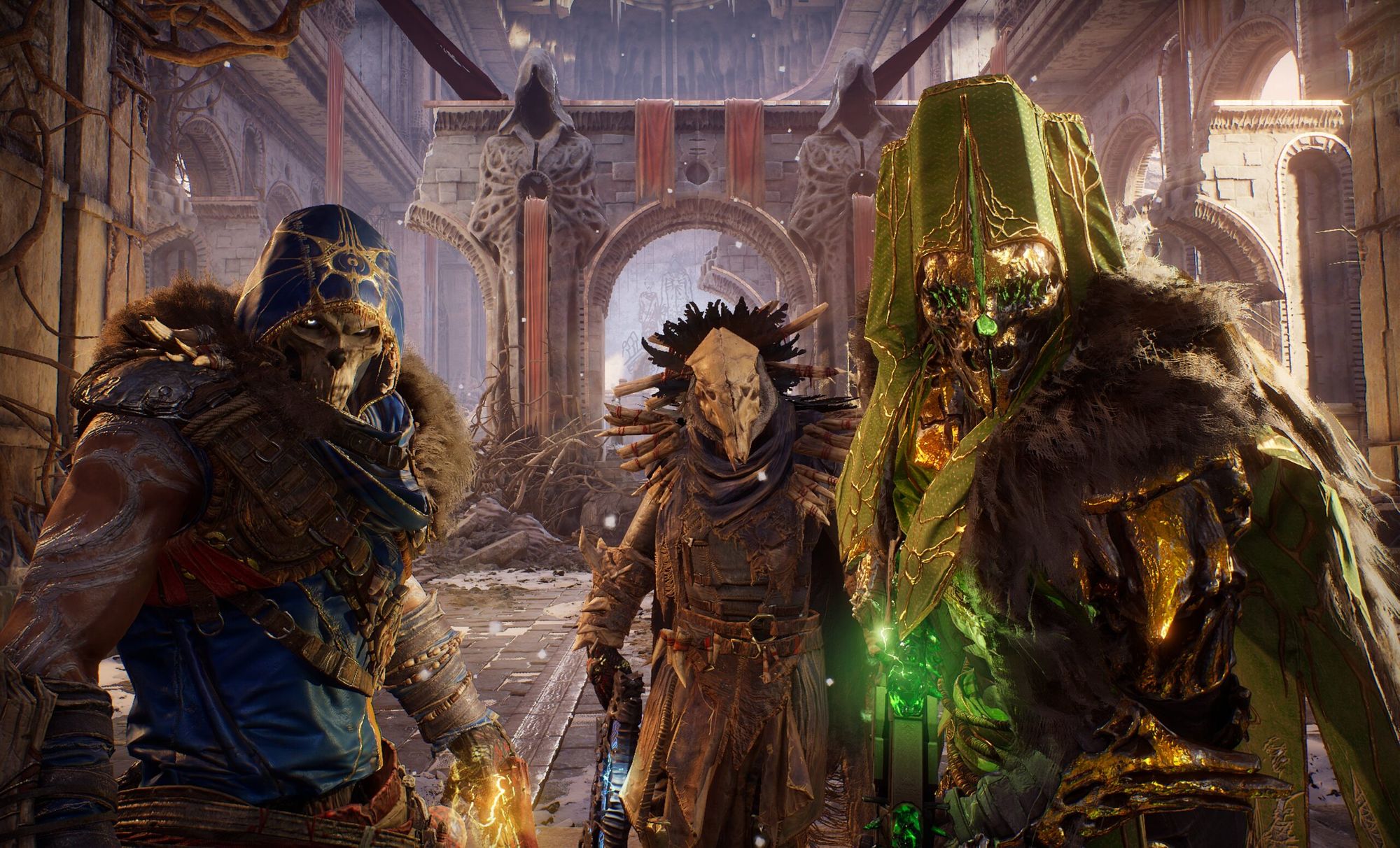 For players looking to target specific expansion loot, the Trial of Tarya Gratar also contains special areas called Troves, where players can venture off the beaten path to battle optional - and harder - enemies. Each Trove will contain a specific piece of gear, such as helmets or body armor, making it easier than ever to finish your collection of end game loot - so long as you're ready to grind.
With Square Enix looking to the future of Outriders as a franchise, now is as a good a time as any to hop into the game before the expansion releases. Outriders will be free to play on Steam, and you can party up with your pals on any platform with Outriders' support of cross-platform play.