New Game Mode for Call of Duty: Black Ops Cold War May Feel Familiar to Some
Call of Duty Black Ops Cold War Season 5 goes live August 12, bringing an Among Us like game mode called Double Agent.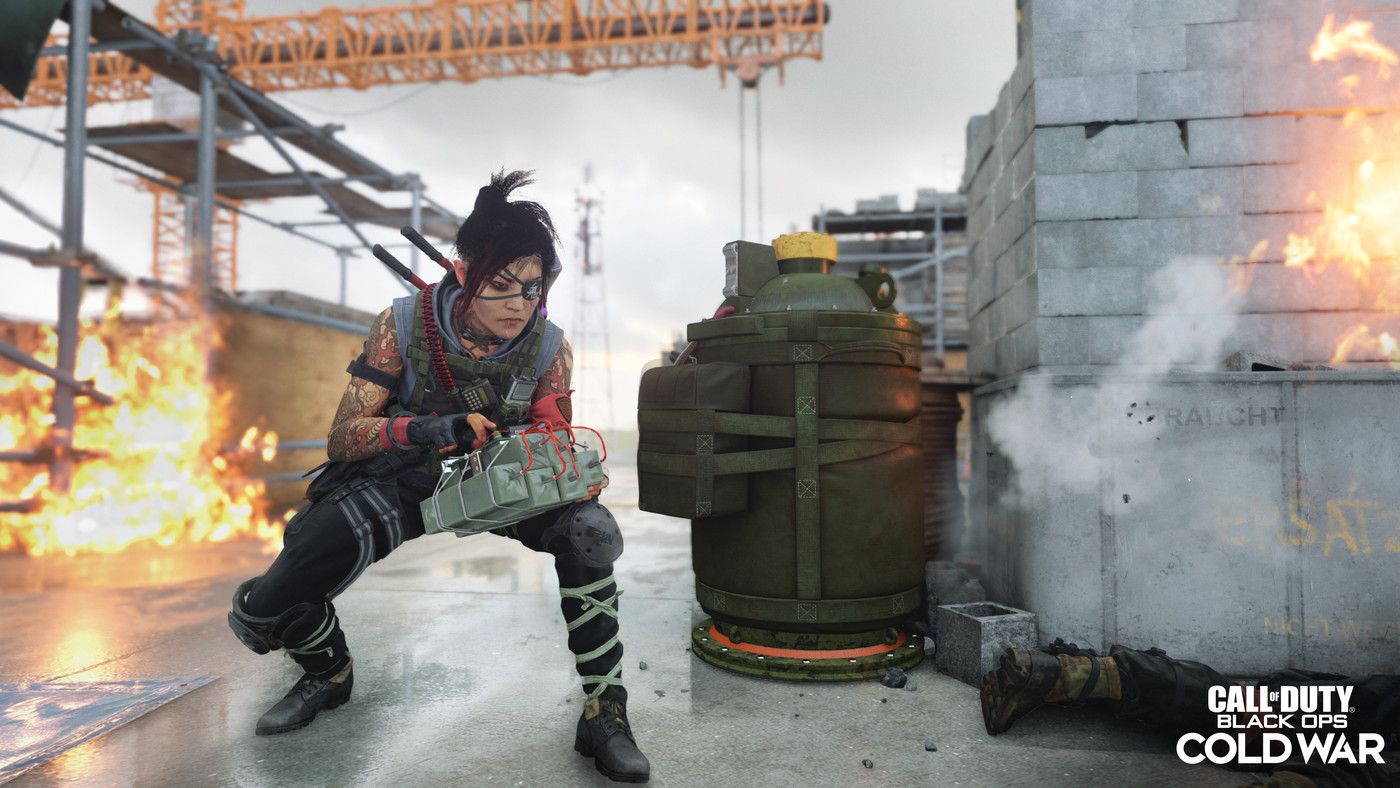 Call of Duty's new season is bringing a new game mode, Double Agent. Similar to the hit mobile and Steam game Among Us, players will be busy deciding which of their squad mates is the most sus.
Double Agent will allow up to 10 players to come together in the new online multiplayer mode. Each player will be assigned a role at random as either an Operative, Investigator, or a Double Agent.
Operatives will be tasked with rooting out the Double Agent while also keeping themselves and their teammates alive. Investigators can receive special clues as to which player may be the Double Agent, and if they have a suspect lined up they can put out a Wanted Order on certain players. Double Agents will need to eliminate all other players without being caught, planting and detonating bombs across the map and eluding Investigators.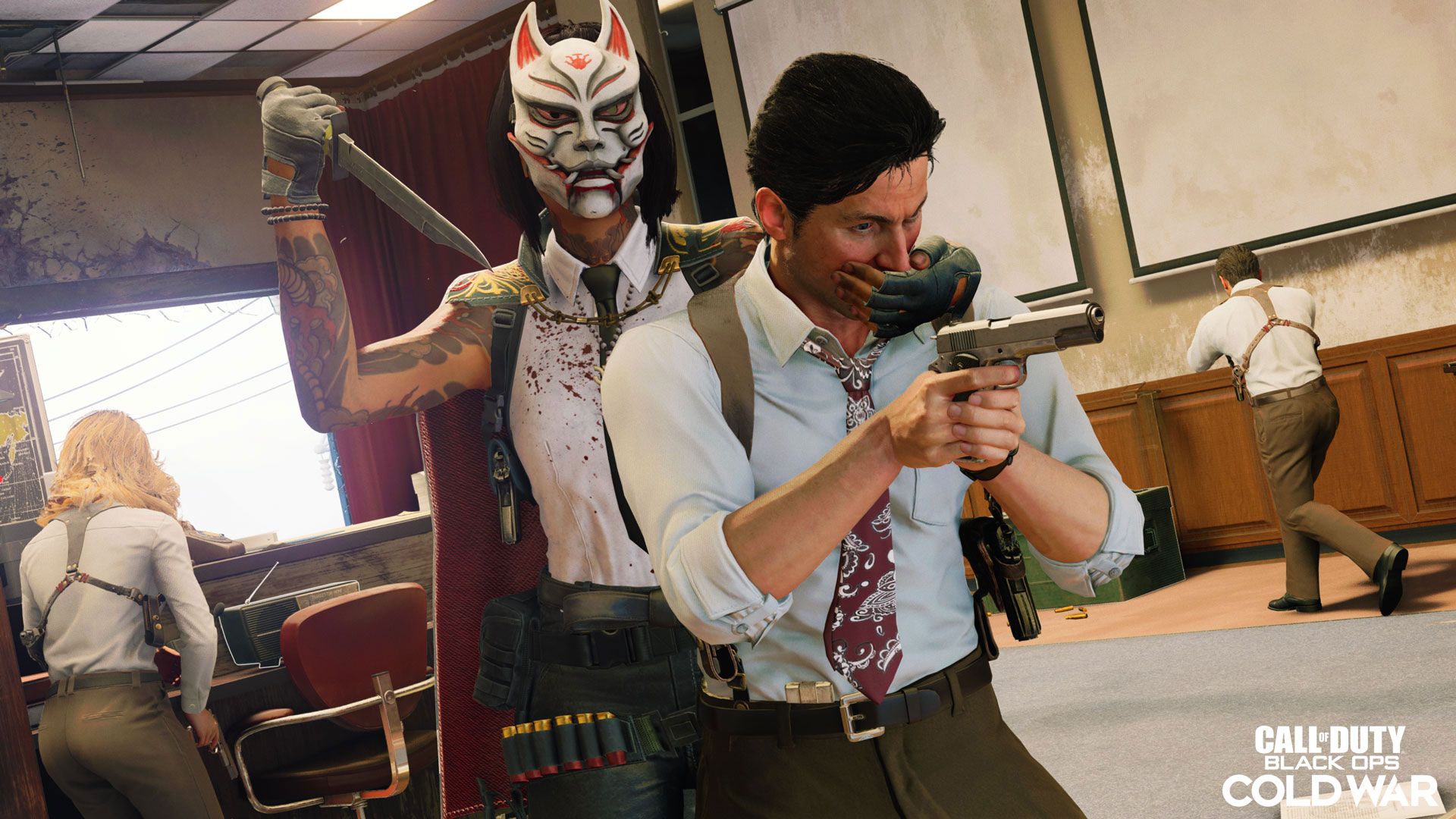 In addition, the new game mode will feature new weapons for players to pick up at the beginning of the game, and Double Agents will be able to collect tools that will give them an advantage over the opposing numbers. The Double Agent Game Mode and the rest of Season 5 will go live August 12.